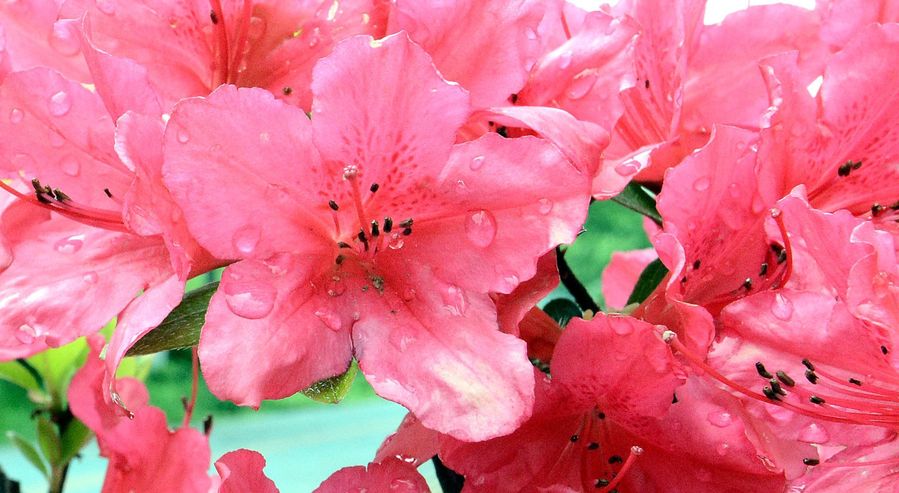 출처 : Seoul-si Facebook
* Event introduction
Seoul is now in the grip of royal azalea fever!
Royal azalea blossoms at a campus, a park and every street of Seoul. Royal azalea festival is held in Gangdong-gu Chonhodong Park from April 30(Saturday) to May 1(Sunday). Why don't you enjoy royal azalea in a park nearby on this weekends?
[Wait! The way to distinguish between azalea and royal azalea]
Not all pink flowers are azalea!
I will tell you a simple instruction on how to tell.
Pay attention on leaves!
# Azalea: It blossoms in April. It only has flowers.
# Royal azalea: It blossoms in May. It has flowers and green leaves.
It is easy, huh? Don't be confused!
* Event information
* Address: Gangdong-gu, Seoul-si
* Location: Chonhodong Park
* Contact information: Dasan call center 120
* Website : Seoul-si Facebook
* Data source : Seoul-si Facebook