Chabatik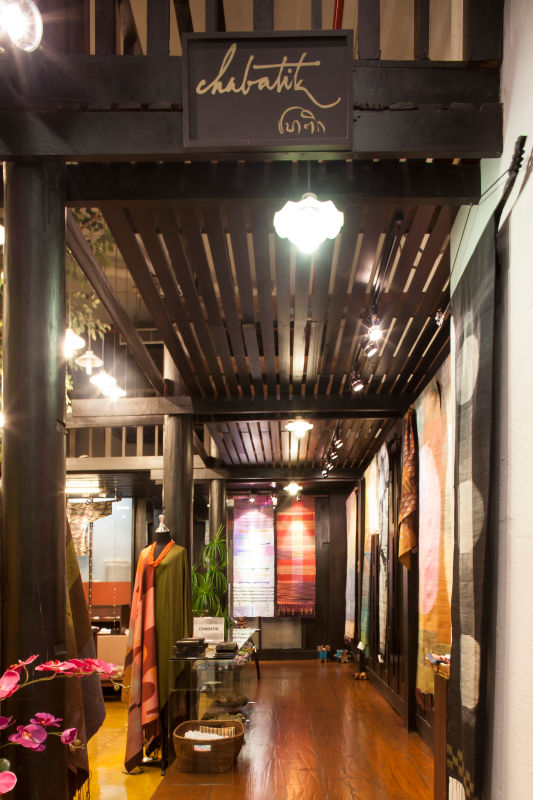 Few shops inside River City Bangkok have a business model that gives back to Thailand as much as this one. As you step inside you'll feel at once that you've moved to a new place. Surrounded by teak walls and furnishings, there are both traditional looking silks as well as modern patterns and designs. All produced in are guaranteed 'Made in Thailand'. Pick up a beautiful wall hanging to take back home or a tie for that guy who likes something different. And feel good buying locally handmade products.
Complete Address : Chabatik Co.,Ltd. River City Bangkok Shopping Center Unit 219, 2nd Fl., 23 Soi Trok Rongnamkhaeng, Yota Rd.,, Talard Noi,, เขต สัมพันธวงศ์ กรุงเทพมหานคร 10100, Thailand
https://www.google.co.kr/maps/place/Chabatik+Co.,+...
Phone: +66 2 639 5949
- Website http://www.chabatik.com/
- Opening Times 10:00-20:00
- Public Transport BTS Siam
- Price Range $$$$ Luxury
- Pay with (Cash only, Ec/ debit card, Credit card): all cards accepted
For Shops:
-Shop type silk retail