Cabochon Hotel & Residence hotel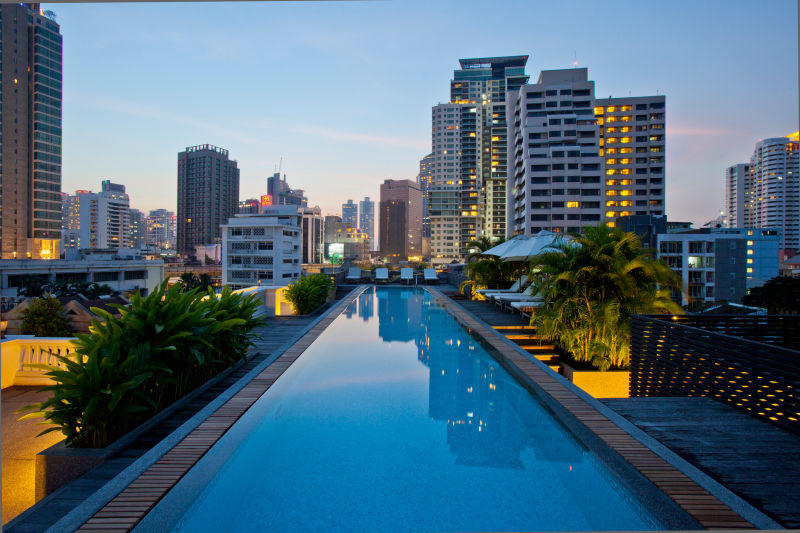 After a hectic flight and the chore of getting out of an airport, it's good to be home, and with just four suites, Cabochon really feels like home away from home. Although you're just off Upper Sukhumvit near Thonglor where there's a lot happening out there, Cabochon is an oasis of tranquility. Did you forget to pick up a Thai SIM at the airport before you rushed to get in the queue for a cab? No problem, local calls are free here. Put your head down and relax.
Complete Address: 14 Sukhumvit Soi 45, Klongton-nua, Wattana, Sukhumvit, Bangkok 10110
14/29 Soi Sukhumvit 45, Sukhumvit Road, Klongton Nua, กรุงเทพมหานคร 10110, Thailand
https://www.google.co.kr/maps/place/Cabochon+Hotel...
Telephone number: +66-2-259-2871
Website: http://cabochonhotel.com/
Public Transport: BTS Phrom Phong and BTS Thonglor
Price Range: $$$$ Luxury
Pay with: Cash, Visa, MasterCard, American Express, JCB
Hotel type: Boutique Colonial homey-style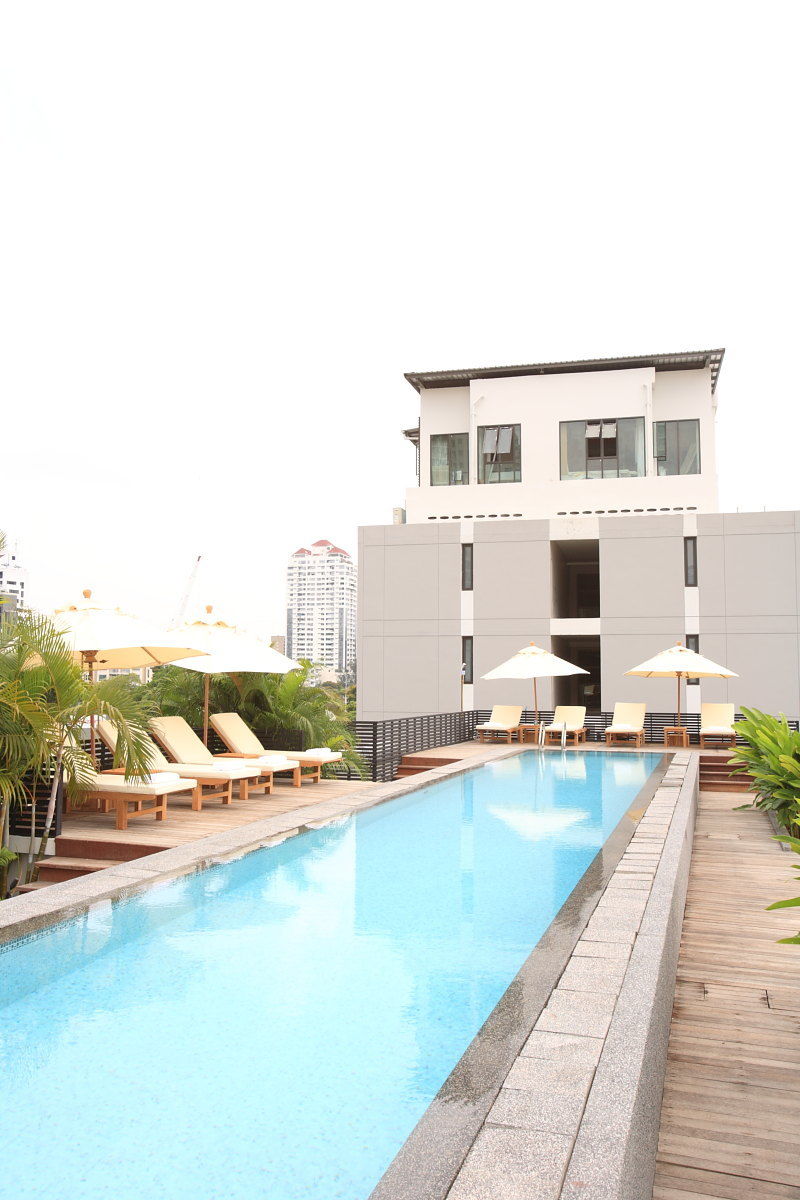 Canon EOS 5D | f/9.0 | iso 100 | 2012:03:10 11:44:15 | Flash did not fire, compulsory flash mode | 29mm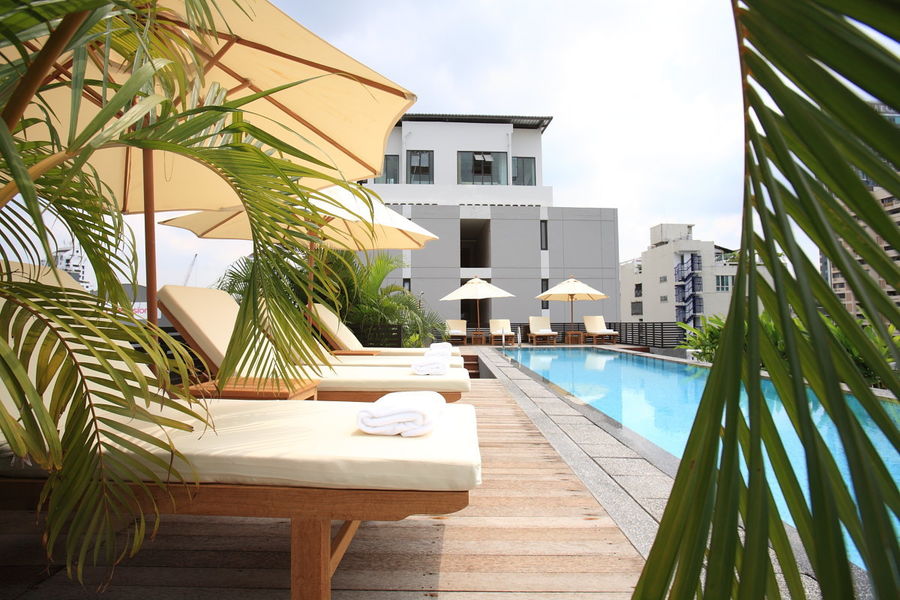 Canon EOS 5D | f/10.0 | iso 100 | 2012:03:10 11:51:11 | Flash did not fire, compulsory flash mode | 18mm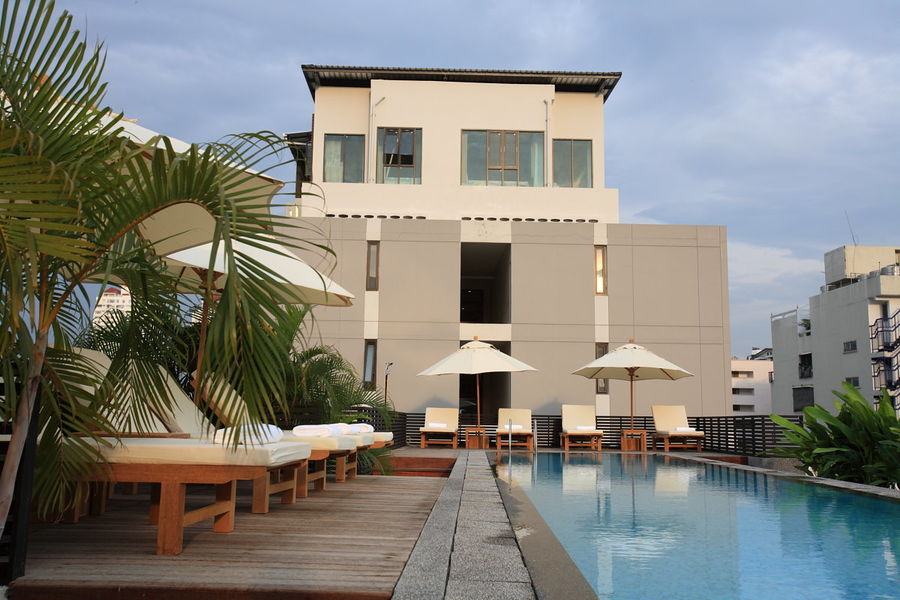 Canon EOS 5D | f/7.1 | iso 100 | 2012:03:10 17:42:40 | Flash did not fire, compulsory flash mode | 35mm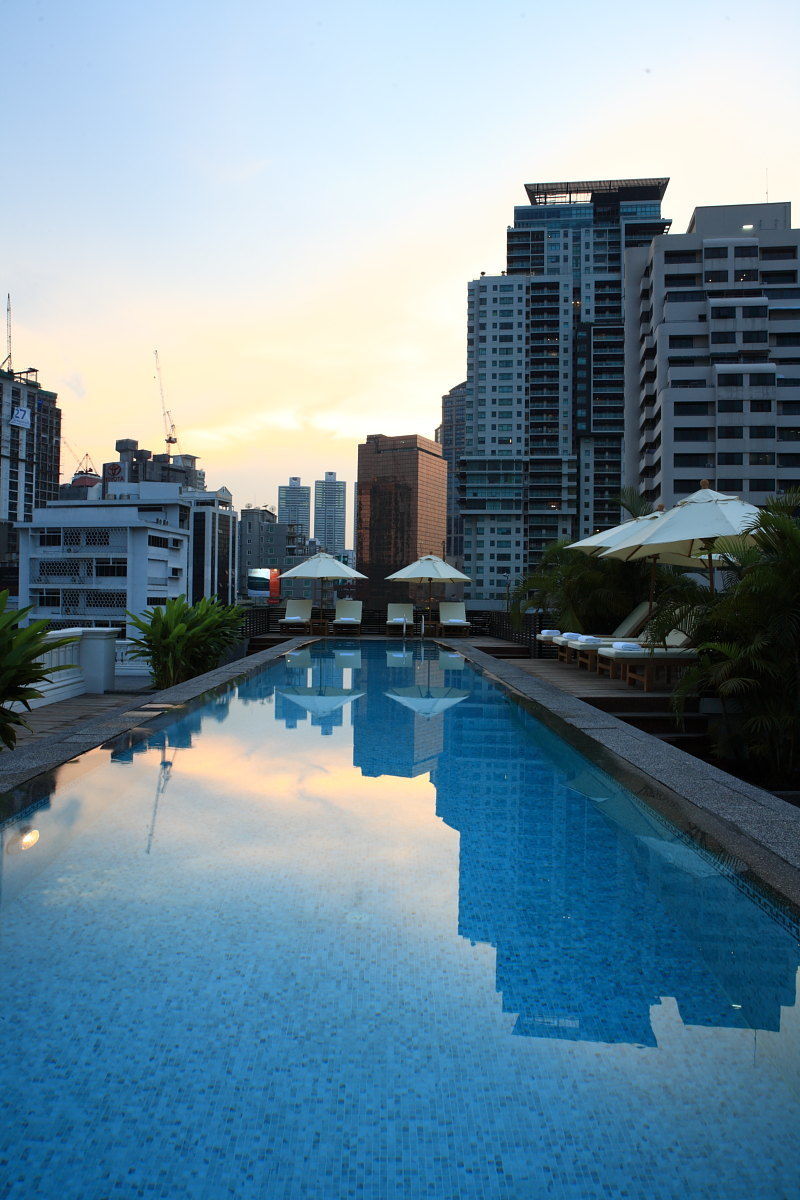 Canon EOS 5D | f/11.0 | iso 100 | 2012:03:11 18:28:16 | Flash did not fire, compulsory flash mode | 24mm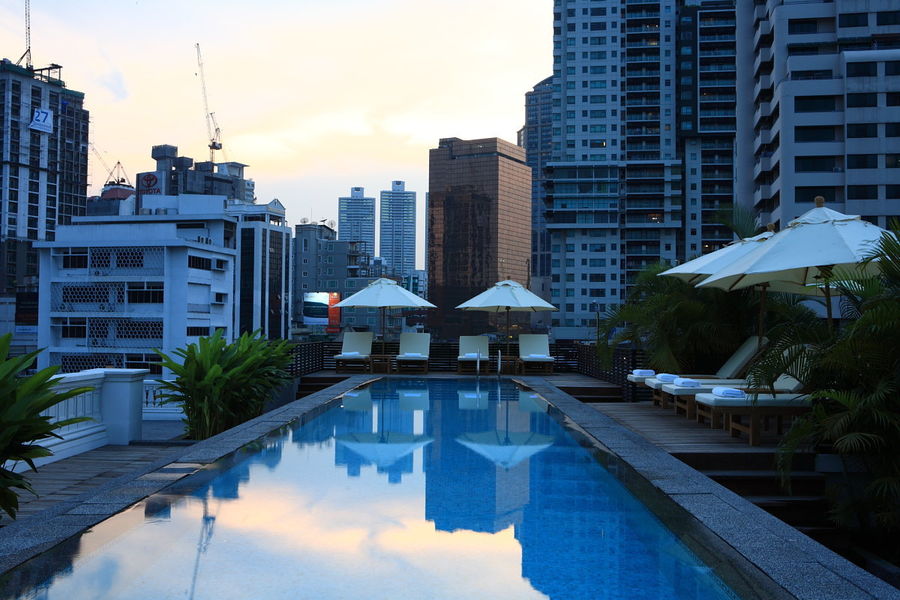 Canon EOS 5D | f/11.0 | iso 100 | 2012:03:11 18:29:12 | Flash did not fire, compulsory flash mode | 40mm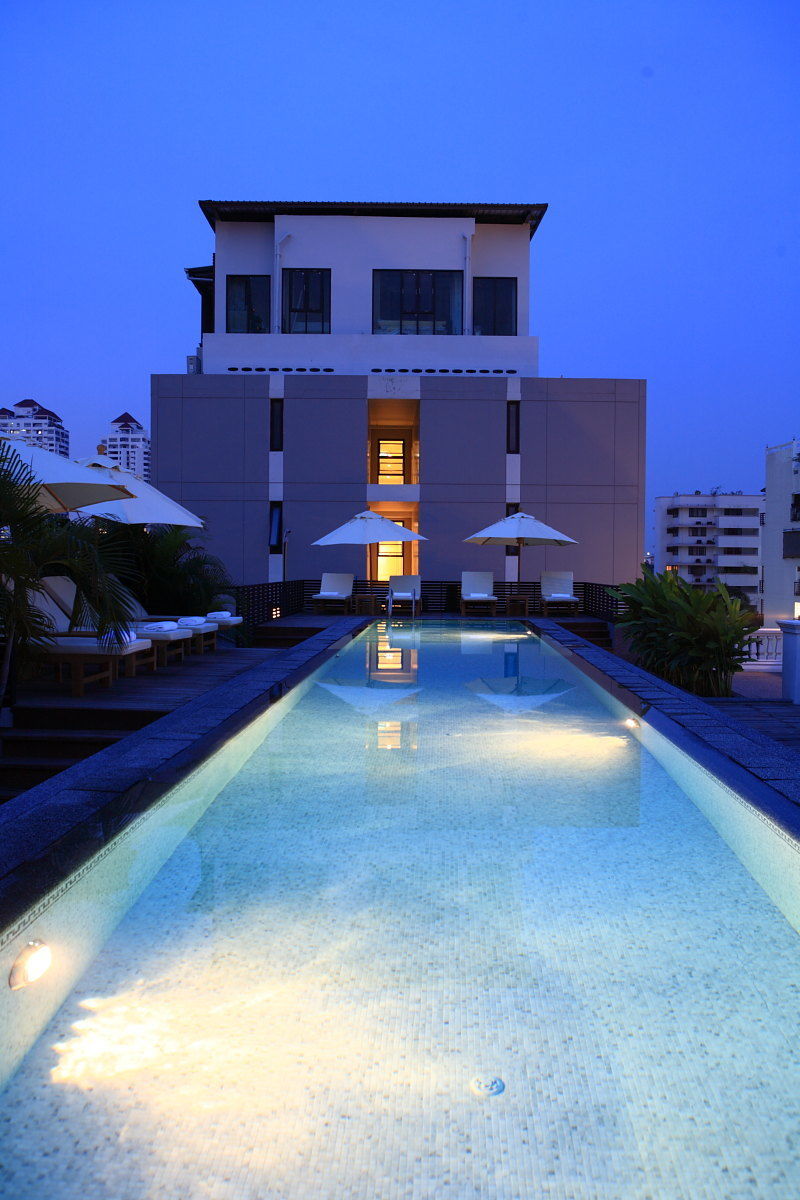 Canon EOS 5D | f/5.6 | iso 100 | 2012:03:11 18:49:26 | Flash did not fire, compulsory flash mode | 32mm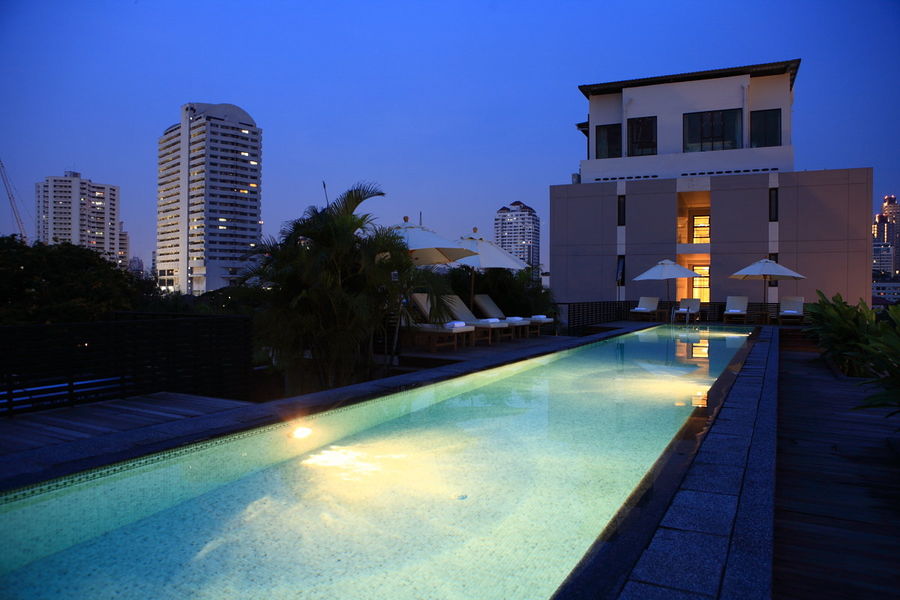 Canon EOS 5D | f/5.0 | iso 100 | 2012:03:11 18:51:17 | Flash did not fire, compulsory flash mode | 24mm