TCDC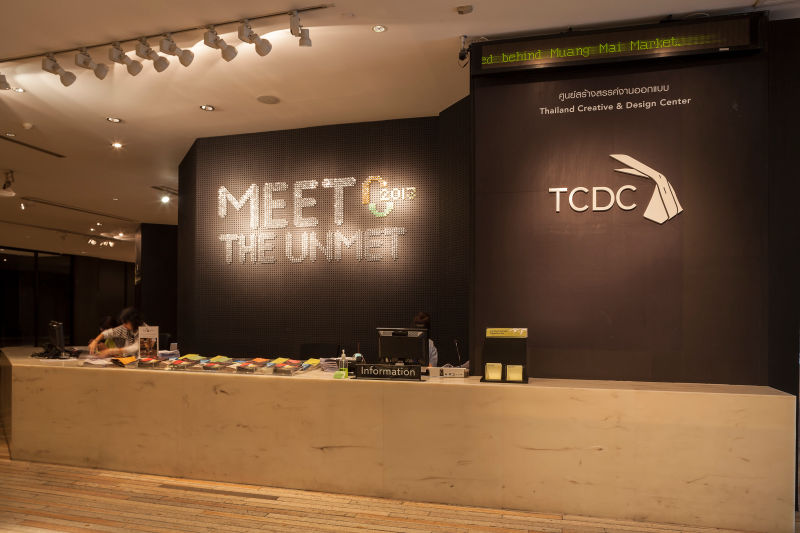 The Thailand Creative Design Center is the largest design library in Asia. It aims to boost the creative sector, and welcomes designers, architects, photographers, film-makers, etc. Little expense has been spared here, and the facilities are inspiring indeed, with beautiful design touches in every corner. Come work in the studious library atmosphere, or book a meeting room to brainstorm with colleagues. Affordable daily and weekly passes are available for travelling creative.
Address : 622 สุขุมวิท 24 แขวงคลองตัน, The Emporium Shopping Complex, Khlong Toei, Bangkok 10110, Thailand
https://www.google.co.kr/maps/place...
Website : http://tcdc.or.th
Phone Number : +66 2 664 8448
Opening hours: 10:30AM–9PM