Mandopop at Oriental Residence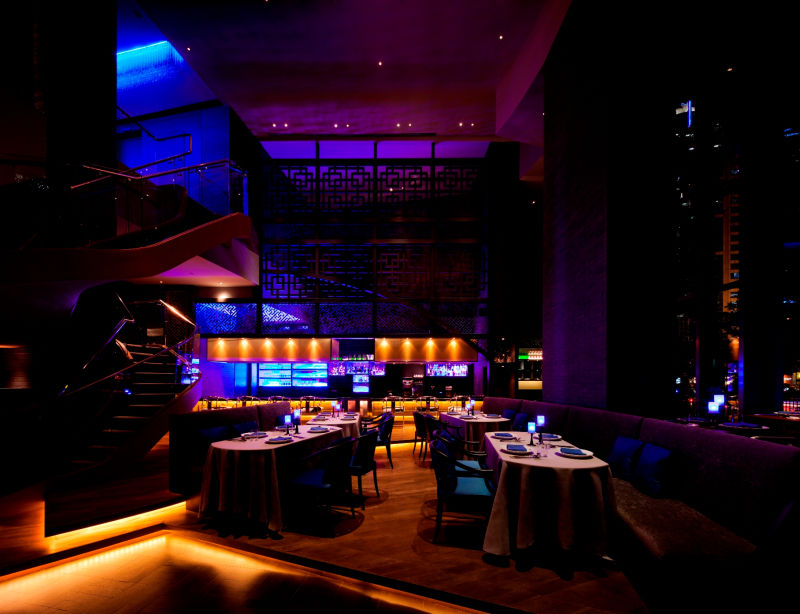 Chinese restaurants in Bangkok rarely shine with originality, but here is the exception to the rule. On the ground floor of Oriental Residences, Mandopop offers a contemporary interpretation of traditional Chinese cuisine. The smart décor mixes ancient wooden screens with modern Chinese pop art and an open kitchen. Enjoy the dim sum buffet for unlimited bite-sized treats, each bursting with a tasteful mix of eastern and western flavors.
- Complete Address 110 Wireless Road, Lumpini, Pathumwan, Bangkok 10330 Thailand
https://www.google.co.kr/maps/place/Oriental+Resid...
- Telephone number T +66 (0) 2125-9000 F +66 (0) 2125-9111
- Website www.oriental-residence.com
- Opening Times: lunch 11h30 - 14h30 / dinner 18h - 22h (every day)
- Public Transport: BTS Ploenchit
- Price Range ($ Budget, $$ Affordable, $$$ Moderate, $$$$ Luxury)
$$$ Moderate to $$$$ Luxury
- Pay with (Cash only, Ec/ debit card, Credit card) Pay by cash and all major credit cards