Suncheon


Suncheon bay has One and only coastal wet land in the world with the harmony of nature and human. It is happy eco-city that there are the uncontaminated vegetables, water source from Juamho, clean stream through the city, and the scene of the flying red-crowned crane. It was a pride to show Naganeupseong, Seonamsa Temple, Songgwangsa Temple which still preserve the ordinary feature. All of the time, there are the tourist in Eco-city Suncheon as a harmony between nature and Korea.


Suncheonman Bay Ecological Park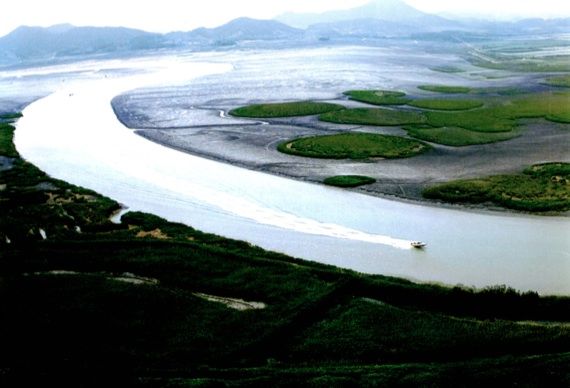 Suncheonman Bay Ecological Park is a bay like pond which is itself at the center with Yeosu Peninsula at the east and Goheung Peninsula at the west.

Suncheonman Bay is very beautiful with big and small islands, mountain and sea. It is composed with tide marsh and tideland on 27 sq km at the mouth of a river. (costline of 39.8km, tideland of 21.6 sq km, field of reeds on 5.4 sq km area)

It is one of the best ecological park, flying migratory bird in spring, S-shaped water way of beautiful Suncheonman Bay was selected as one of 10th beautiful place of sunset. There is a Jangsan Tideland Observatory which has wooden stairs and log fence. So tourist may experience uncontaminated nature on the tideland.

513-25 Suncheonman-gil Suncheon, Jeollanam-do


Naganeupseong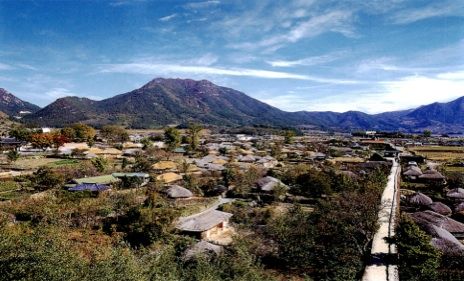 Naganeupseong has the ordinary image of the Joseon Dynasty period. 280 thatched houses with 120 families and about 220 peoples who lives and farms together same the way it was.

It is also famous for filming place. And straw handcraft experience, natural dyeing, blacksmith's workshop experience, Korean paper art, etc various experience center was operated for the tourists to experience ordinary life of old Korea.


38 Chungmin-gil, Nagan-myeon Suncheon, Jeollanam-do



Songgwangsa Temple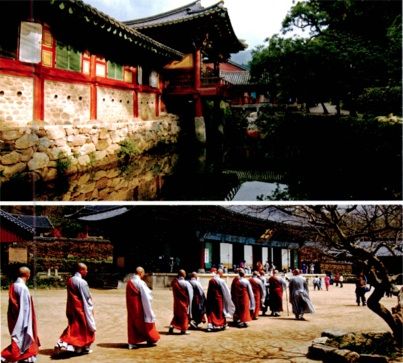 Songgwangsa temple is located on the west side of Mt. Jogyesan, and it is famous for being a Sambosachal of Korea. And it is one of 3 main temples of the Jogye Order (Hapcheon Haeinsa Temple, Yangsan Tongdosa Temple, Songgwangsa temple).
There are Jinul, the master monk, and 16 famous monks from Songgwangsa temple. And there are also many wooden cultural heritages.

Inside the temple, you can see the Daeungbojeon, the main building. And there is a wide front ward with Buddhist monks walking. The mood is so holy and honorable. There are also foreign monks there.

100 Songgwangsaan-gil, Songgwang-myeon
Suncheon, Jeollanam-do



Data Source : Namdo Travel(published by Jeollanam-do provincial government)