Namhae-gun is located in the south west of Gyeongsangnam-do, Korea. It consists of Namhaedo and Changseondo islands. It was connected with the land after 660 meters long Namhaedaegyo bridge had been open in 1973. Two islands were connected with each other after Changseondaegyo bridge had been built in 1980. The county seat is Namhae-eup. The administrative division is 1eup 9myeon. (Data source: Wikipedia)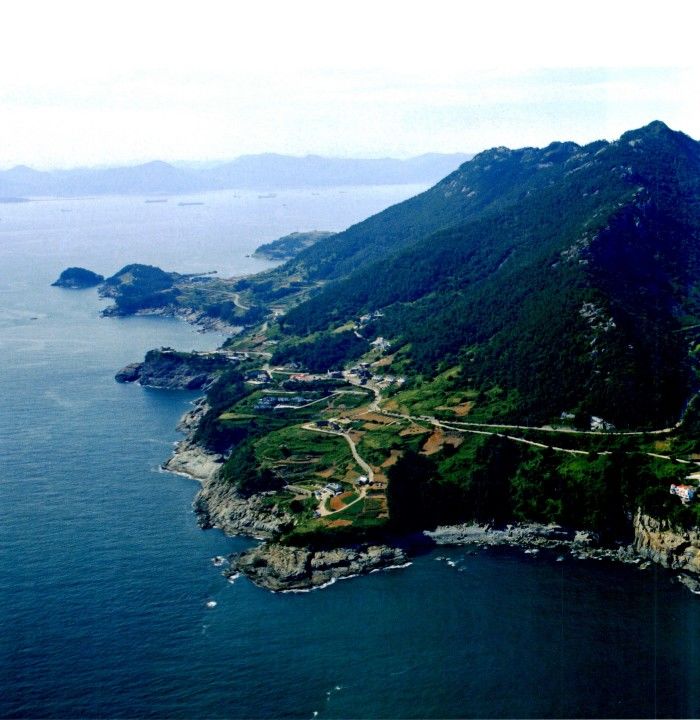 Dahaengi Village
It is made of 108 levels of paddy rice field on 45 degree uphill road. You can learn the life style of our ancestors. From small Satgatbaemi to huge rice paddy, a variety of rice paddies are displayed in tiers. It is the habitat of king crabs, dog´s-tooth violets, gentians and cormorants. You must visit here.
Address: Honghyeon-ri 898-5, Nam-myeon, Namhae-gun, Gyeongsangnam-do
Contact information: 055-860-8601
Website: http://darangyi.go2vil.org/
The way to visit: Sacheon IC→ Sacheon→ Changseondaegyo bridge and Samcheonpo bridge→ Jijok-ri→ No. 19 national highway, aenggang pass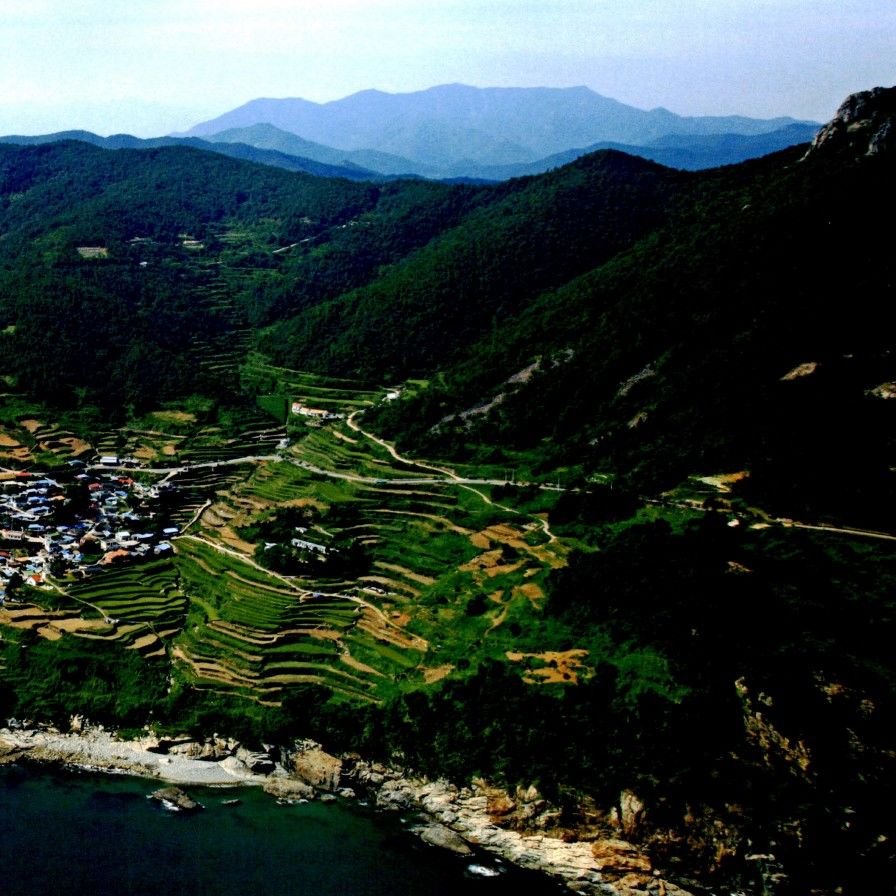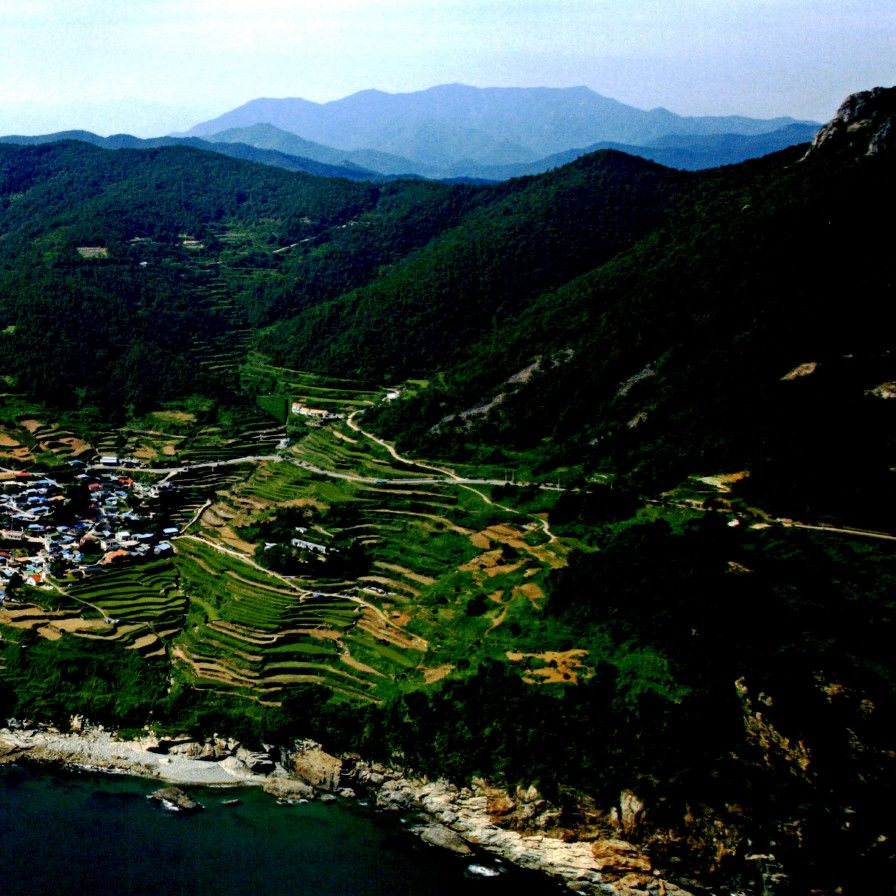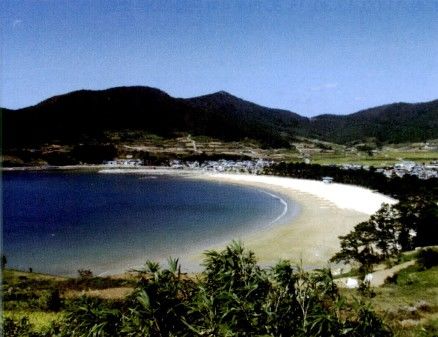 Sangjueun Silver Sand Beach
Sangjueun silver sand beach has white sandy beach, green pine forest, mild wave, small islands, wonderful Boriam hermitage and oddly formed rocks and strangely shaped stones. Silver sandy beach is soft, and the water is so transparent.
Address: Sangju-ri1136-1, Sangju-myeon, Namhae-gun, Gyeongsangnam-do
Contact information: 055-860-8061, 863-3573
Website: http://sangjubeach.co.kr/ (service is ended in 5th, February, 2015)
The way to visit: Jingyo/Hadong IC→ Sangpyeong intersection→ Namhaedaegyo Bridge→ Namhae terminal→ Nambyeon intersection→ Sangjueun silver sand beach