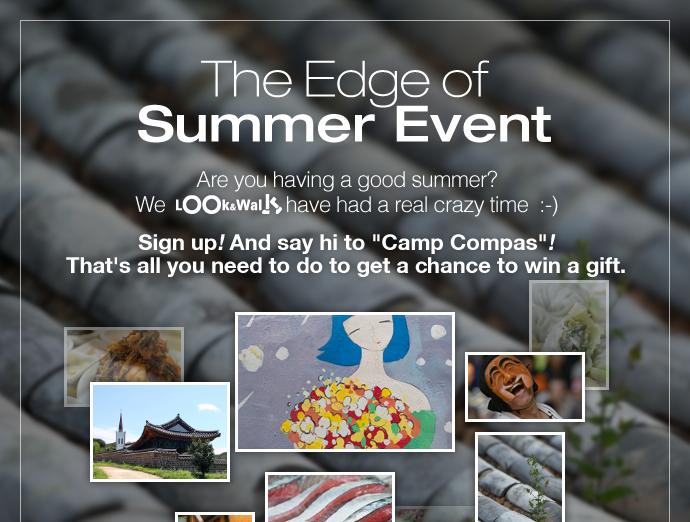 Here is a kind of good playground is ready for you.

And say hi to Camp Compas!



That is all you need to do to get a chance to win a gift.
We have prepared many things so you can choose one you like.
So, it is edge of this summer 2015.
Let's keep running till we burn out the sun!
Submit Until : From August 22 to 24:00 August 31 2015
Winner Announcement : 12:00 September 5 2015 - Please refer to our event page.
How to Sebmit
① Sign up for your LookandWalk account
② And sign in
③ Post your mission to Community - Camp Compas
④ Please put [Greetings] on the title of your posting!
★ Tips to earn your rewards★
① Just apply. Who knows? You might win something good.
② Put a Google Map using the map button when you are writing and it must be more attractive to us!
③ Put more good pictures as you can.
④ Put the number of the gift you'd like to win in the end of your posting. If there are more number of people than the number of gifts, the one who submitted multiple postings with the same gift number will get the gift.
Notice :
You must be the one who created the postings. You can submit only the writings you haven't submitted to other websites or magazines.
☘ Character images are licensed to LookandWalk Korea by 평호나눔 the original copyright holder.
★ Gifts ★

(1) SK Smart Beam IC200T

Mini beam projector by SK Telecom.
Campers might love this one. Of course you can enjoy this at home. ;-)
Screen resolution is only 640x480 but I guess it is enough for video playback.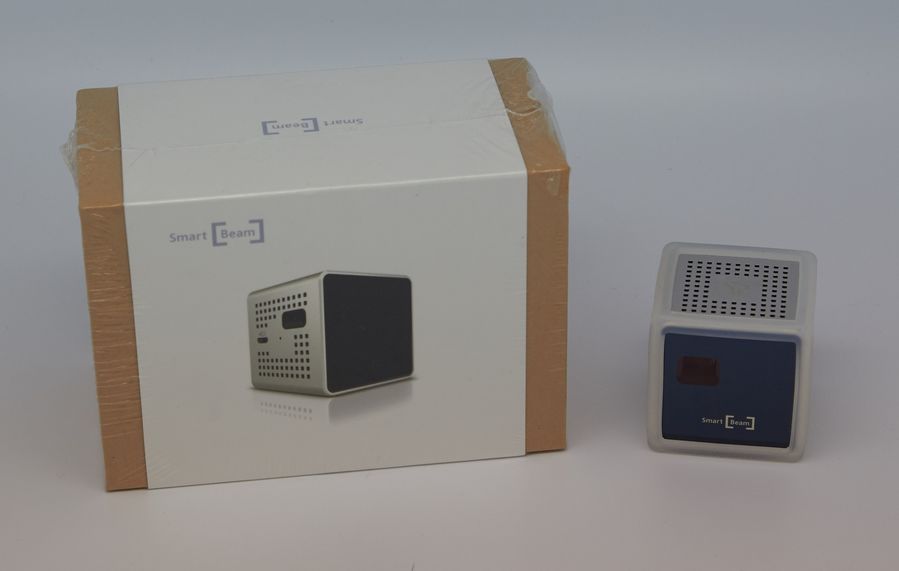 (2) Mini keyboard with LED backlight

Mini mechanical keyboard with LED backlit by Contury - Japanese company
It looks awesome when it's dark.
http://www.century.co.jp/products/pc/keyboard/ck-6...
It has 4 kind of switches on it. I'm not actually sure if it is better than regular mechanical keyboards or not.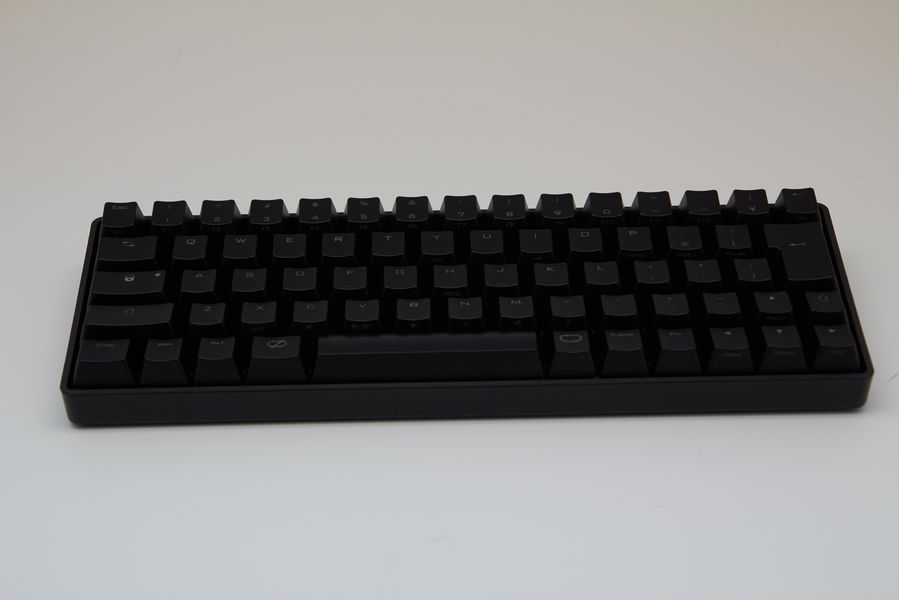 (3) Herringbone Camera Case
Nice camera bag with tartan check pattern. I'm kinda sure this color will be a good choice for Autumn.
It is a camera bag. But it looks OK for normal use.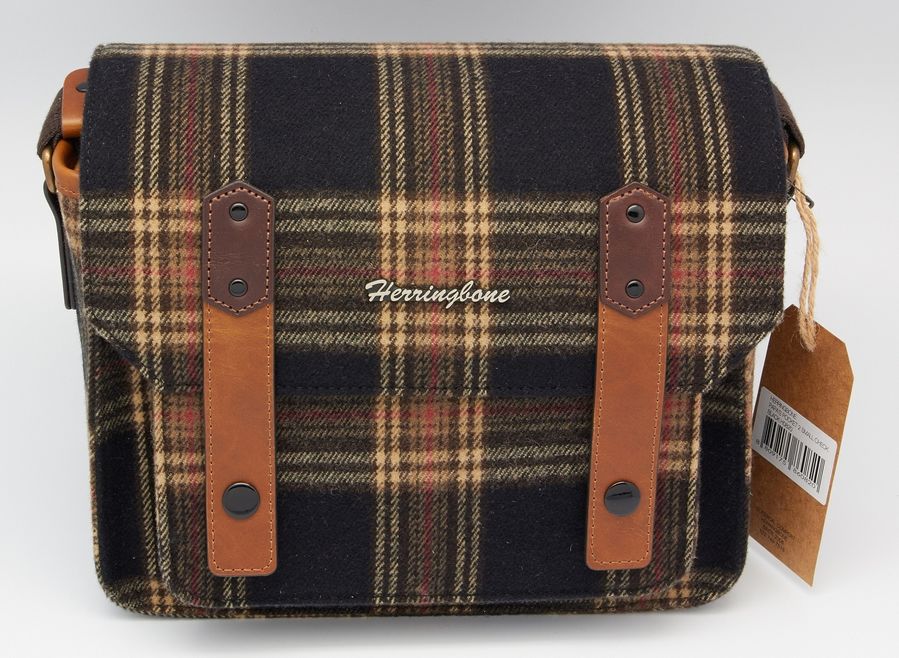 (4) SONY Li-ion Polymer Battery 20000
External high capacity battery pack by Sony.
Nothing special but it's high capacity!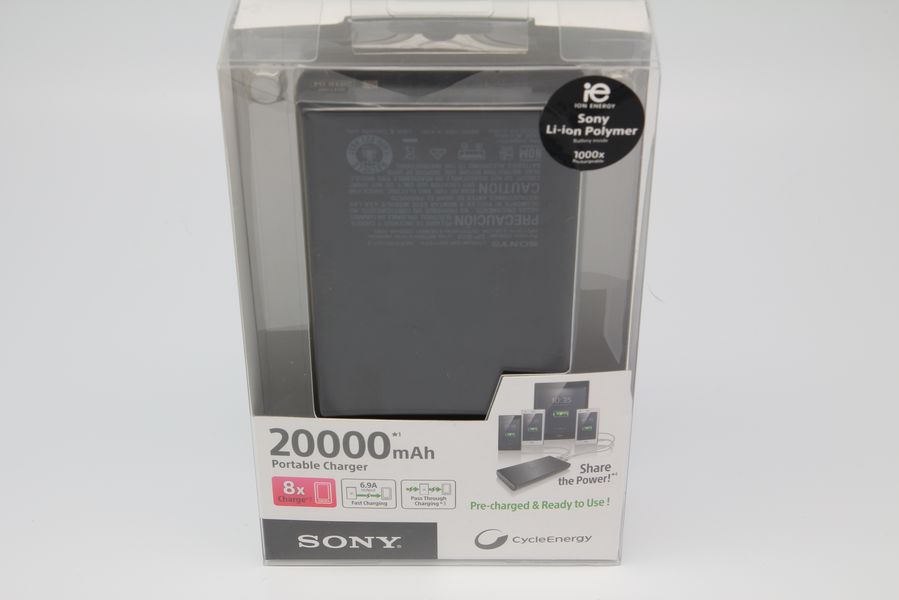 (5) 30 pin Camera Connection Kit

30 pin camera connection kit by anonymous Chinese manufacturer
Has 3 USB and 4 kinds of card readers.
Old 30 pin. It doesn't have lightning connector.
I hope someone still needs this.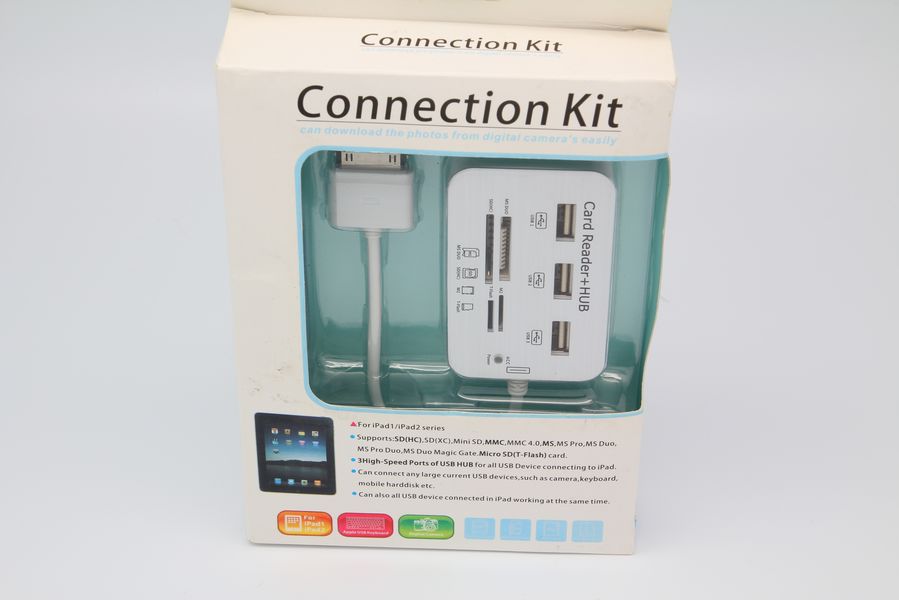 (6) USB 3.0 CardReader

Reads 6 kinds of memory cards including CF and SD cards
High speed USB 3.0
Minimal degign
Useful for digital photo shooters.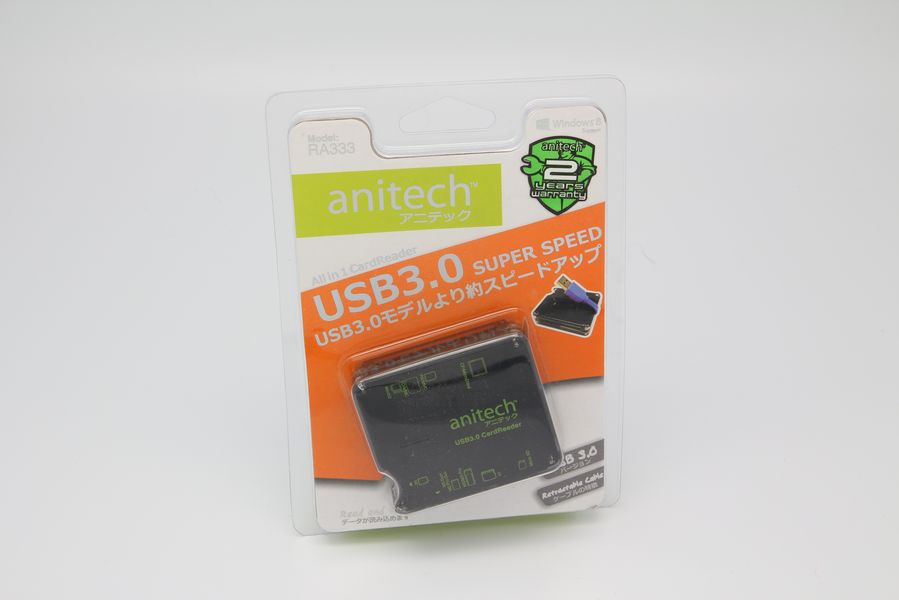 (7) Portable Mini Speaker

Tiny speaker with keychain.

Hong Kong MTR turnstile shape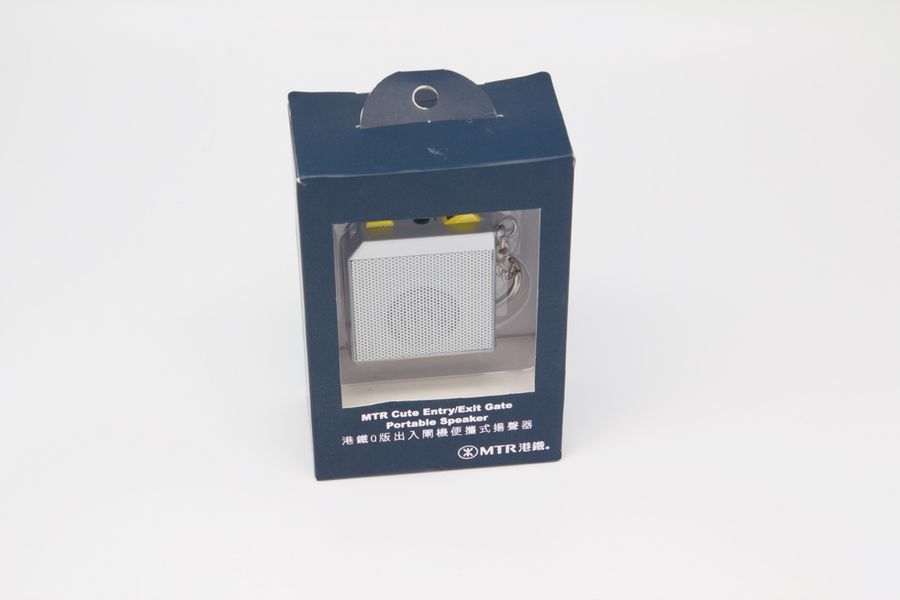 (8) Jute Summer Bag
Built with jute fabric. Lovely color which goes well with every kind of cloths and places.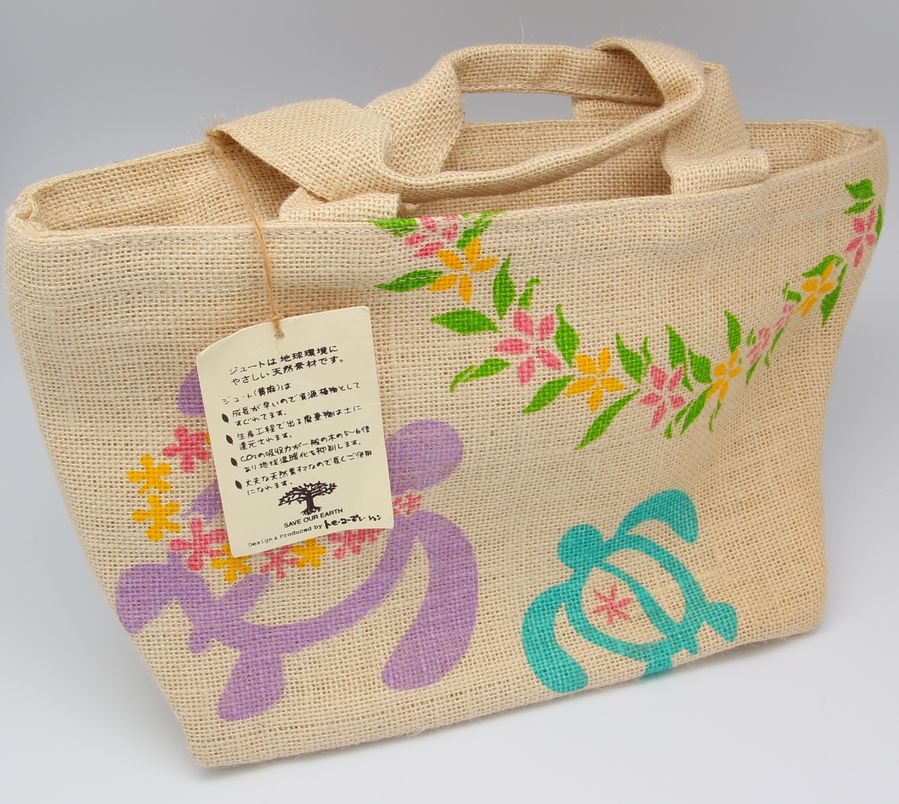 (9) Handmade Rabbit Doll

A black rabbit with fancy scarf by 평호나눔.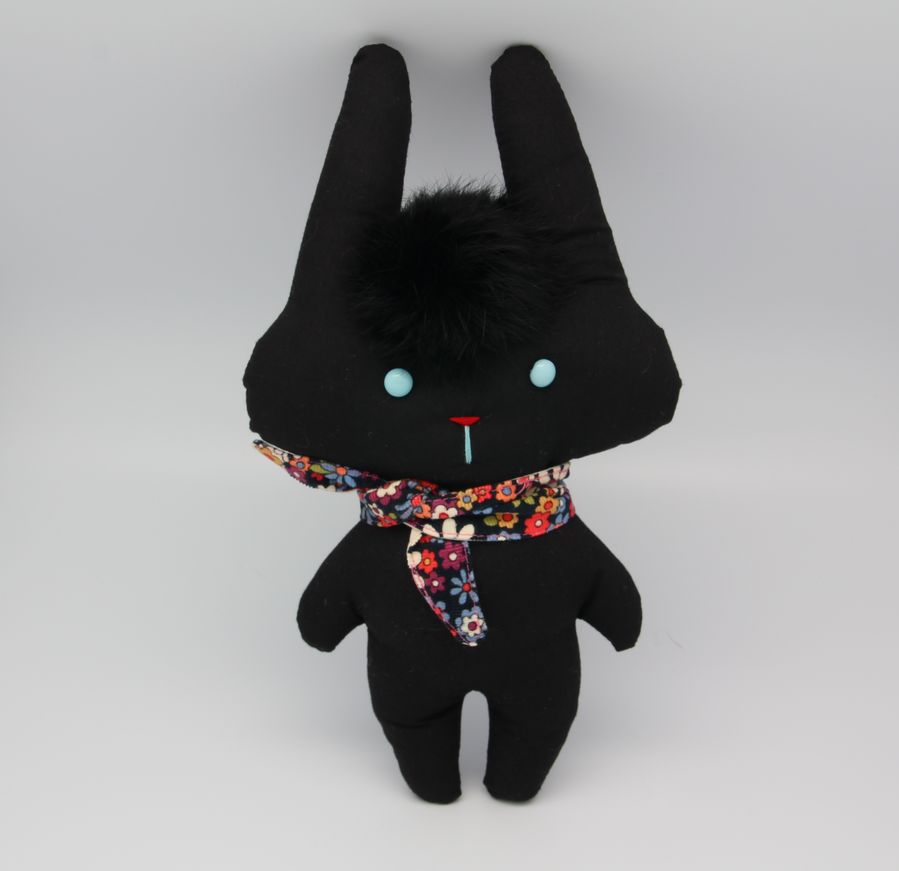 (10) Japanese Fortune Cats

I would like to look at them when I'm doing nothing.
We have seen this thing a lot and it would be nice if we have on on our desks but we don't wanna buy this kind of NOT-SO-USEFUL things. So, it's a perfect gift.
(11) Wooden Ball Point Pen

A panda, a cat(or maybe a tiger) and a fox. Looks very unique!!!!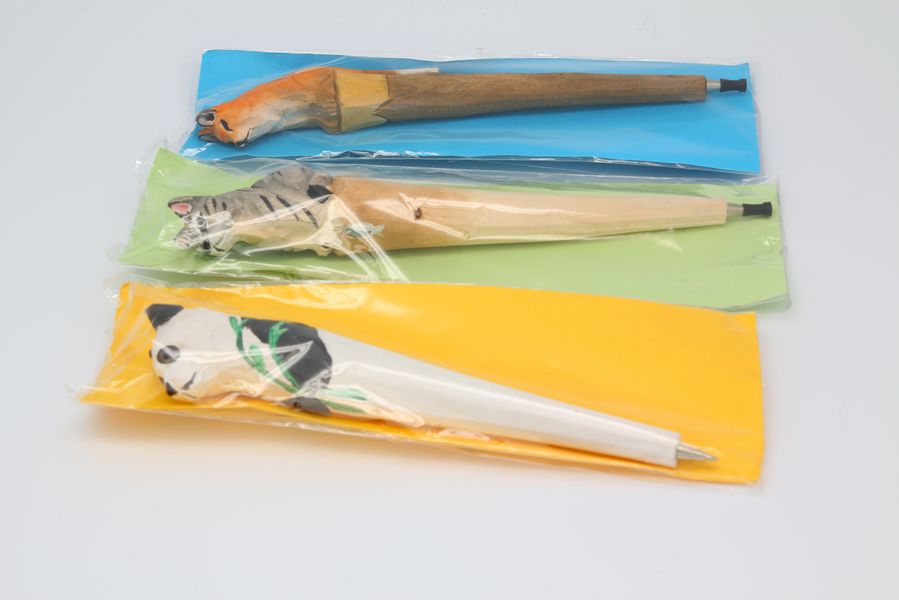 (12) Wooden Beer Mug and Marvel Kawai SwingingPen
For Marvel fans who love drinking beer in a wooden mug.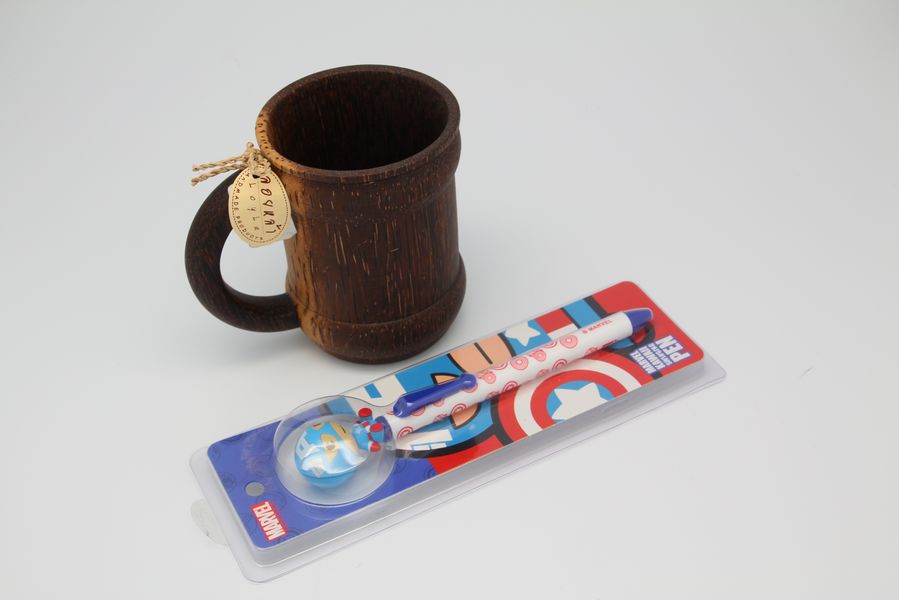 (13) Hong Kong STARBUCKS 15th Anniversary Tumbler
Stainless Steel
From Hong Kong.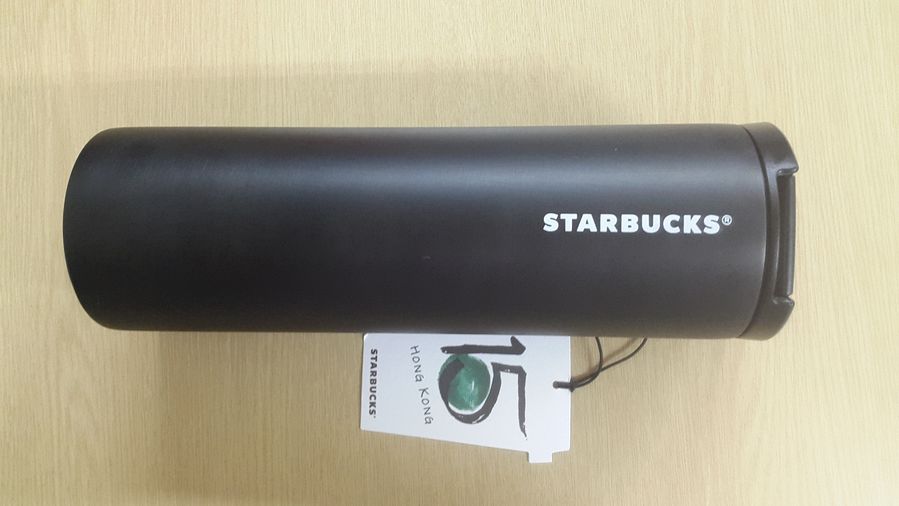 (14) Small Things
Pentax Mini Camera Keychain,
Sushi Keychain,
Sushi fridge magnet
Cute animal badges x 2