Two days one night Namhae trip through KTX - Attraction and delicacy of Namhae trip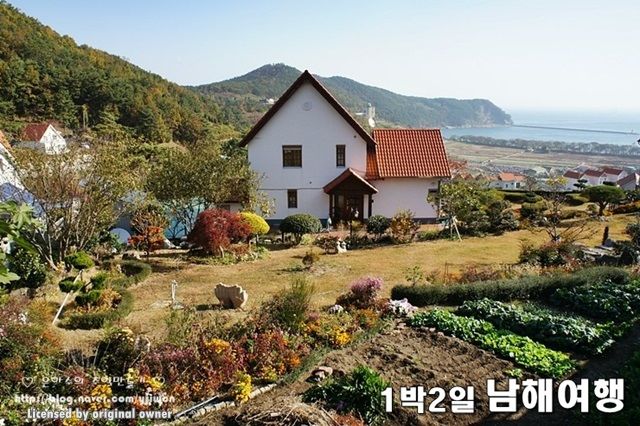 Trip to the treasure island, Namhae, with full of beauty and delicious foods~

I had a complete trip where I rode KTX and went down at Gwangju station to experience attractions and foods of Namhae, and I went to Gyeongnam hadong after.

The trip course for a weekend trip to Namhae (two days and one night) is as written below: Boriam - where you can see Namhae sea (southern sea) Daraeng-i maeul - where layered rice paddy and southern sea are in harmony Dokil maeul - where it connects coast, following bracken farm way, to Namhae baraegil (barae road) and exotic village Wonye-yesulchon - where beautiful houses and gardens are very impressive Choichampandaek of Gyeongnam hadong and ground film site of epic novels Lastly, Hwagae market of Younghonam Hwahap where we rode KTX at Gwangju Songjeong station to get back.
Namhae attractions together with its delicious foods such as Set Menu with Sliced Raw Fish and rice wrapped in greens with anchovy made a beautiful trip to Namhae.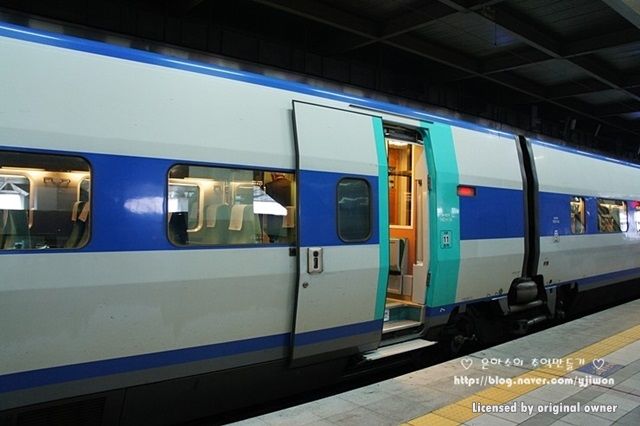 We rode KTX at Yongsan station to go to Gwangju~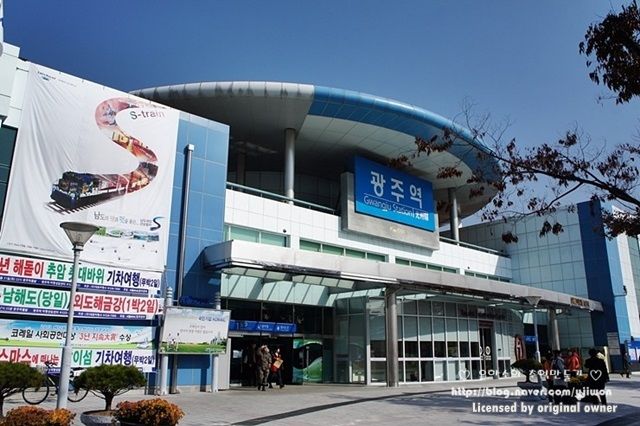 It has been long time since I went to Gwangju, but I had to transfer to the train going to Namhae immediately so I just stopped by at Gwangju station.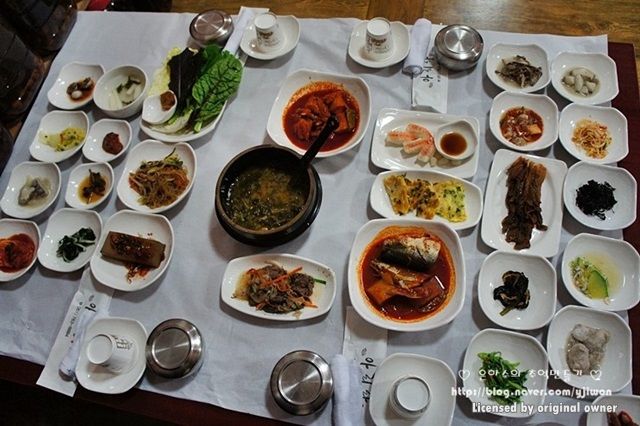 From Gwangju to Gwangyang I had a Korean Table d'hote of Jeonrado at Gwangyang Arirang Korean Table d'hote.

It is located on the opposite side of Gwangyang high school and it is a wonderful traditional house roofed with tiles.

Address : 90 Seoksa-ri, Bonggang-myeonGwangyang-si, Jeollanam-do (전라남도 광양시 봉강면 석사리 90)



After having a meal, I was headed to Namhae Keumsan Boriam.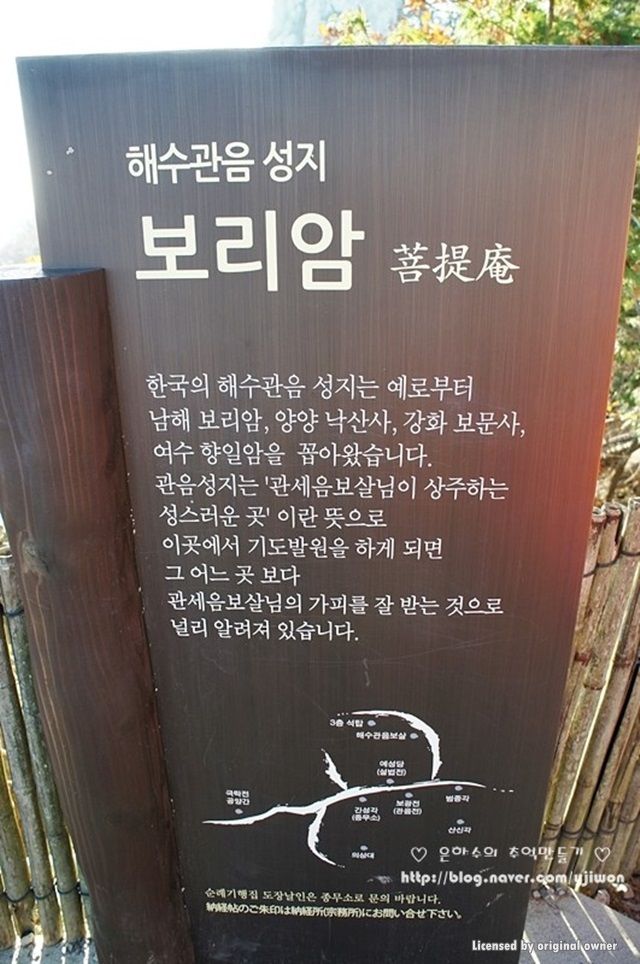 Namhae Keumsan Boriam is one of Korea's top three Gido doryang, and I claimed up there.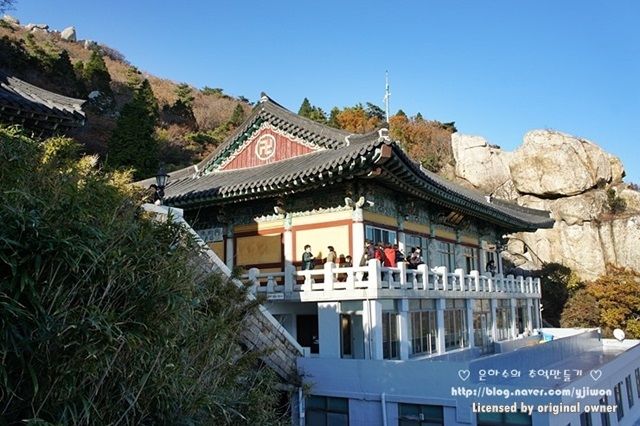 After riding a shuttle bus, I had to go up about 1km and I could see Namhae sea under the mountain at once.

Even though it was not a clear day, everyone might just fall into that beautiful scenery.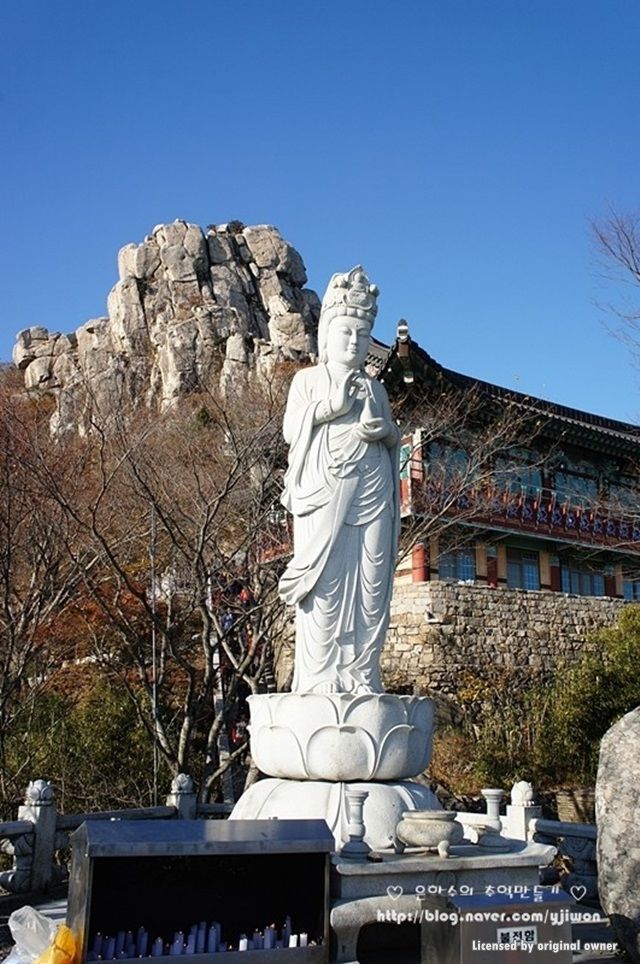 Familiar Haesu-gwaneum-bosalsang I remembered actor UmTaeWoong doing 108 bows at the TV program, 2 Days and 1 Night.
Address : 2065 Sangju-ri, Sangju-myeonNamhae, Gyeongsangnam-do (경상남도 남해군 상주면 상주리 2065)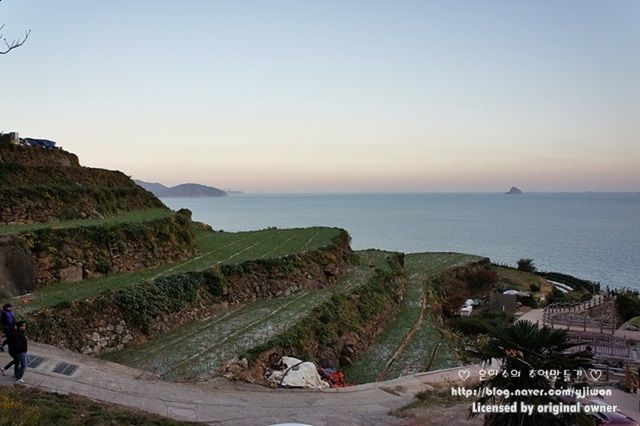 After touring around Boriam, I moved to Daraeng-i maeul before sun set.

It is an attractive place where layered rice paddy and the sea are in harmony.

I think it will be more beautiful in the season with greens.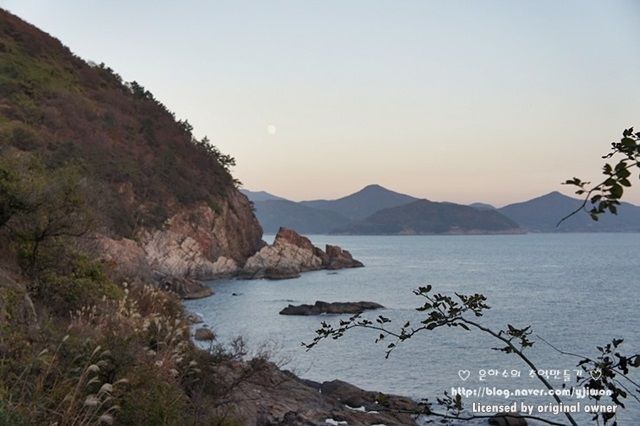 Address : 895 Honghyeon-ri, Nam-myeonNamhae, Gyeongsangnam-do (경상남도 남해군 남면 홍현리 895)



Until the sunset, I toured around Daraeng-i maeul and went to Sacheon city.

I had a dinner at Palpohwijip where it served Namhae fresh marine products and Set Menu with Sliced Raw Fish.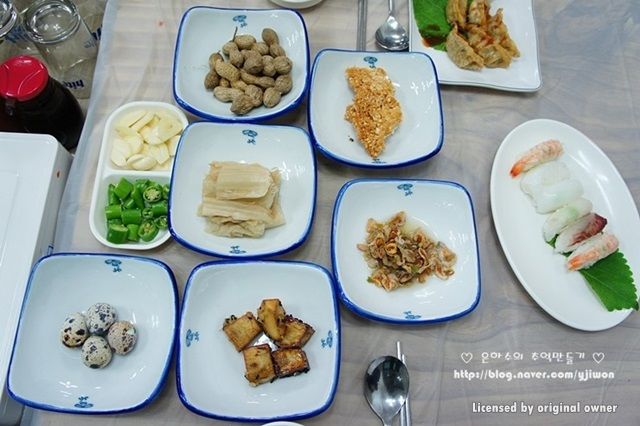 The large row fish set which was enough for 4 people was 80,000won. I would like to go here again when I visit next time. The food was plenty and fresh.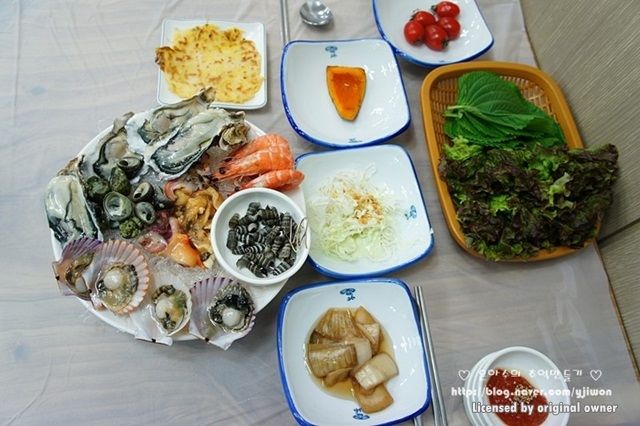 Plenty of food. You can try various kinds of food.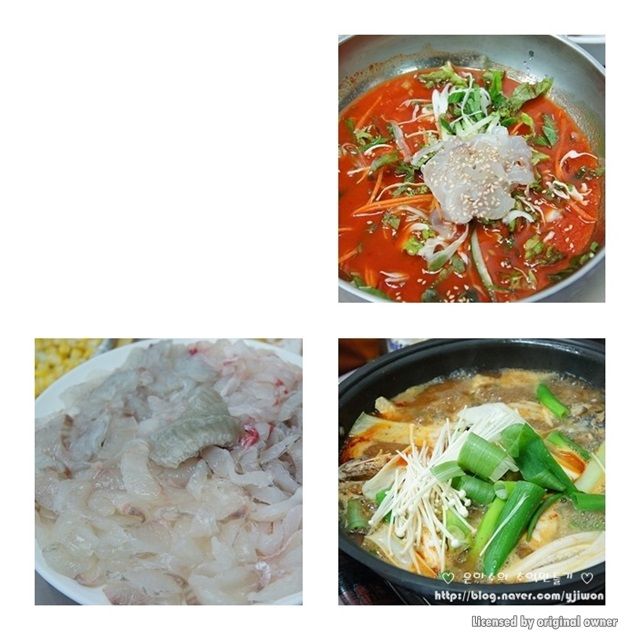 After having a dish of Namhae, we went to our place to sleep. It was the end of our day.
Address : 111 Seogeum-dong Sacheon, Gyeongsangnam-do (경상남도 사천시 서금동 111)
Telephone : 055-835-5565


Original Posting from : http://blog.naver.com/yjiwon