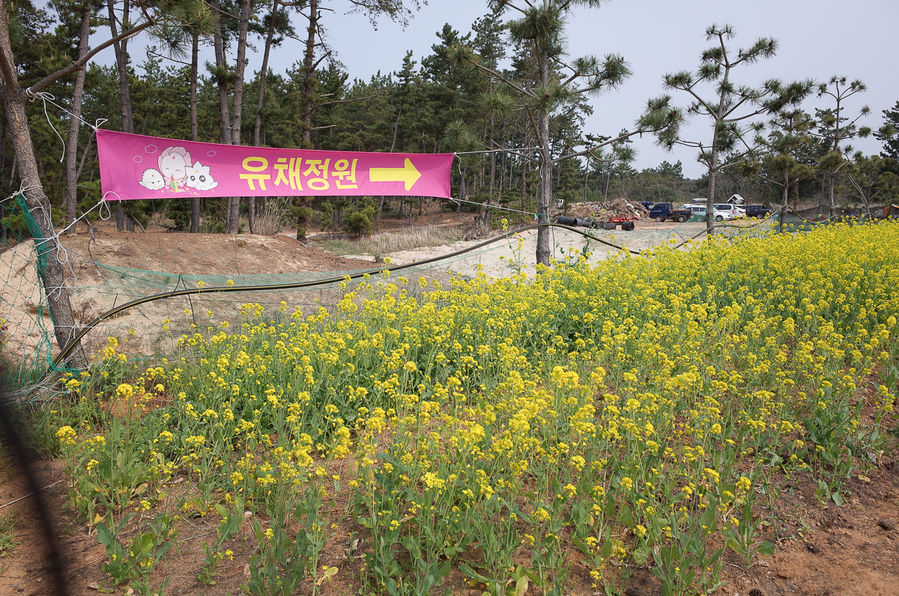 GR II | f/4.0 | iso 100 | 2016:04:30 10:14:17 | Flash did not fire, compulsory flash mode | 18.3mm
I didn't expect Yoochae Garden that much. But it gave me a big happiness and impression.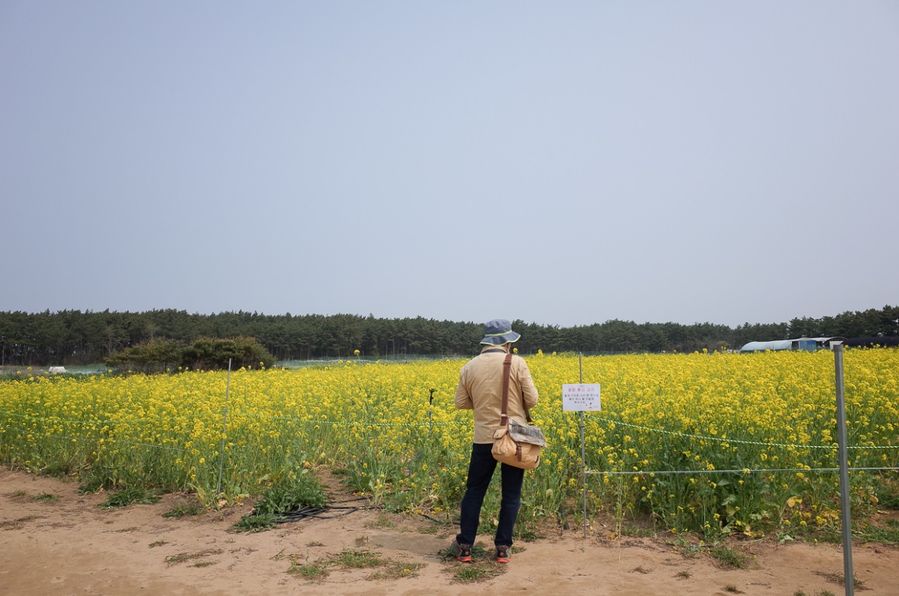 I thought I should go Jeju-island or the southern sea to appreciate rape blossoms. Rape blossoms in a wide field were so beautiful and awesome.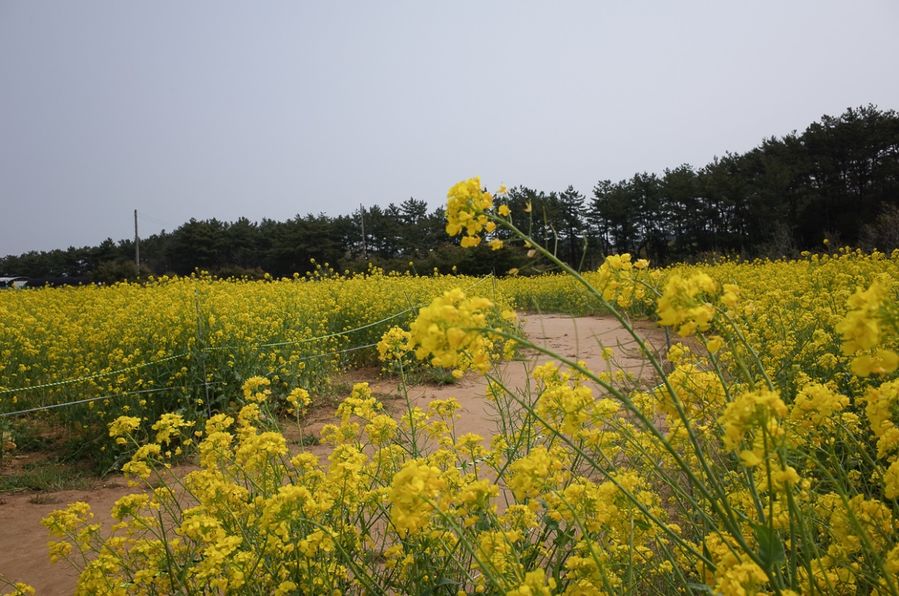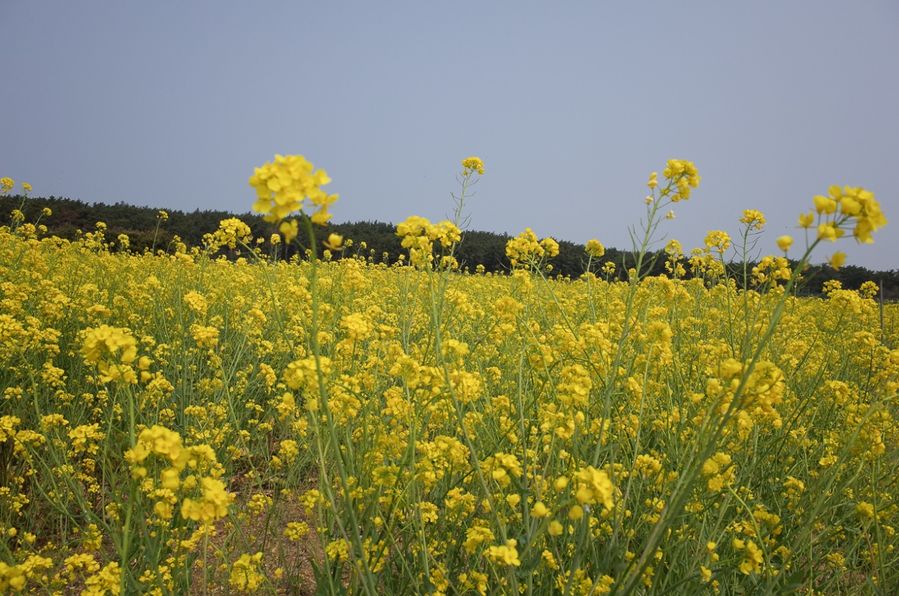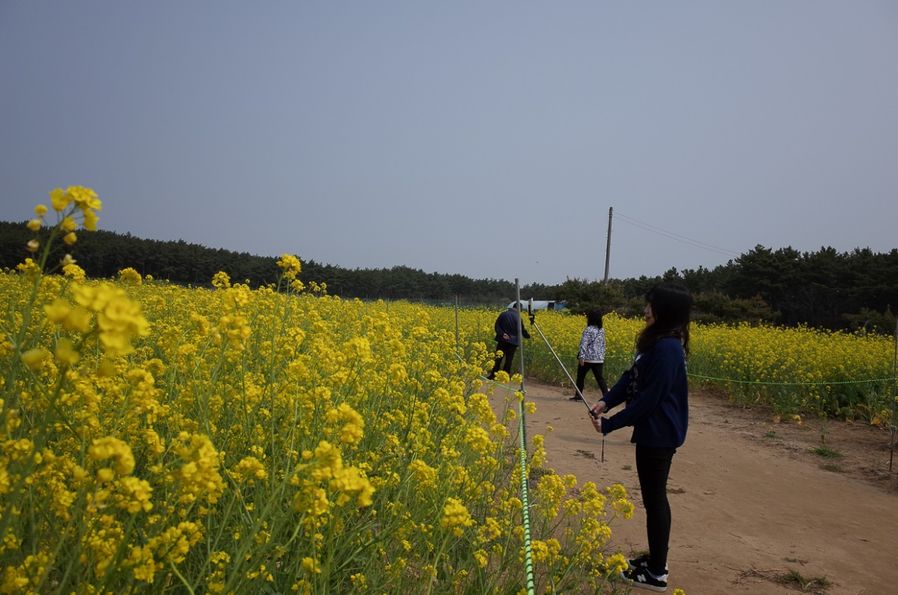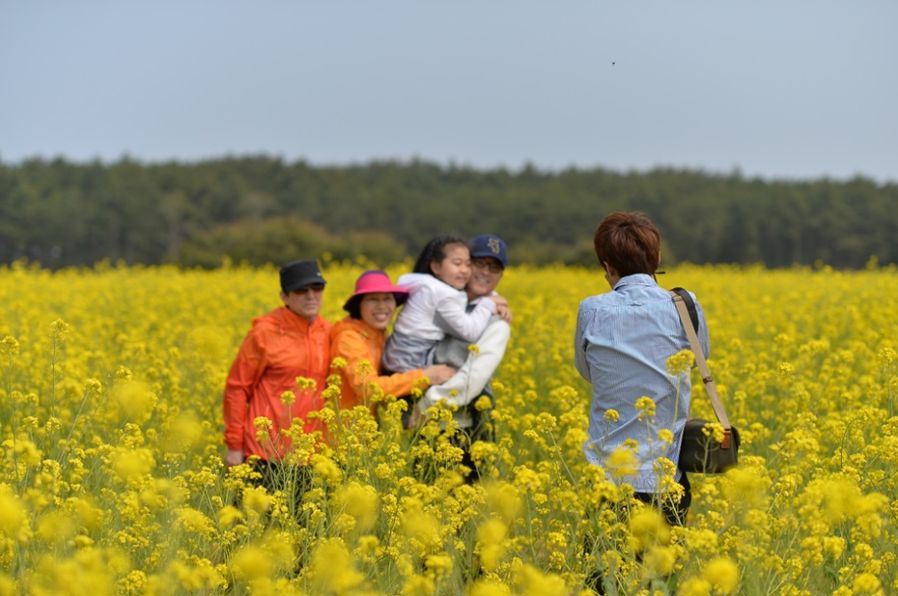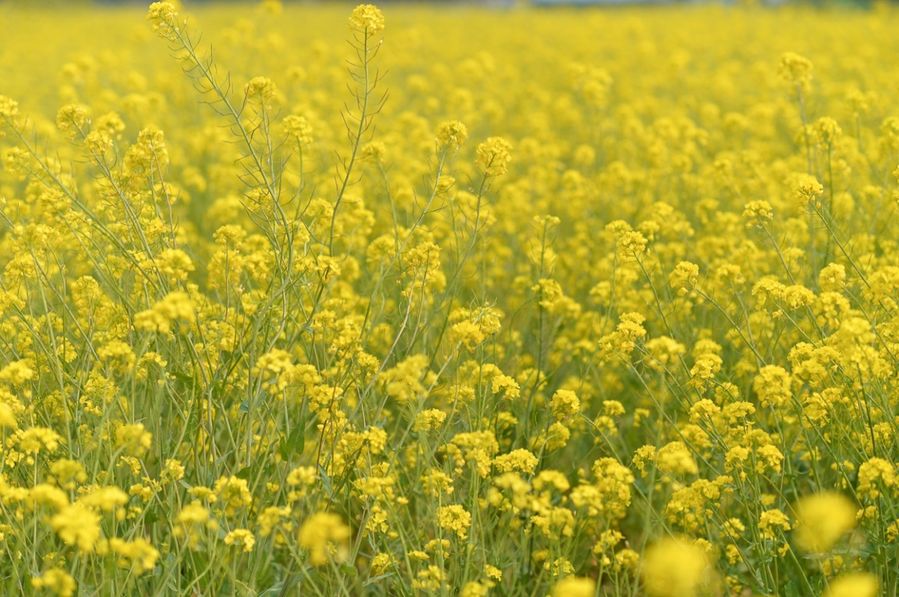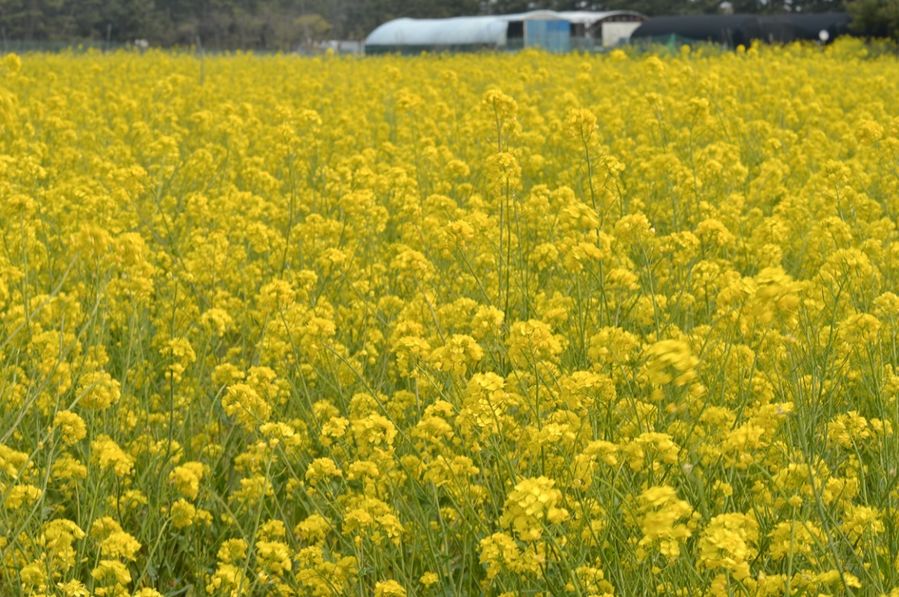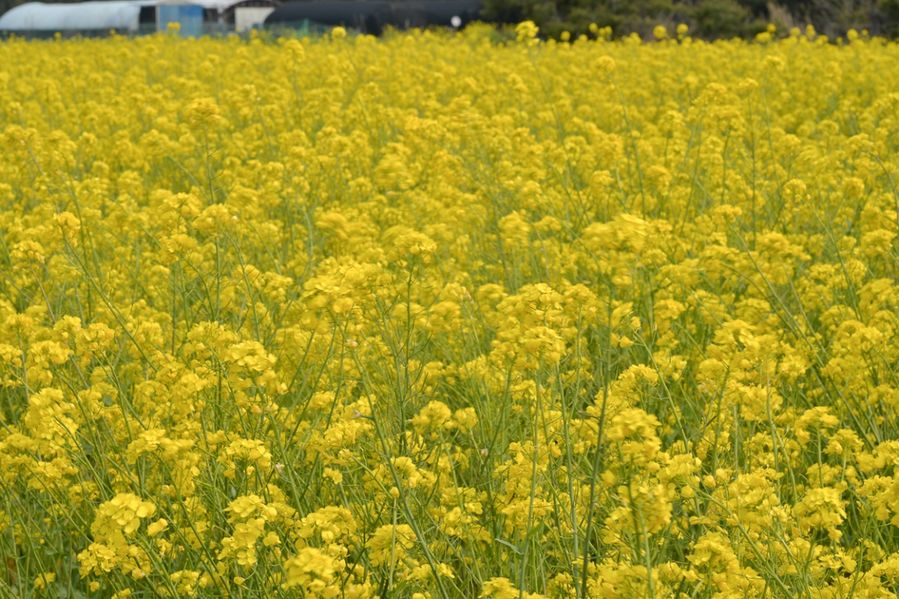 Yellow rape blossoms would make a beautiful memory to you.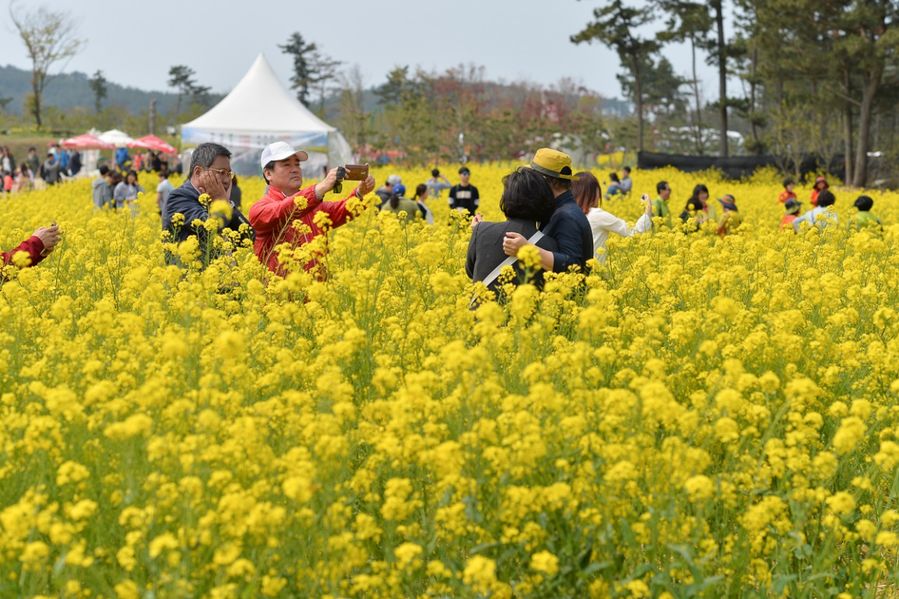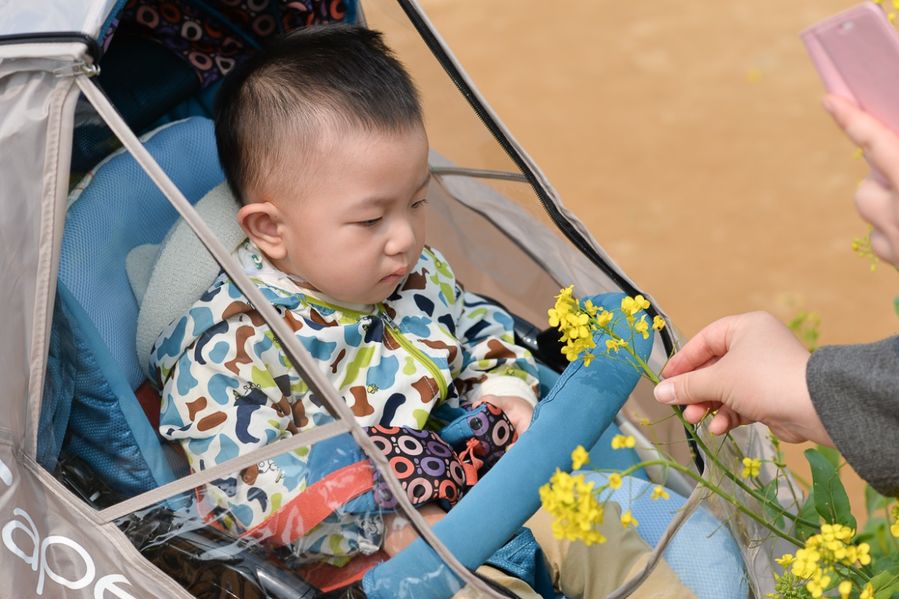 What is the meaning of rape blossoms to a baby? :-)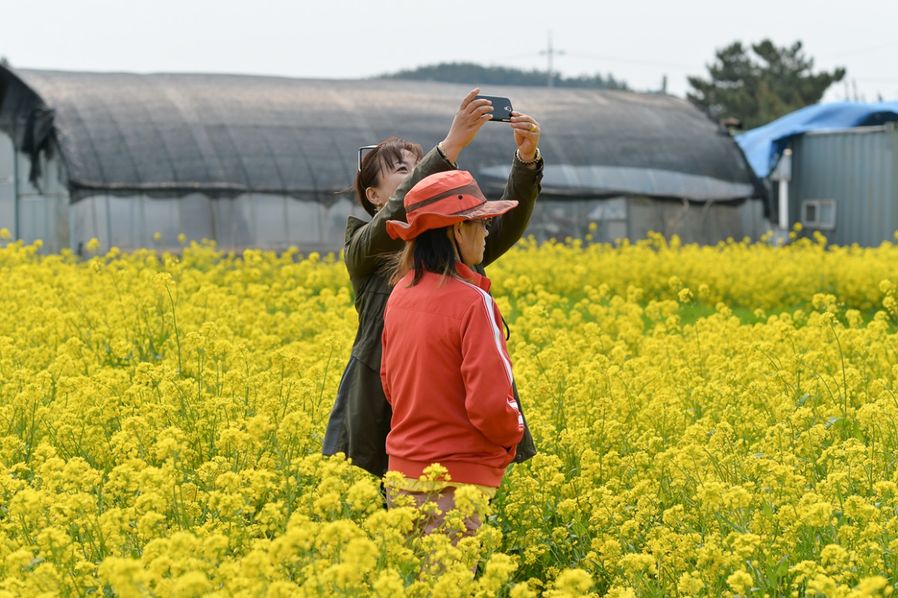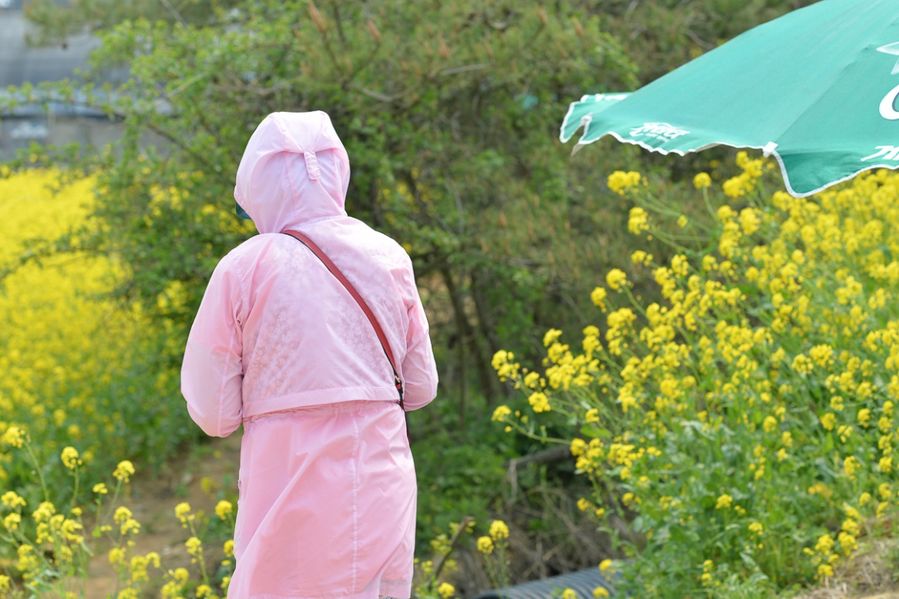 Is it a raincoat? Or a coat? I am so curious.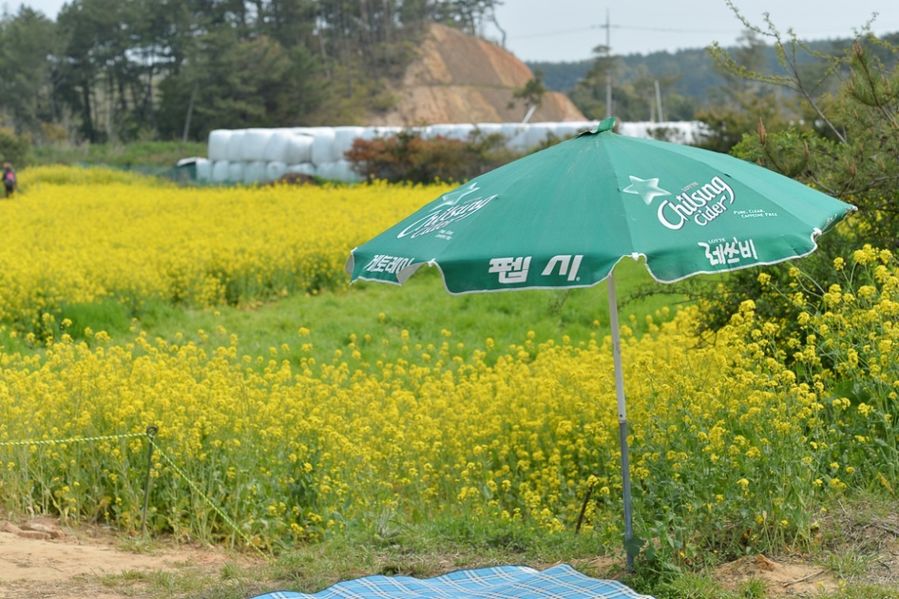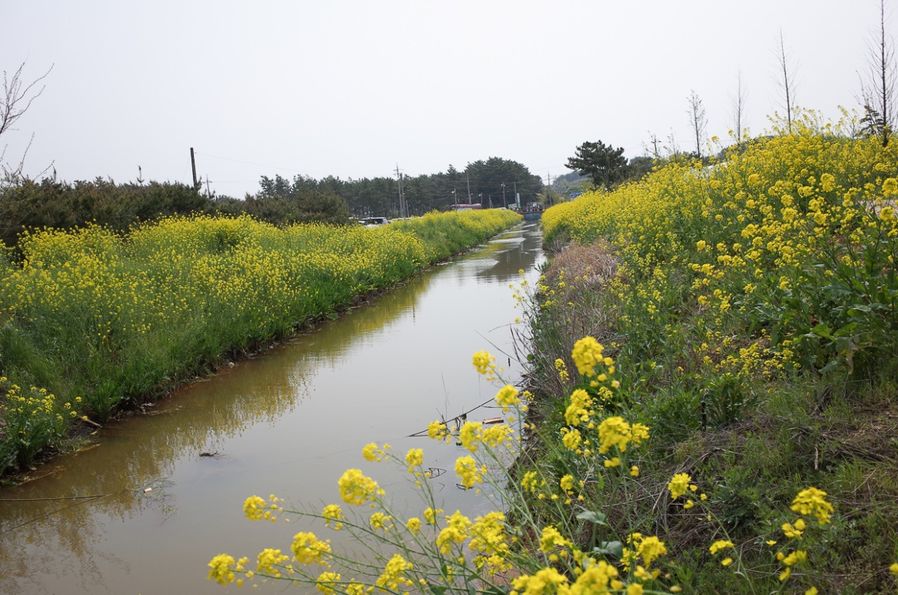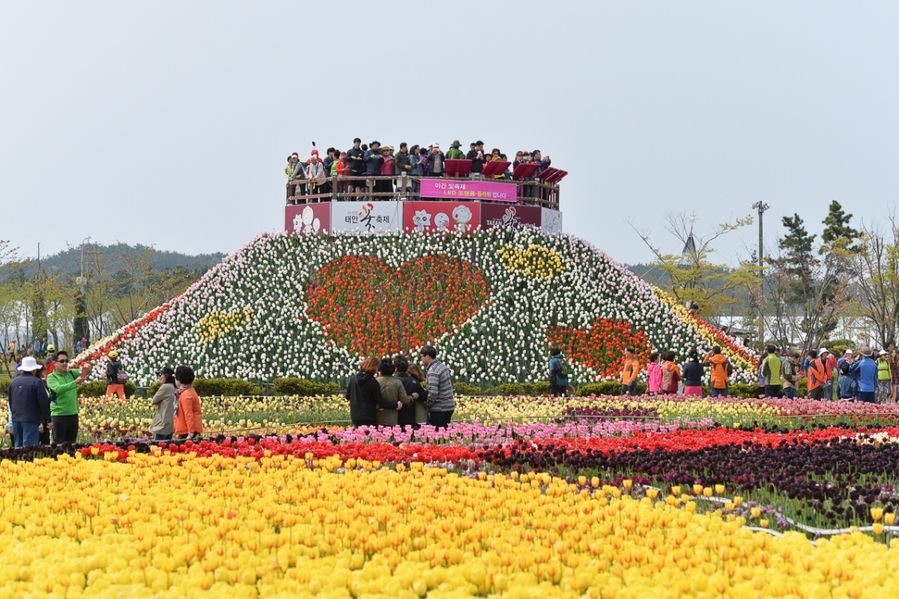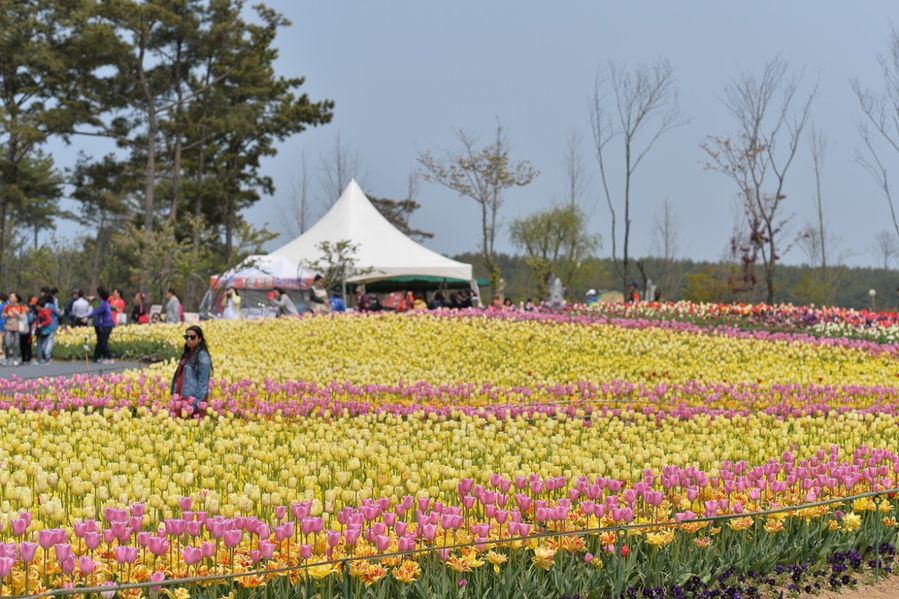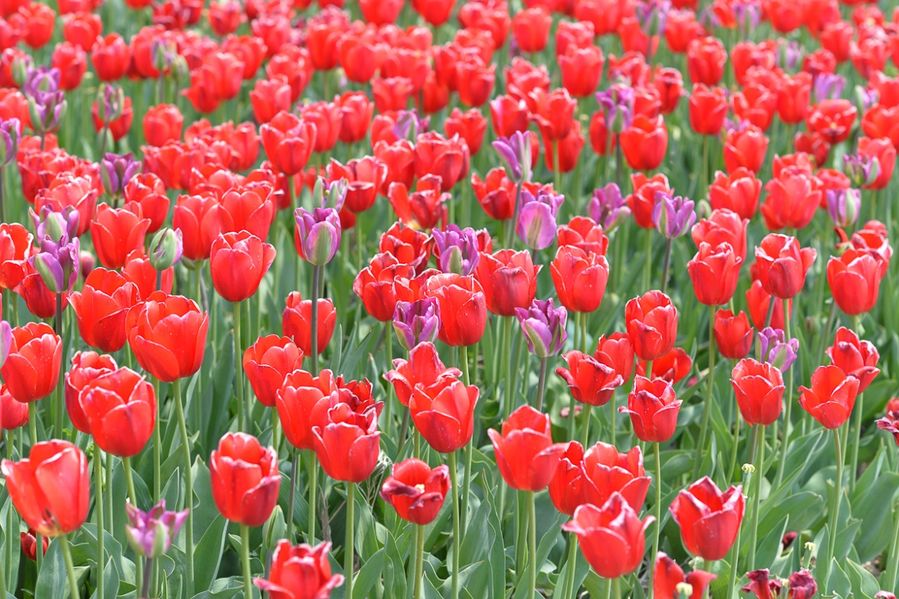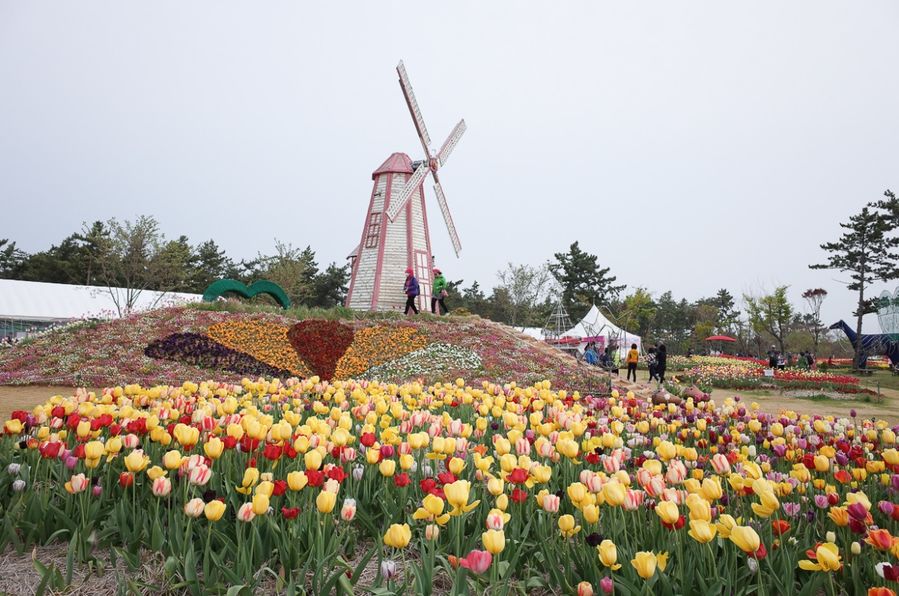 The combination of Tulip and a windmill is amazing. I feel like I am in the Netherlands.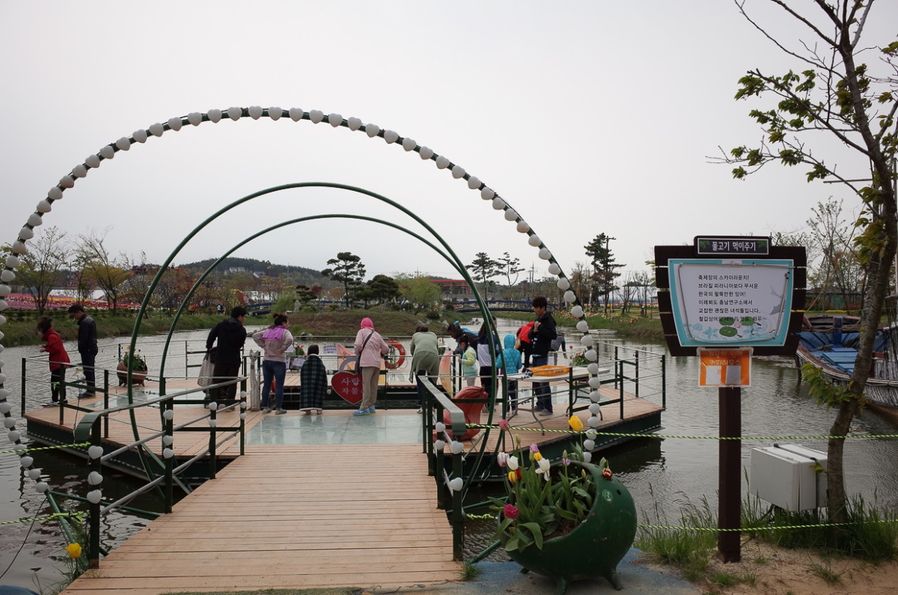 You can feed a lot of carps in a pond. Toss a food after buying it at 1,000 won.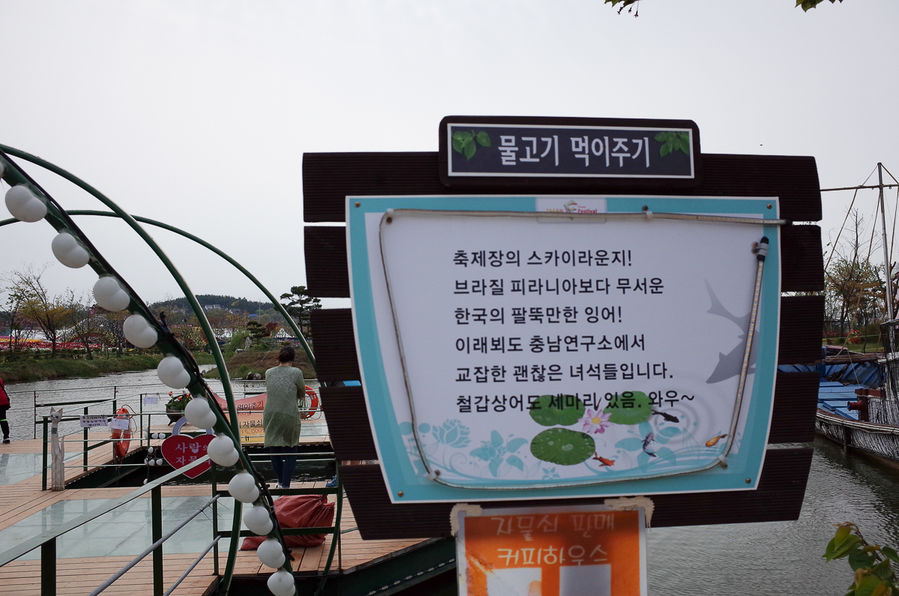 GR II | f/5.6 | iso 100 | 2016:04:30 09:56:36 | Flash did not fire, compulsory flash mode | 18.3mm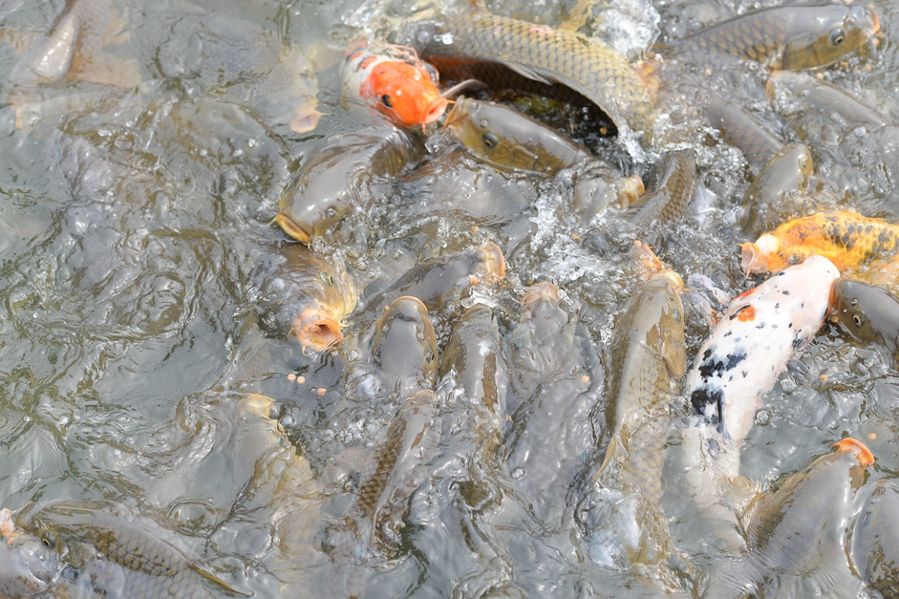 Huge herd of carps will surprise you.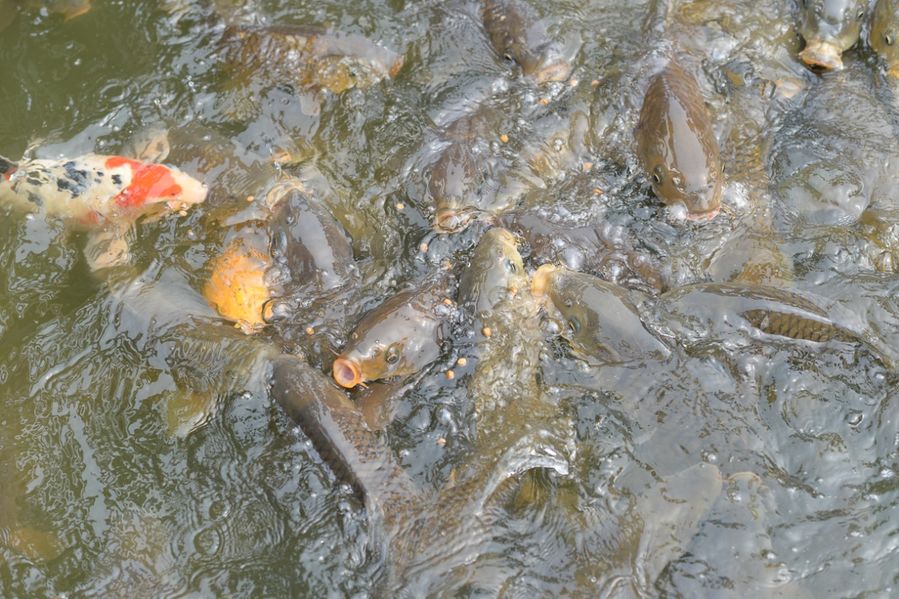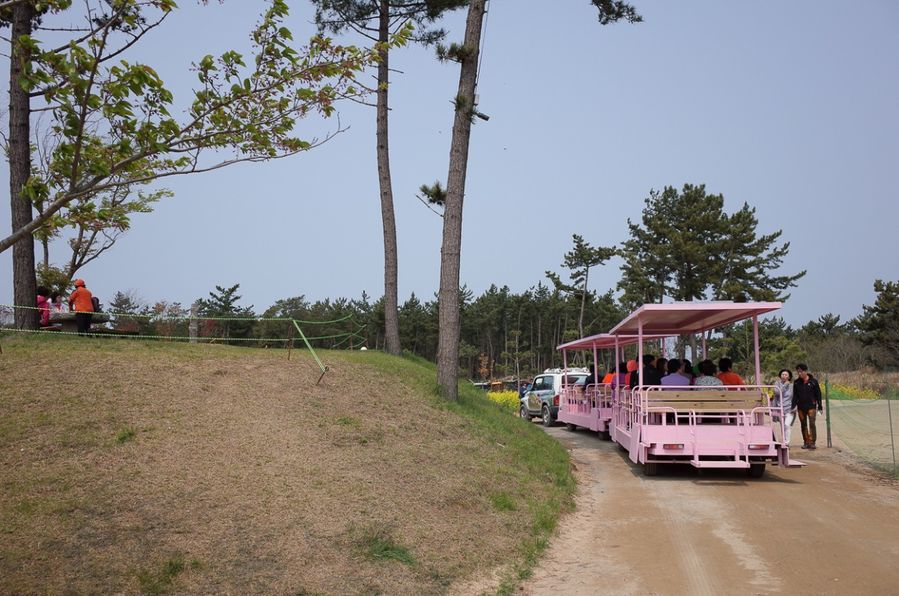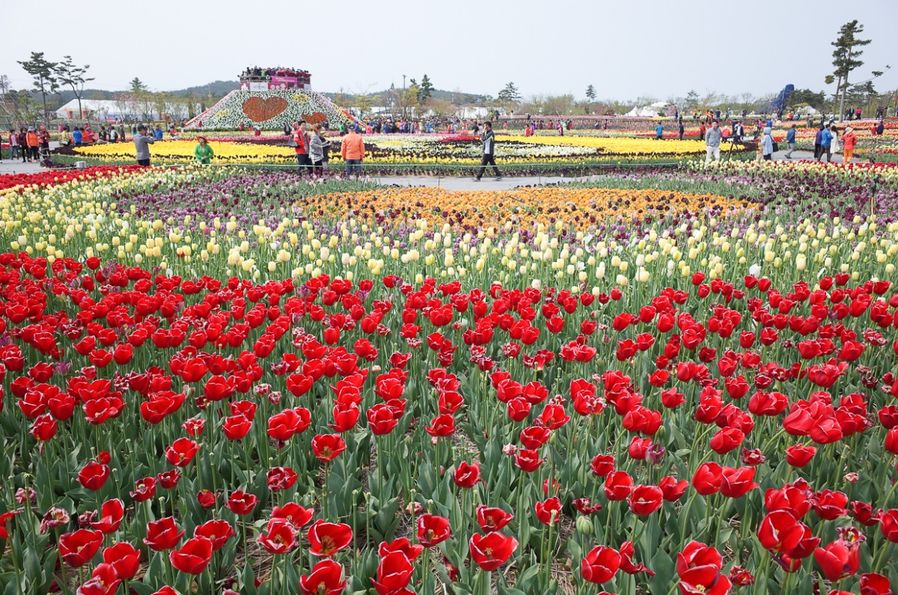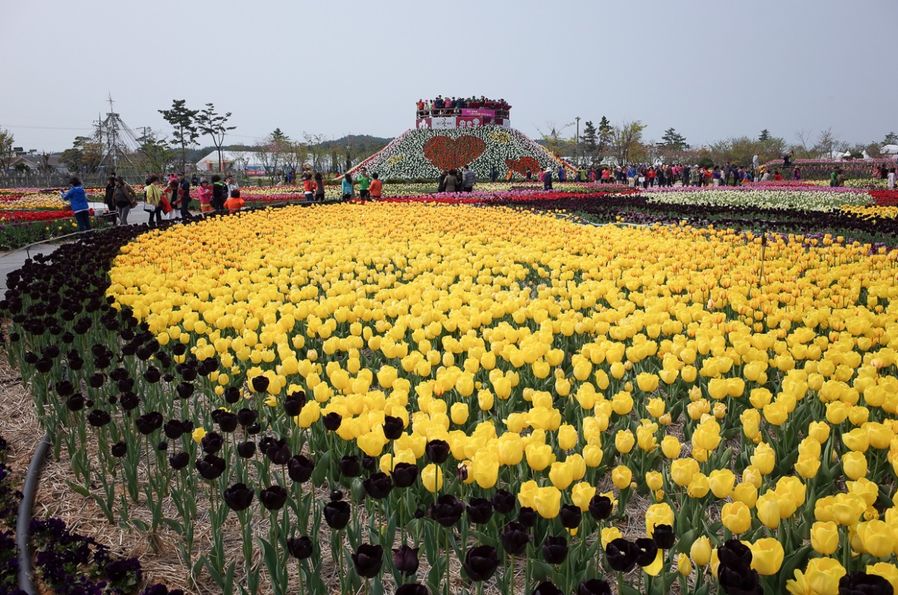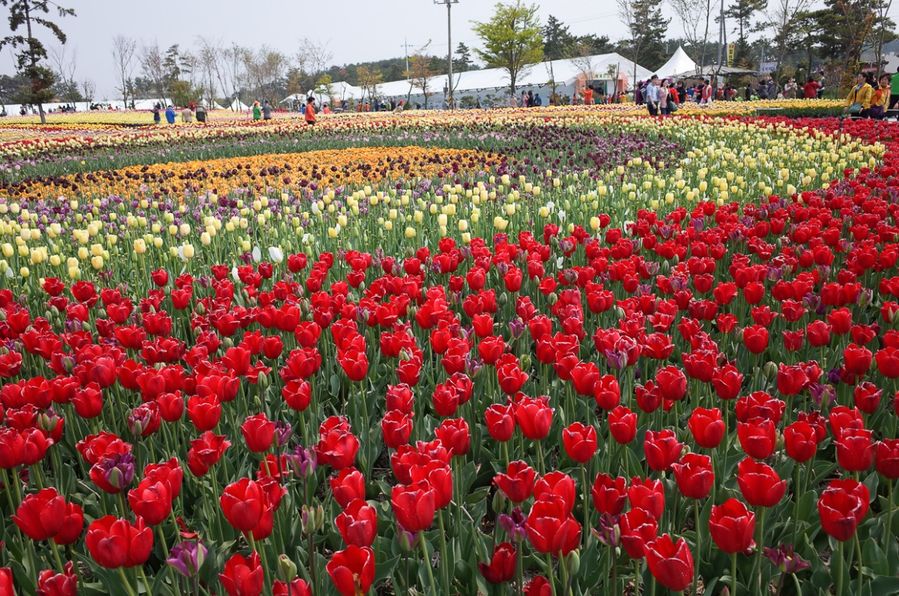 This is the folk song of Ecuador. Over 400 people died due to the earthquake. The level of the earthquake in Ecuador was almost the same with that of Japan. But the damage was bigger than that of Japan because of the weak social infrastructure. I donated money for the victims.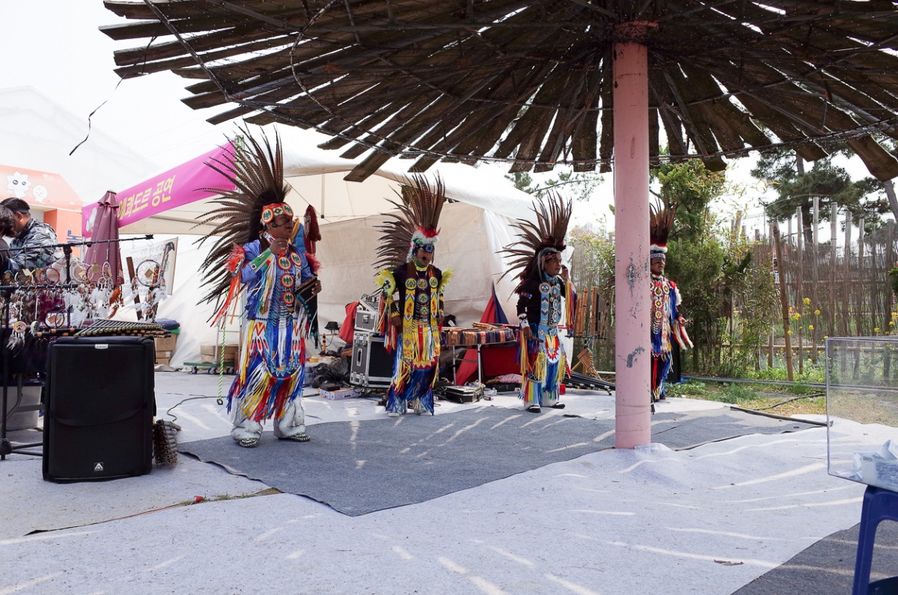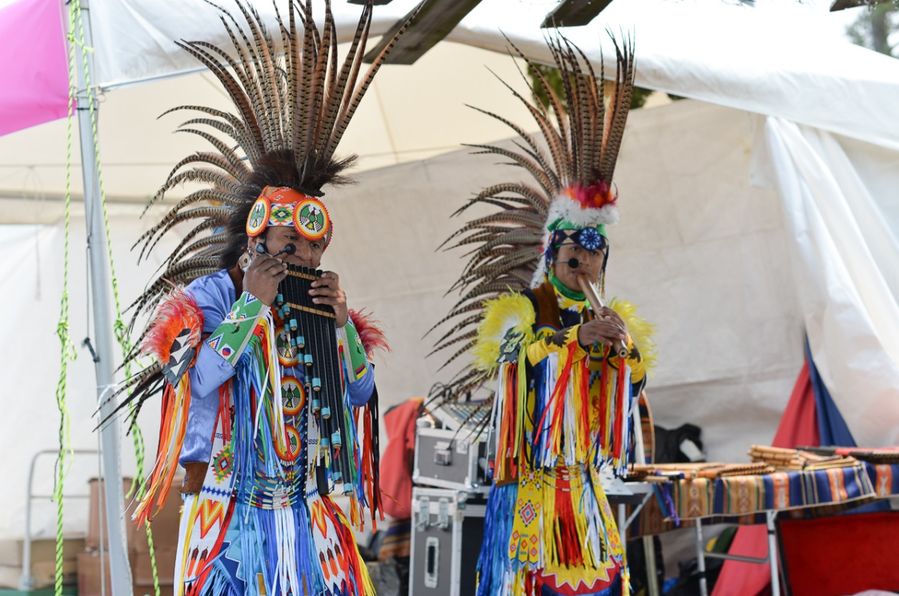 Turkey ice cream seller is always interesting. He exercised his talent for a while. I think he is an amazing seller. :-)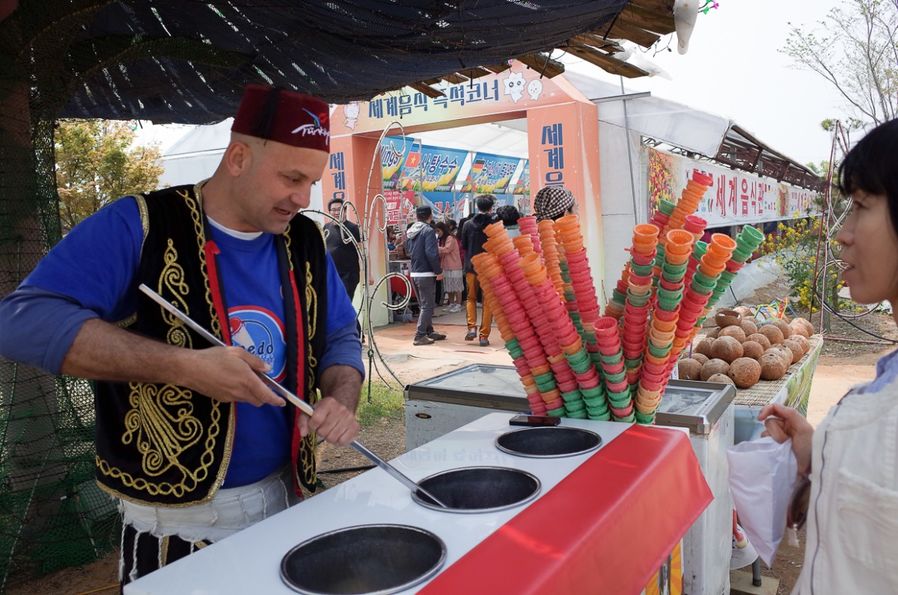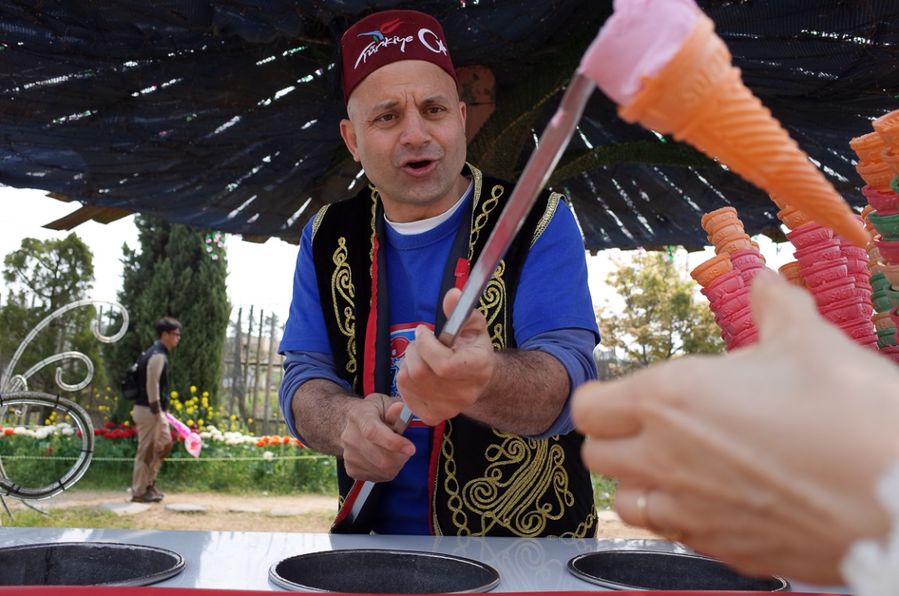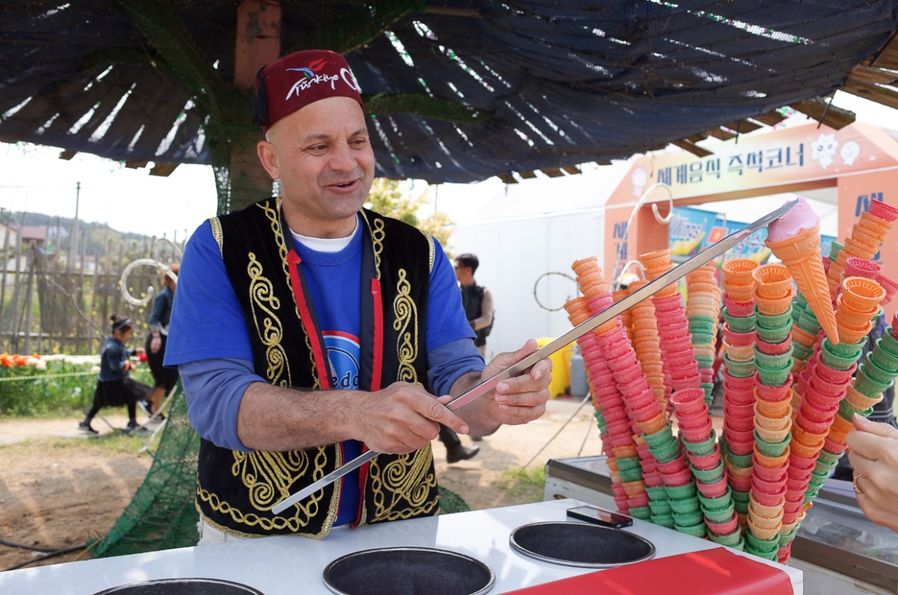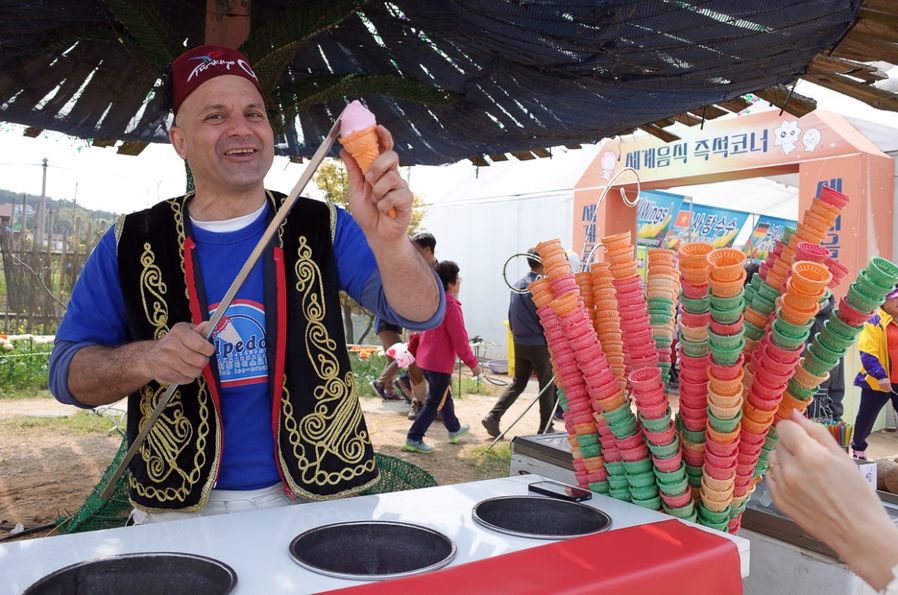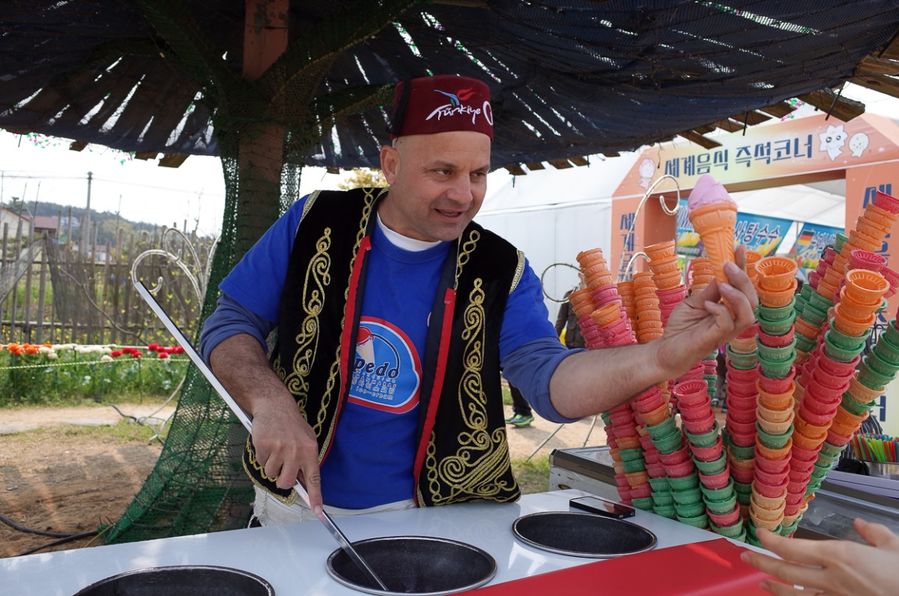 I visited Food court to eat various foods around the world. A variety of foods from Taiwanese grilled chicken wings and fried rice, Argentine beef skewers, Chinese lamb skewers to German sausage and shake beer were cooked.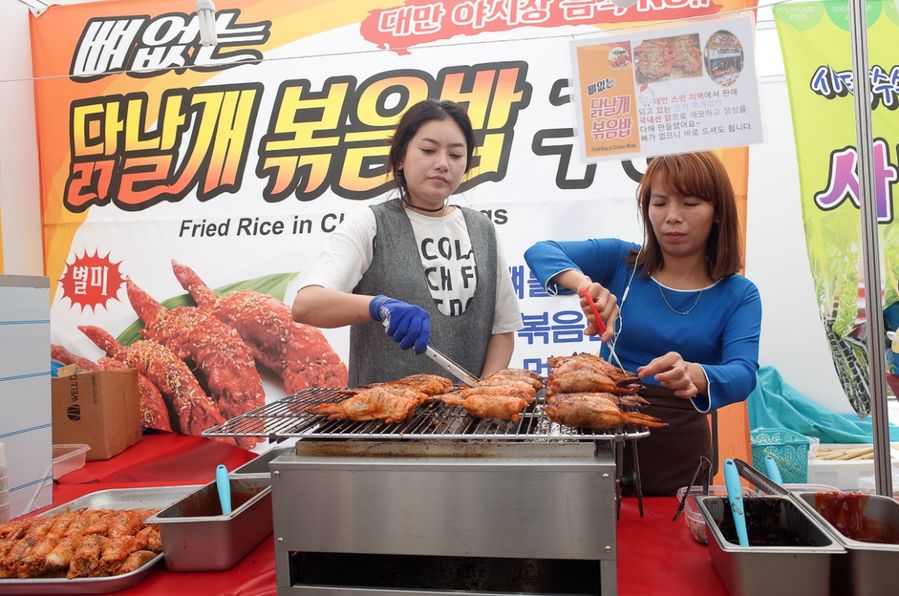 Team of Taiwanese grilled chicken wings and fried rice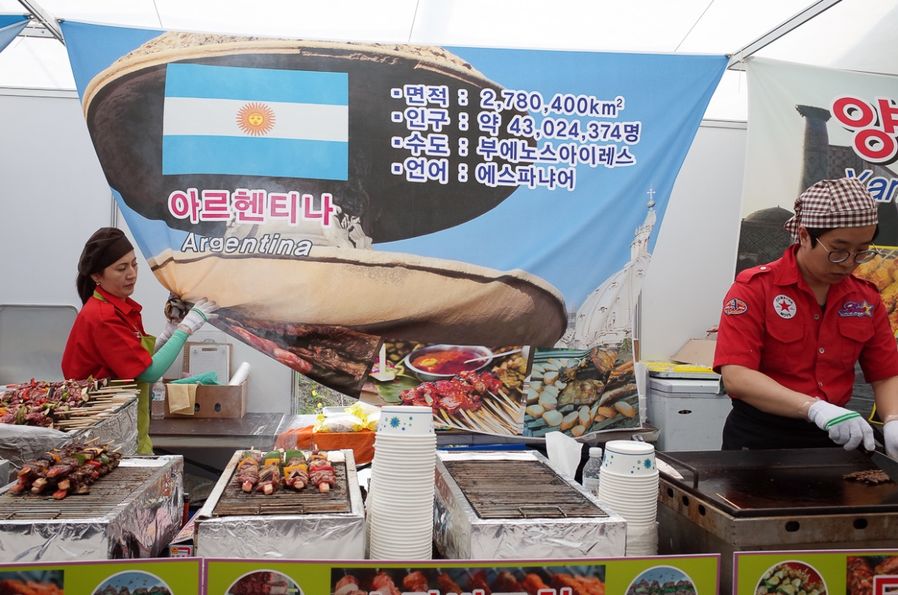 Team of Argentine beef skewers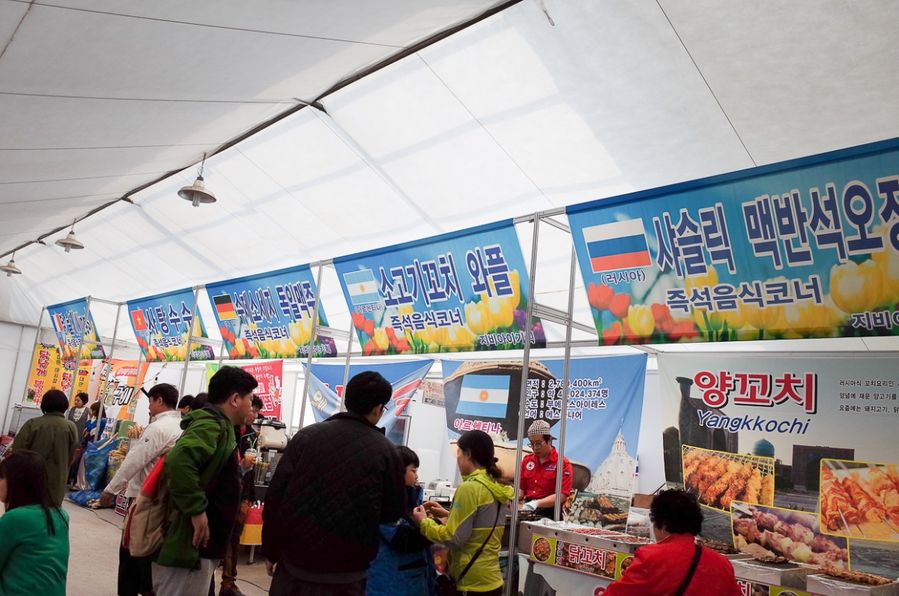 Team of Chinese lamb skewers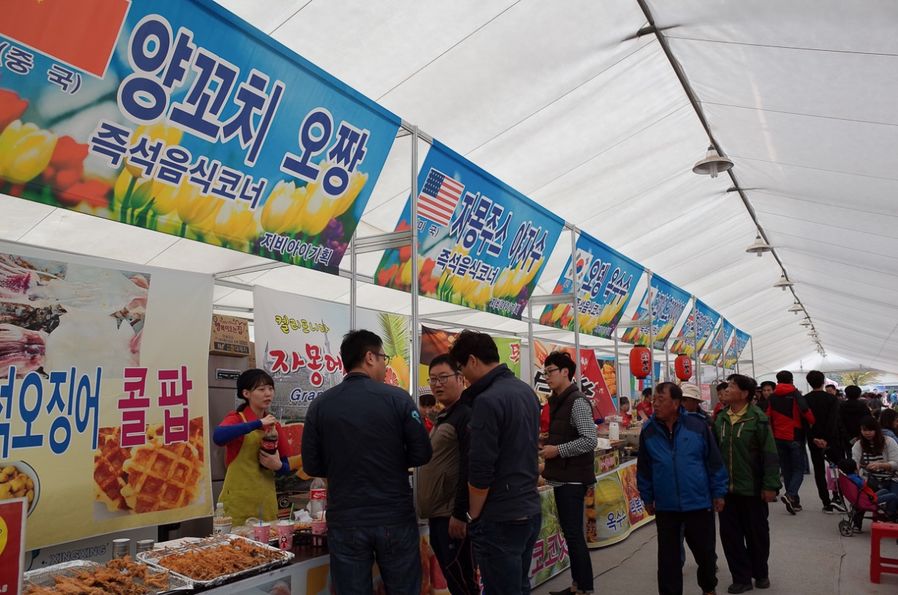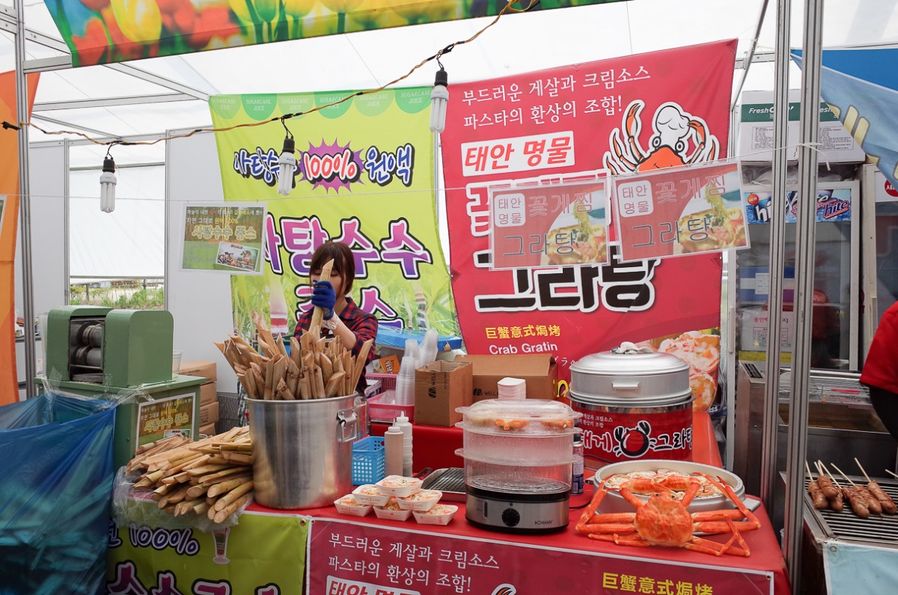 Blue crab Gratin of Taean.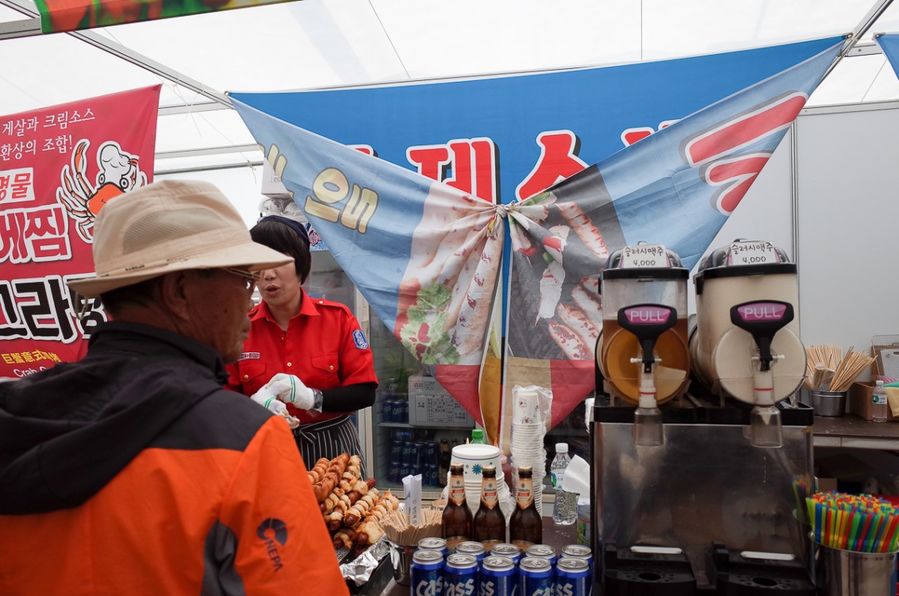 German hand-made sausage and shake beer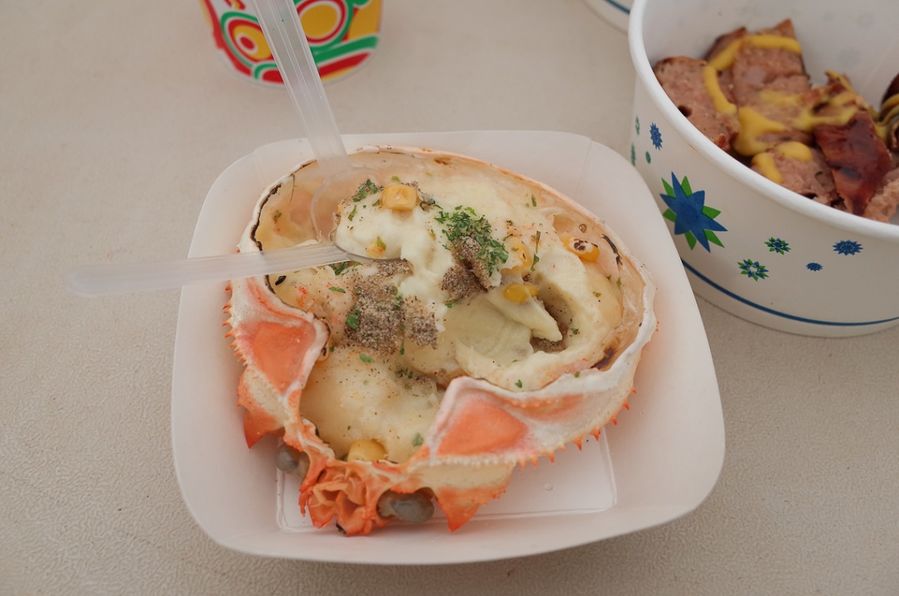 I enjoyed Gratin, shake beer, sausage and Tteok-bokki(Stir-fried Rice Cake).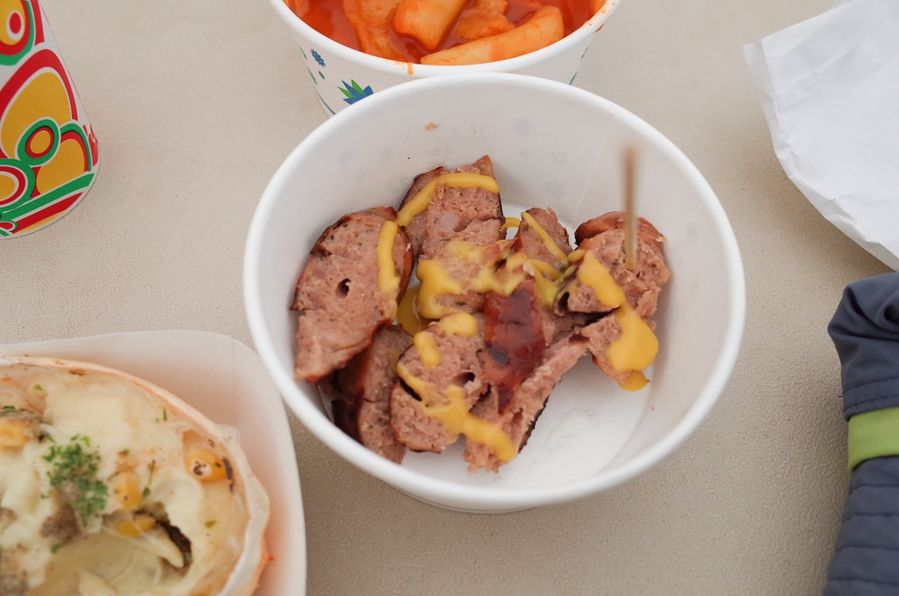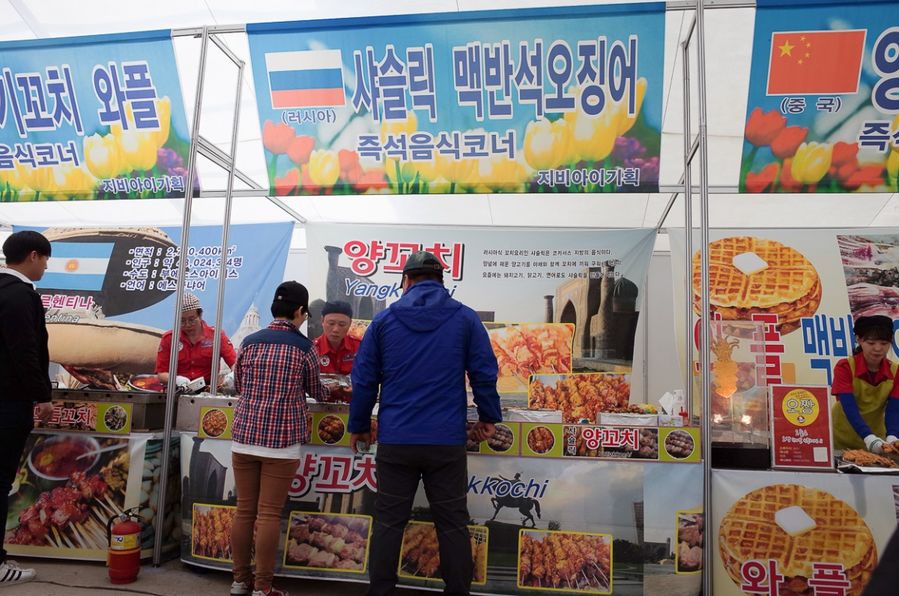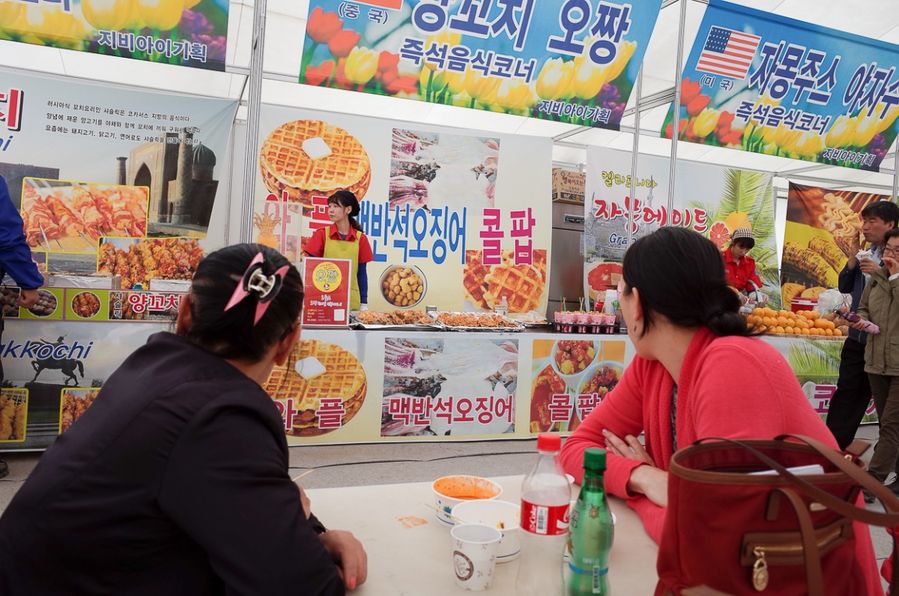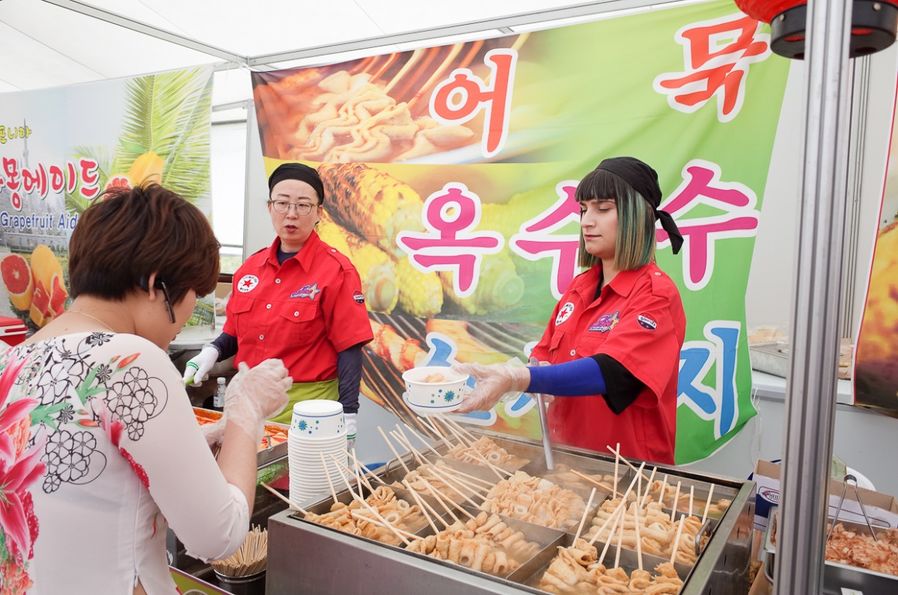 One exotic woman was selling rice cake and corn.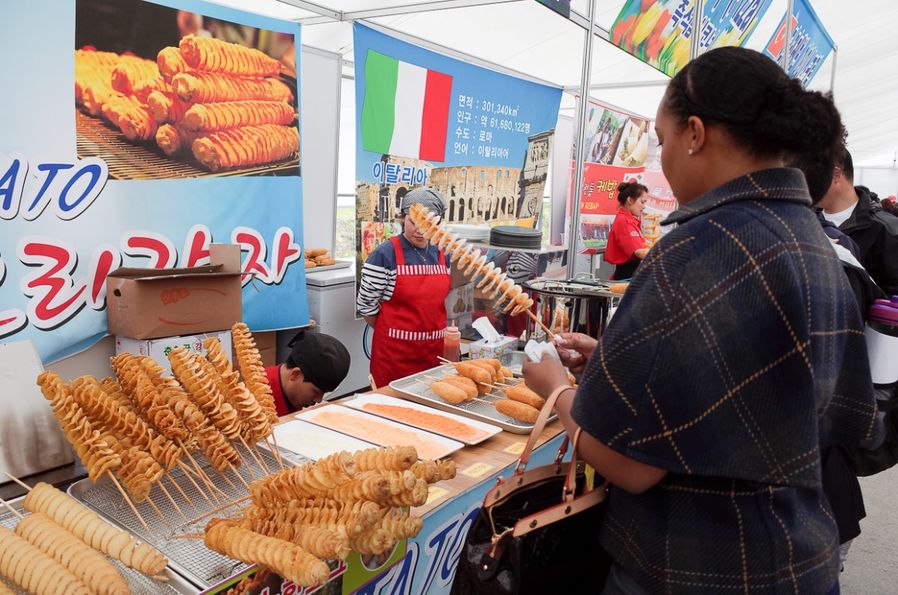 Fried potato captured American people's heart. It is popular menu in Myeongdong, too.
Kebab is always the No.1 food of Turkey.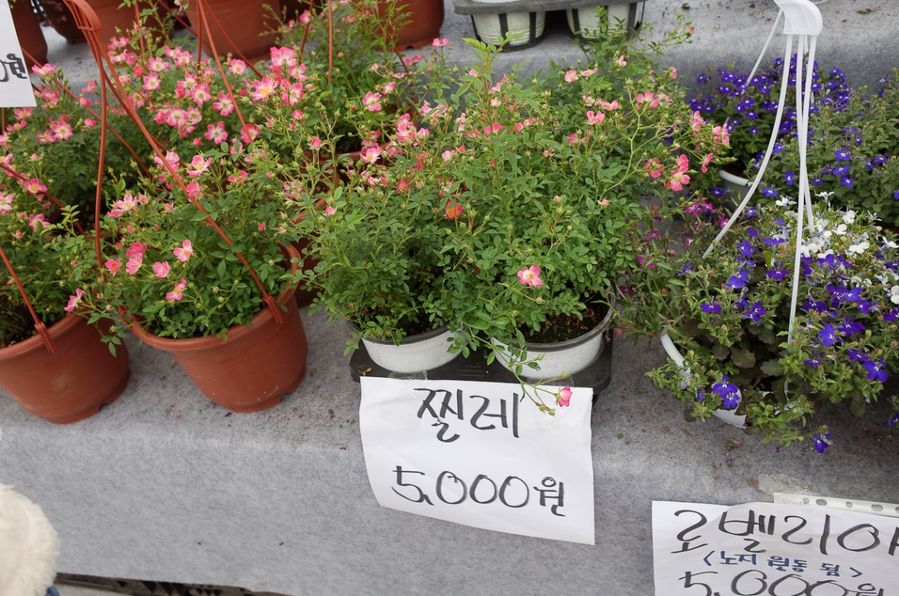 Finally, I saw wild roses that I have never seen before.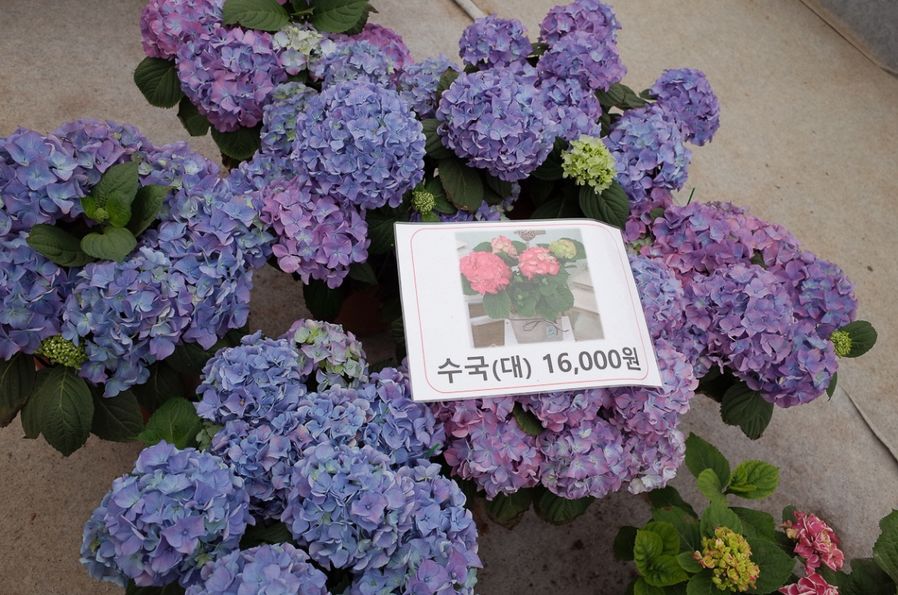 I want to live in a house with hydrangea garden.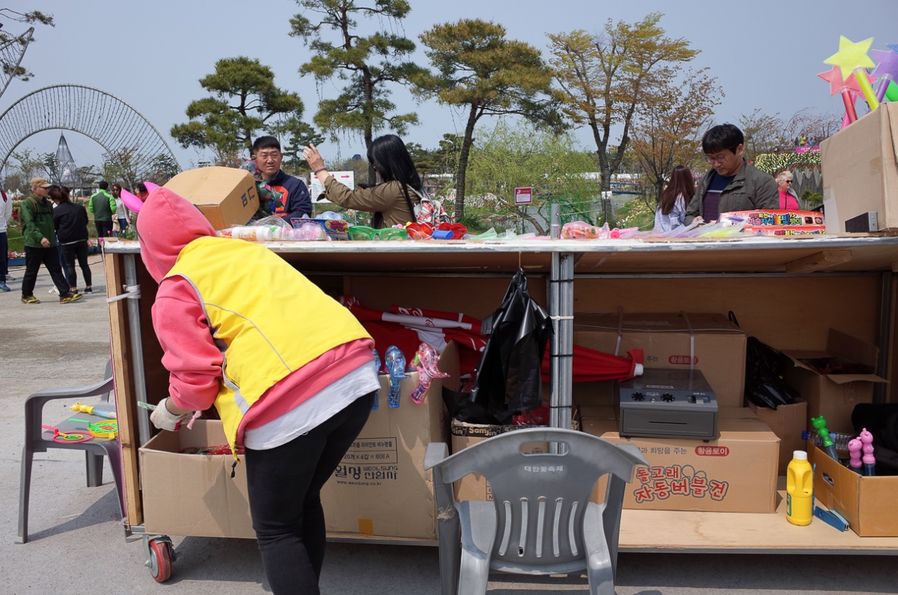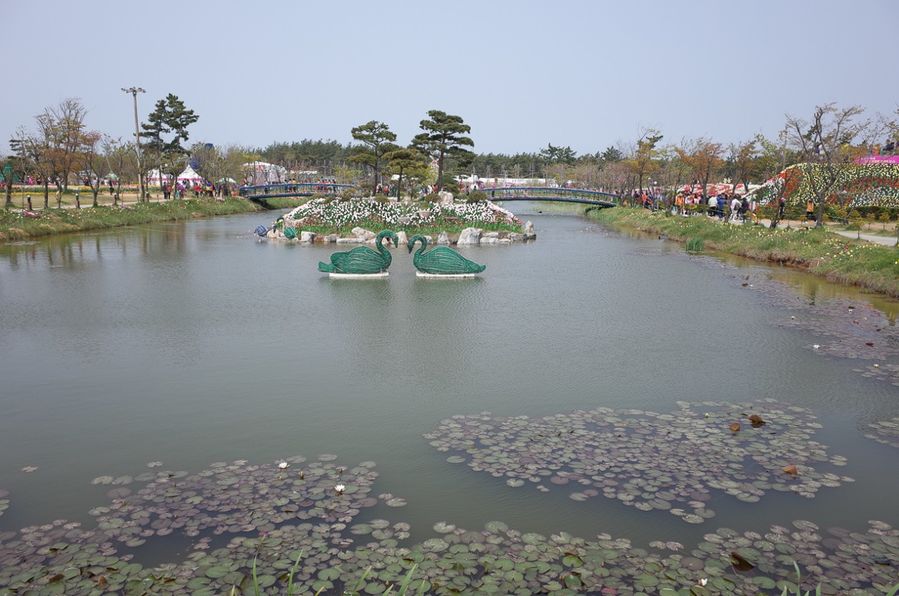 This is one of the popular sites for many people during the flower festival.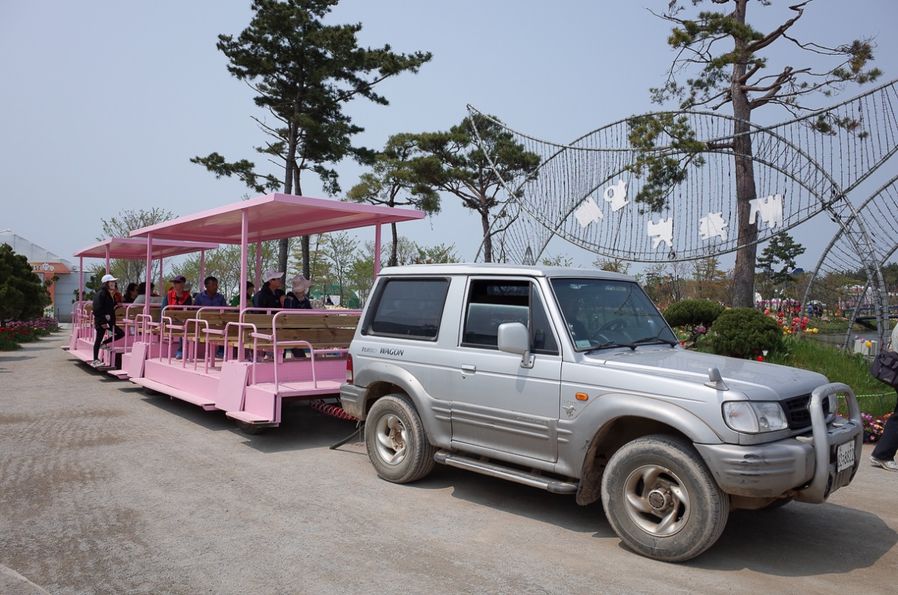 You can go around the event hall by train at 3,000 won.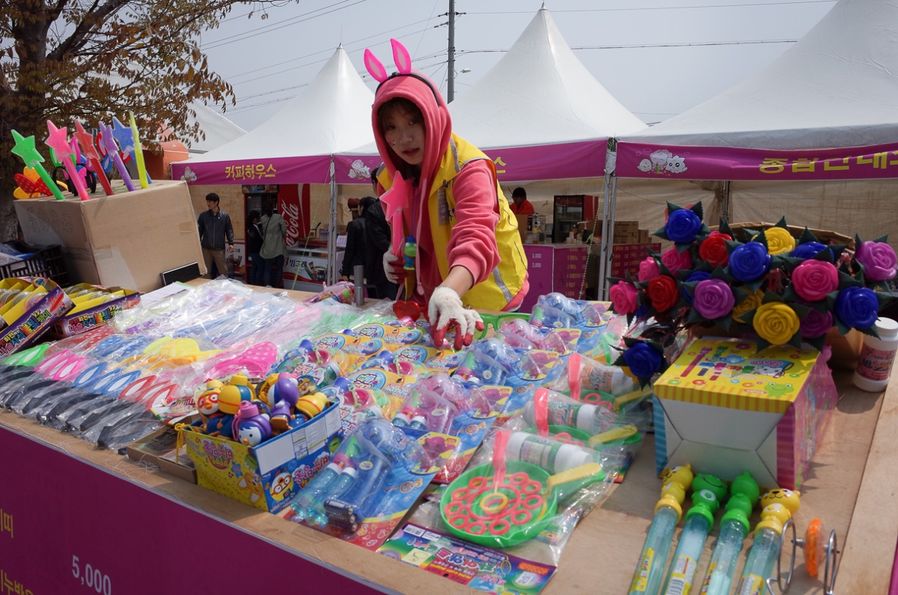 A girl who sells toys for children is wearing a cute clothe.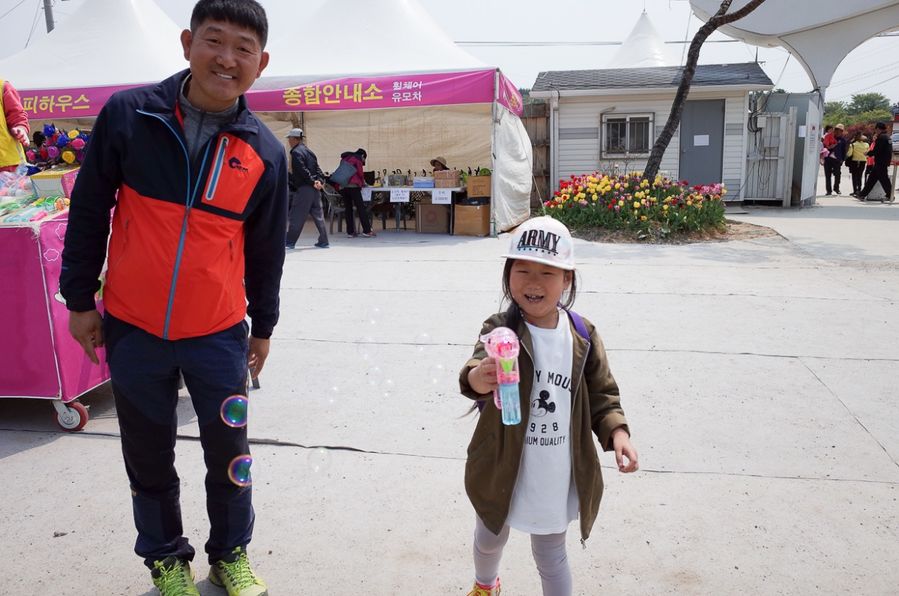 Bubble gun is a really threatening weapon. Haha.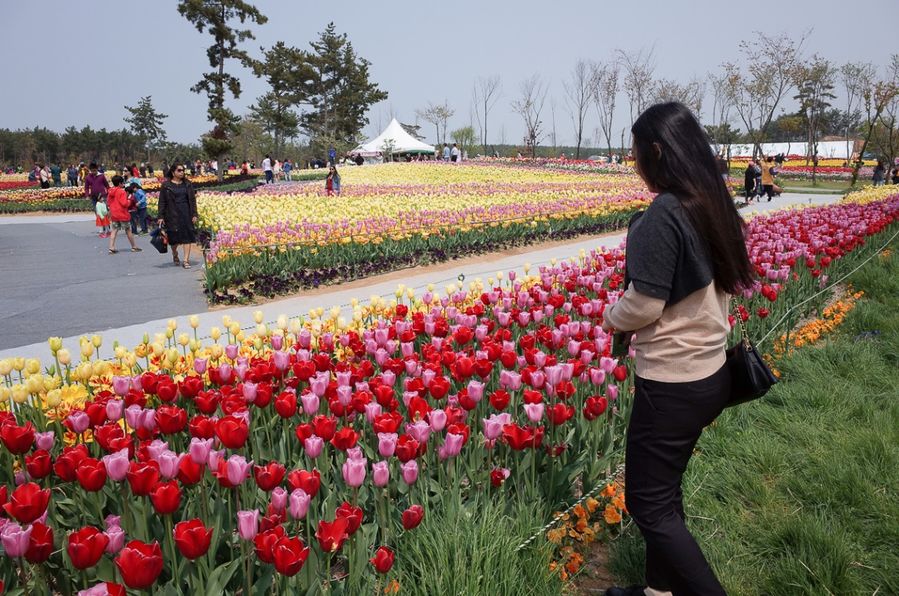 The combination of flowers and a woman is always the best.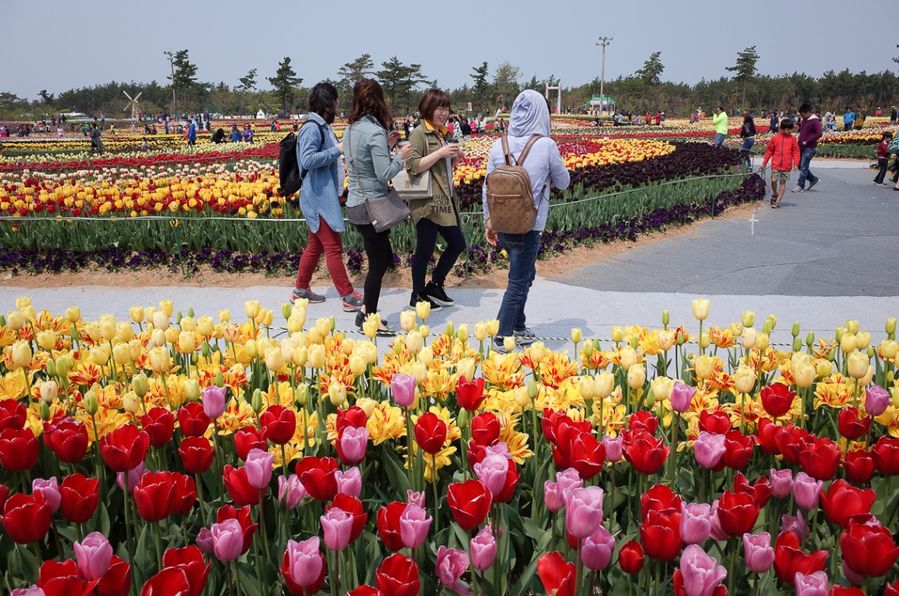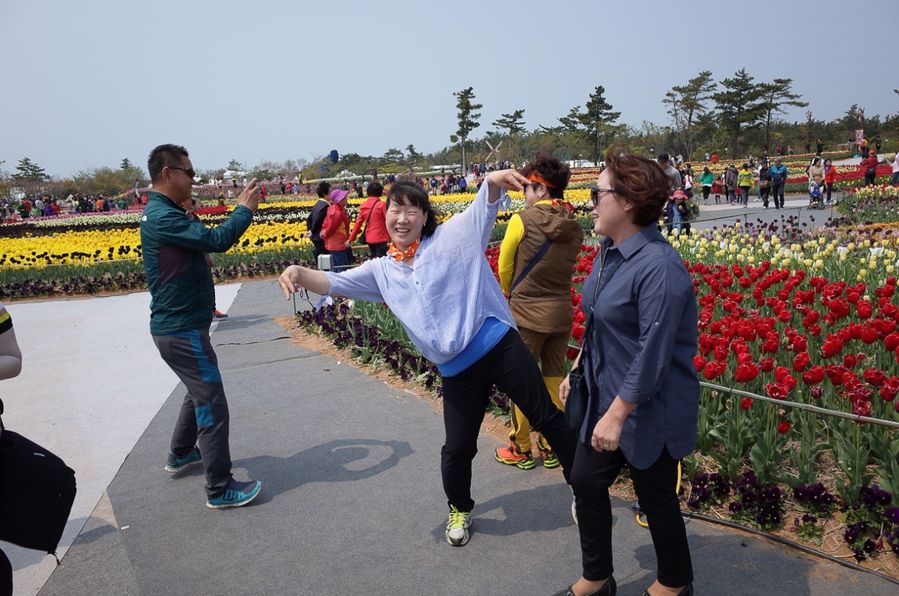 The friends seem to be on cloud.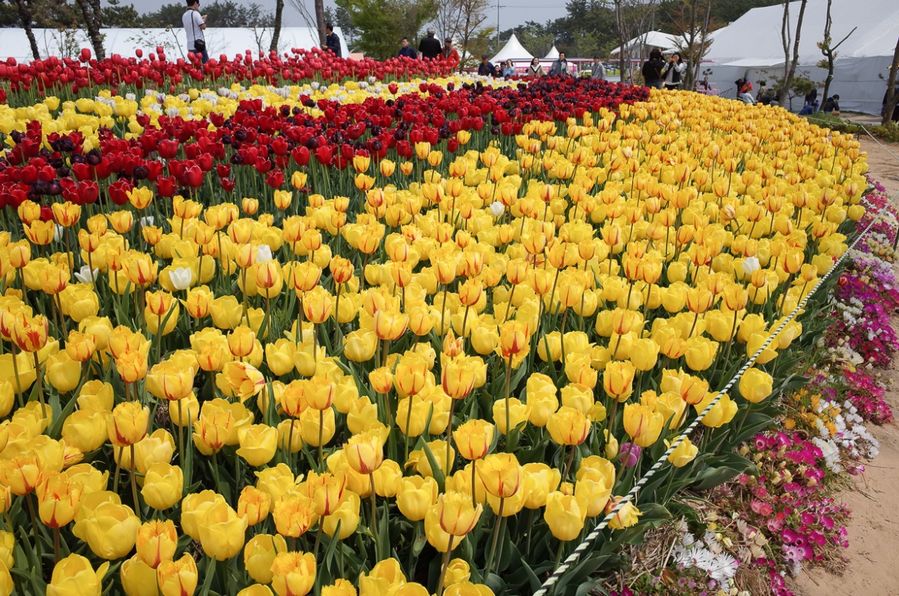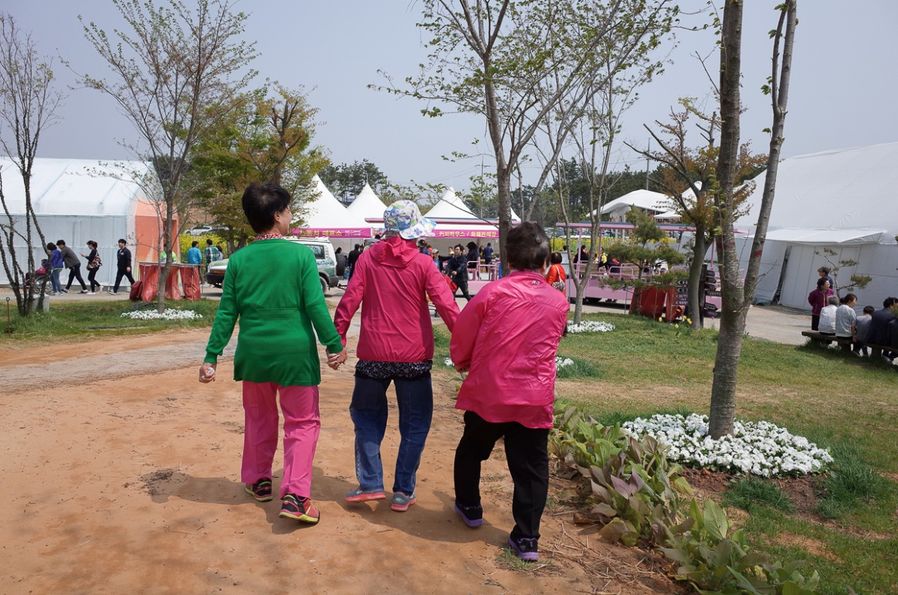 Female senior citizens are walking hand by hand.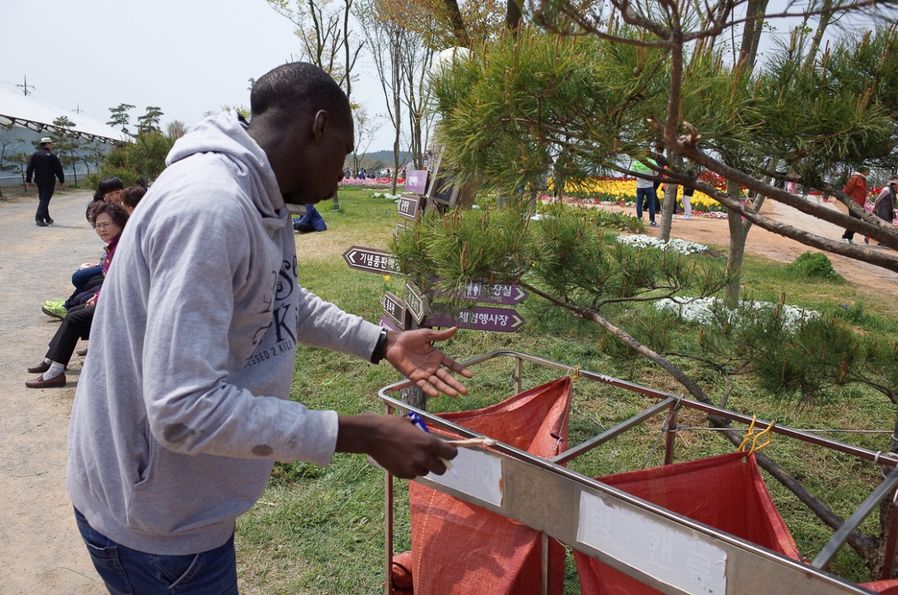 Address: 대한민국 충청남도 태안군 남면 신온리 168-3