Jeongnamjin Cypress Forest Woodland
Natural Recreational Forest, Jeongnamjin Cypress Forest Woodland

In a hot summer, I feel suffocated each step I take. Normally people would think the best way to get through this kind of day is to turn the fan on and rest with a piece of watermelon in their mouths but it is great to pack something simple to eat and go to a forest. So this time I went to Natural Recreational Forest, Jeongnamjin Cypress Forest Woodland, my hometown.

This is located on the foot of Mount Eokbulsan and I never thought that this forest would be this popular as a Natural Recreational Forest when I was a kid. I vaguely remember it was a dense forest with big trees in it. Guess how big it would be to a kid's eyes.

Natural Recreational Forest, Jeongnamjin Cypress Forest Woodland offers you places to sleep including Korean traditional houses, Clay House and Timber House made with natural resources, Wood Culture Experience Center where you can learn and experience Korean wood culture, Ecological Architecture Experience Center for you to get health services, Cypress Healing Forest where you could get relaxed and remove stress while you could get your environmental diseases including atopy healed, Cypress Salt Houses where you can directly and indirectly experience the healing effects of salt, Jeonnam Woodcraft Center where you can learn how to make furniture and architectural techniques for you to produce and sell wood crafts made with hardwood of kiniki false cypress trees and other materials, and even Sawdust Trail where the elders and the disabled could walk along Malegil(wood deck path) Cypress Forest that lead to the top of Mount Eokbul without even one step.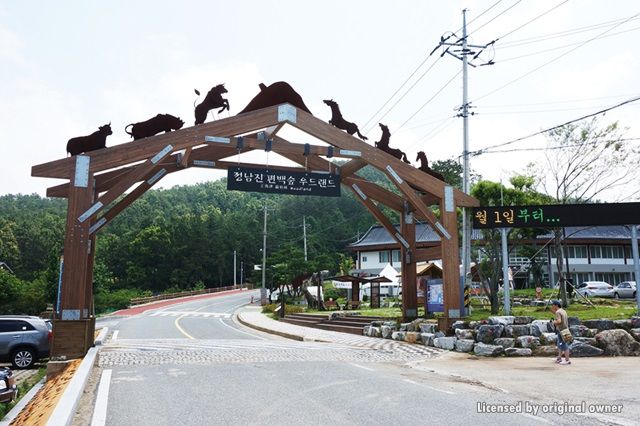 Entrance to Natural Recreational Jeongnamjin Cypress Forest Woodland.
Before they started to charge people to get in, I could get to the entrance to Cypress Forest but I had to park the car at the entrance this time.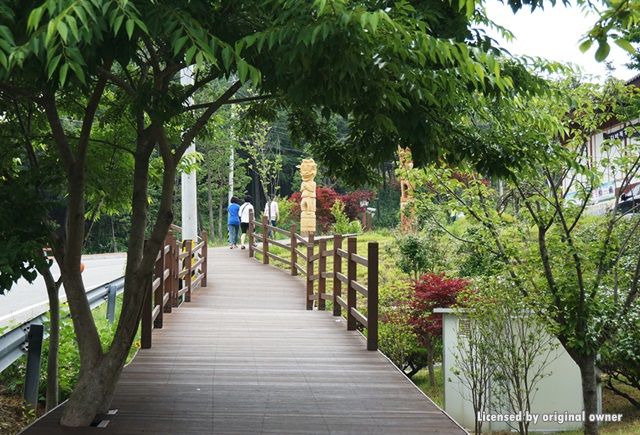 Walk up a little from the parking lot, and you'll see the ticket office.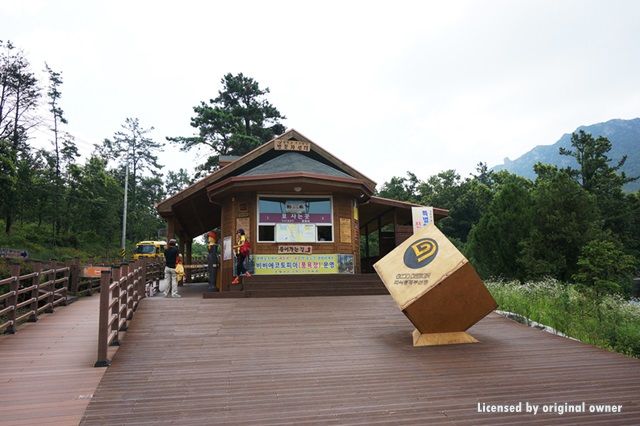 Entrance fees are 500 won for a child and 2,000 won for an adult, which is not expensive.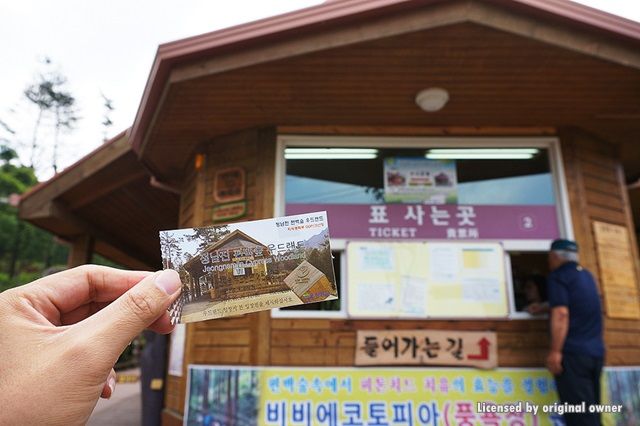 I was born in Jangheung but currently am living in Gwangju so I had to pay as well. If you have an identity card that proves you are a Jangheung citizen, you could get in for free.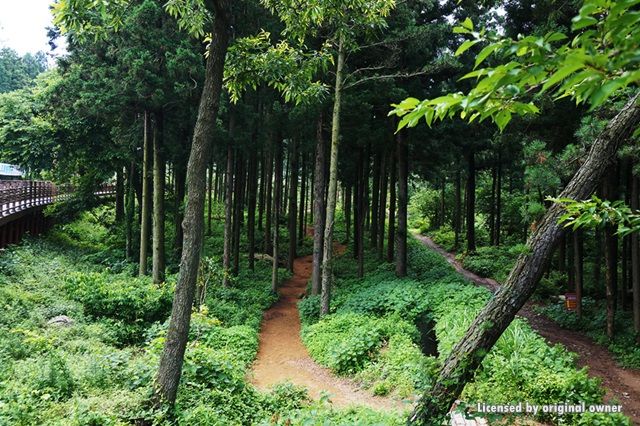 Walking past the ticket office, you could go straight to the left along the well-maintained deck road or go to the right along the woodland path.
I guess the deck road is for those who are in wheelchairs or who have difficulties in walking.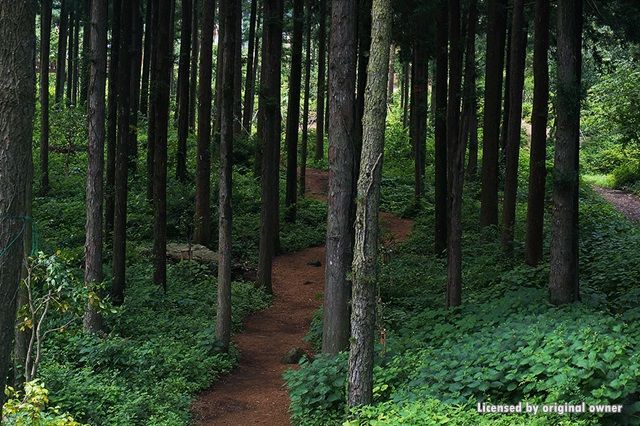 Walking in the forest reminded me of my childhood.
This used to be a very quiet place where there were few people and at that time, not everybody could afford electricity so it was crazy dark and scary at night.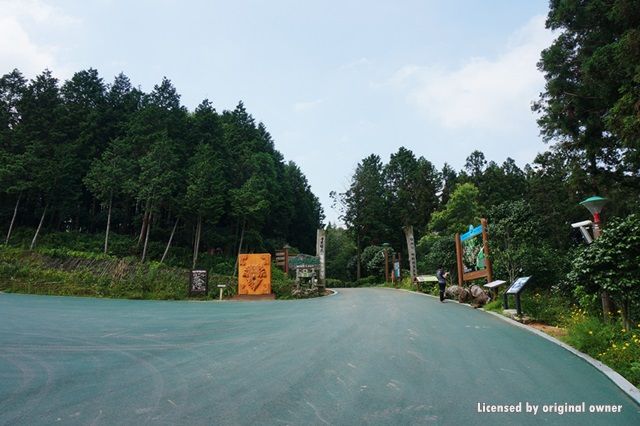 Walk along either woodland path or deck road then you will see the entrance to the Cypress Forest Woodland.
When they didn't charge us we could park here and get in.
Although the ticket is not expensive, it still makes me feel sad to pay to visit this place where I used to come here whenever I want.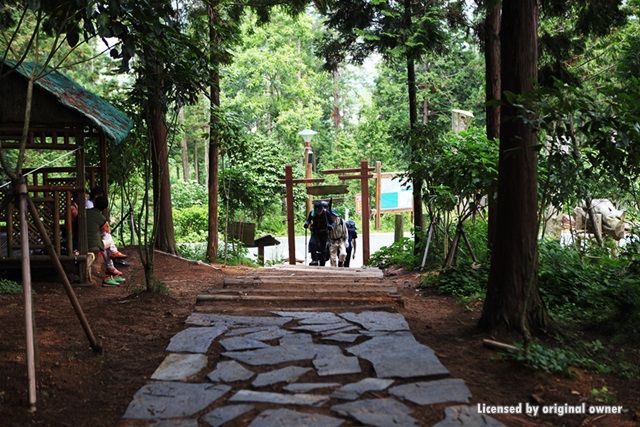 This is located on the foot of Eokbul Mountain so it is usually used as a trail as well. Some people enjoy Cypress Forest in light clothing while some enjoy climbing in groups.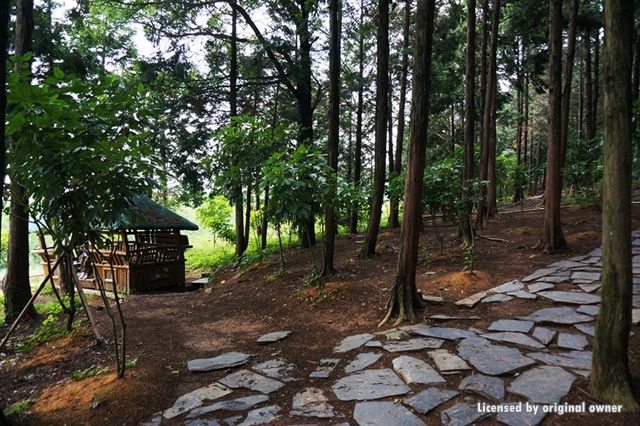 There are small pavilions here and there to take a rest.
I think it would be nice to pack a mat and something to eat and relax here.
Sitting in the forest feeling cool breeze, talking and eating sounds really good to me.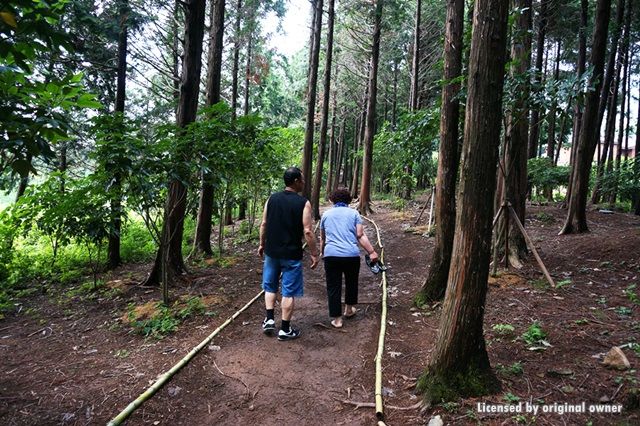 A married couple I met in the forest.
The wife took her shoes off as soon as she got into Cypress Forest.
She said we need to absorb the spirits of this land and headed towards the forest in bare feet.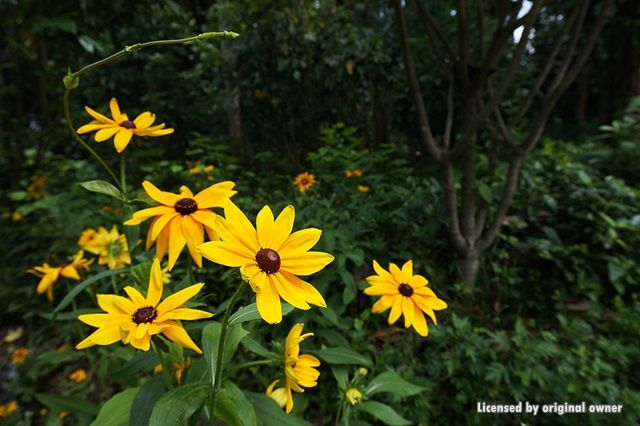 Flowers bloomed in the forest.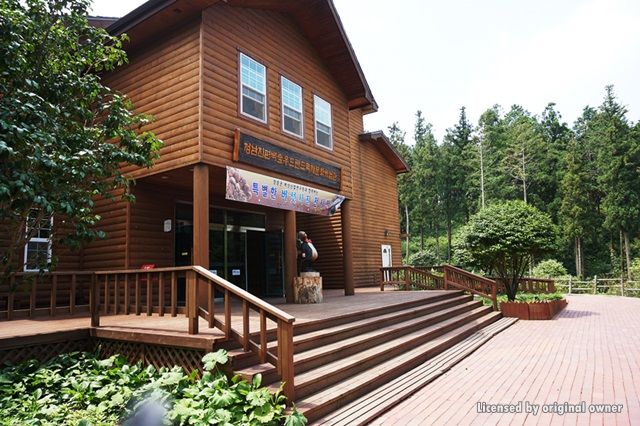 Keep walking along the cypress woodland path and you will see 'Jeongnamjin Cypress Forest Woodland Wood Culture Experience Center' in the middle.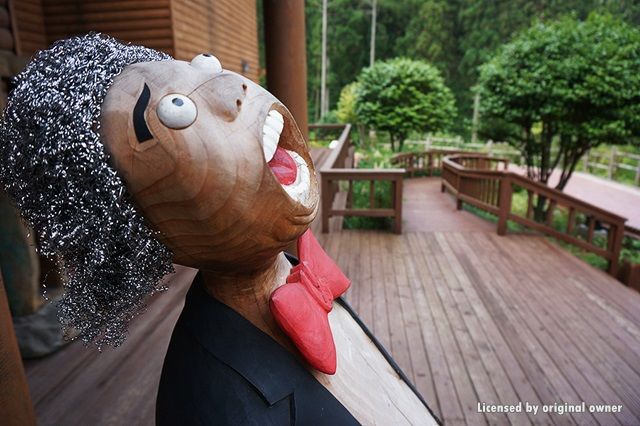 You could also see a hilarious wooden doll and 'slow post box' at the entrance.
It's not so hard to see this slow post box on trips these days.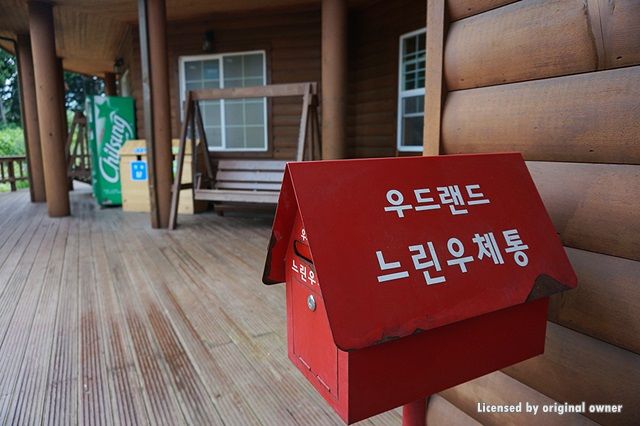 As far as I heard, if you write something and put it there, it will be delivered after a year.
So if you could write down things you have in mind to someone you love, it will be delivered after a year and this surely will be a great experience for anyone.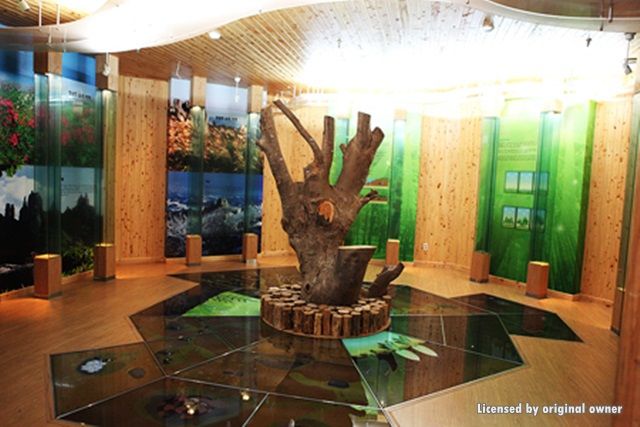 In the Wood Culture Experience Center, you could see the descriptions of trees, Jangheung Guijok-hodo(aristocrat walnut) and experience center.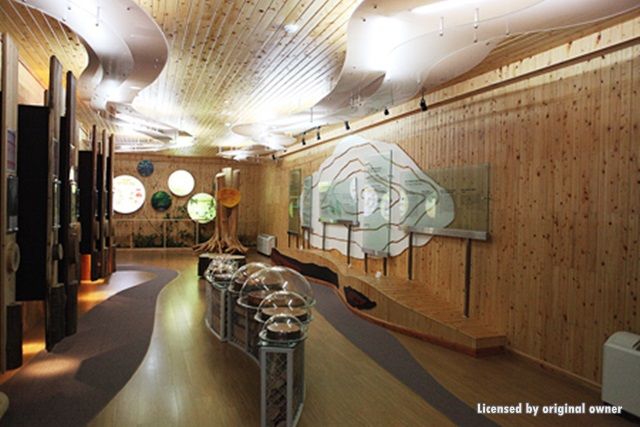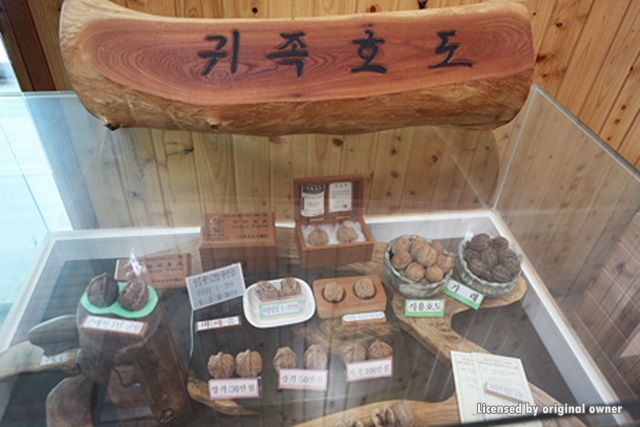 It is an "experience center" but there are few things to experience, it was just an exhibition.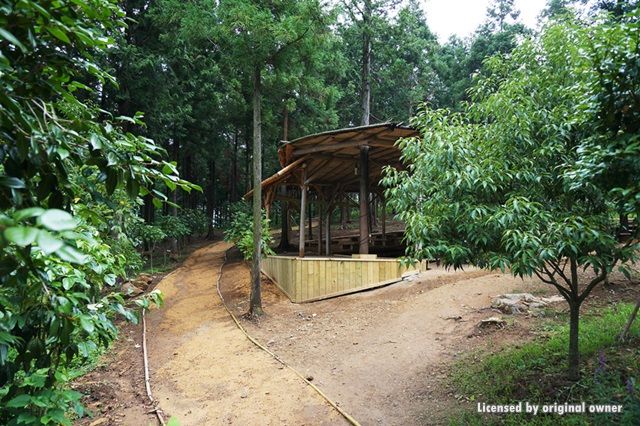 You could also enjoy visiting Cypress Forest Woodland in groups.
It has a small stage with lots of chairs and platform, which seems to be a good place to make a presentation as well.
I surely believe that anyone could open up and share more honest and genuine stories than in a cold lecture room.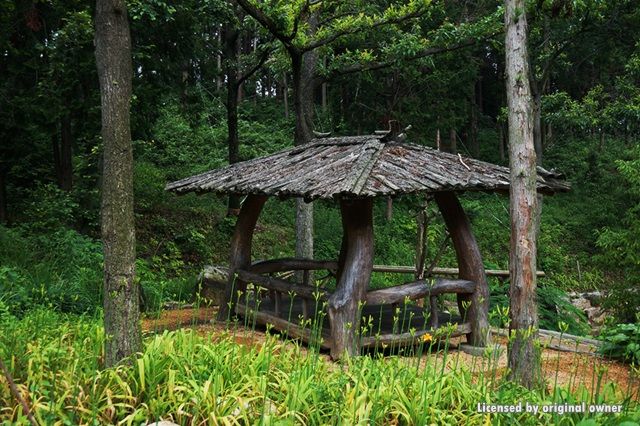 Pavilion in forest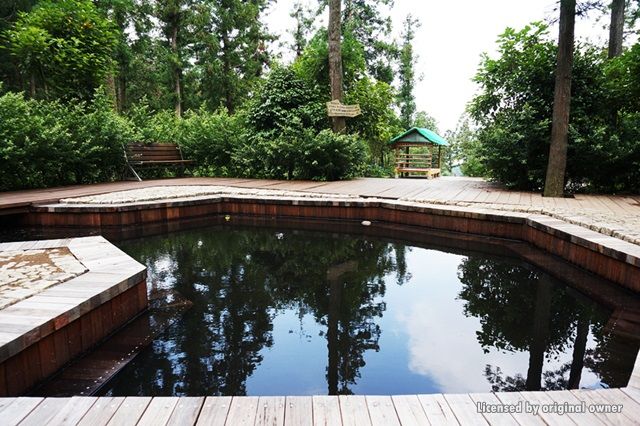 There is a bath called Eoseongcho(houttuynia cordata) and Eoseongcho was named because the leaves of this grass smells like fish. As it was known to have facial beauty effects, extend capillary and detoxicate, there are so many products made with this including Eoseongcho soap, Eoseongcho face lotion, Eoseongcho ointment, etc.

It would be nice to dip your feet in there for a while.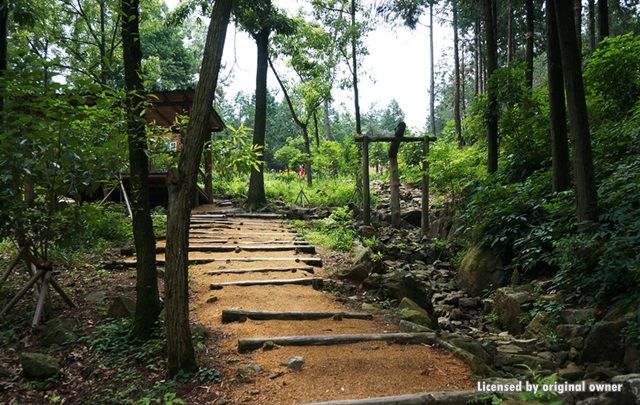 There is Sawdust Trail in the forest and this soft and comfortable texture made me feel so good.
When you walk in bare feet, you will even feel fresh. It would be the best if you walk on Sawdust Trail and put your feet in Eoseongcho bath.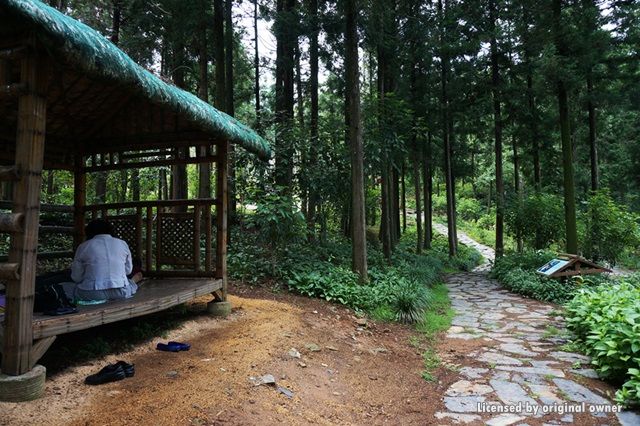 A married couple who enjoys the relaxing time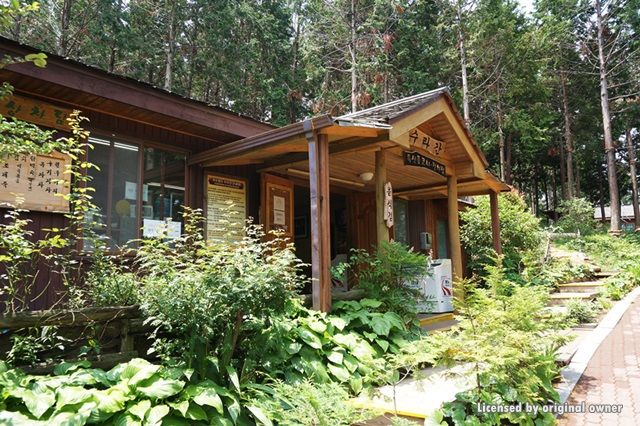 There is a food court called Suragan where you can buy something to eat in Cypress Forest.
Suragan is a term to indicate a royal kitchen where they used to cook for the King. You could pack something light but if you didn't, you could always use here.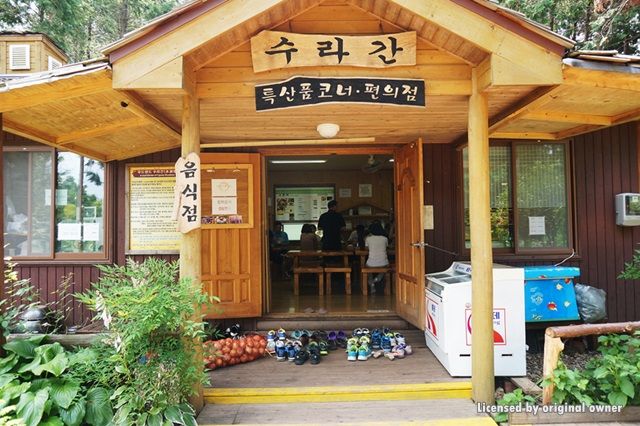 I couldn't help but notice the people who dropped by after climbing the mountain were having Dongdongju with pajeon (Welsh-onion pancakes).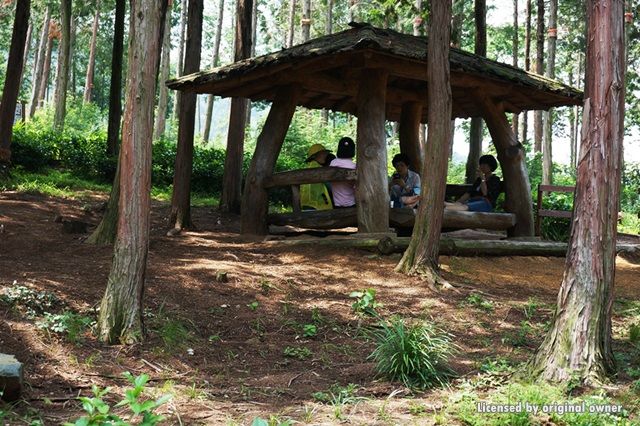 Relaxation in the forest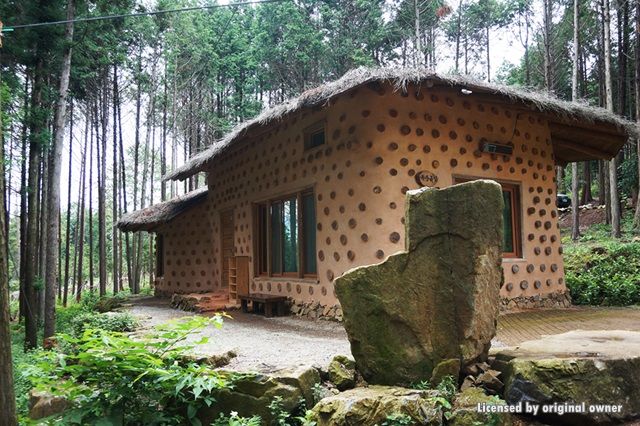 There are accommodations in Cypress Forest Woodland as well.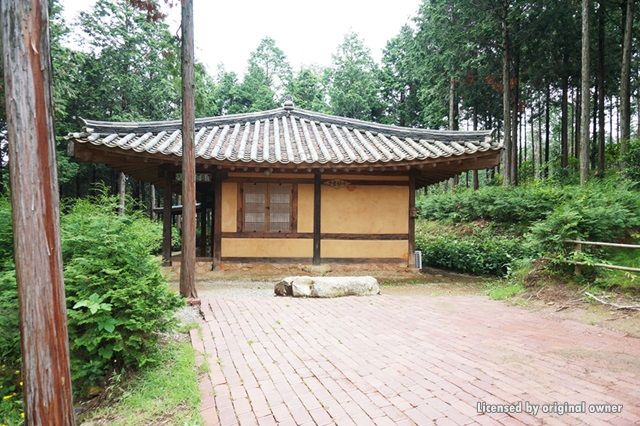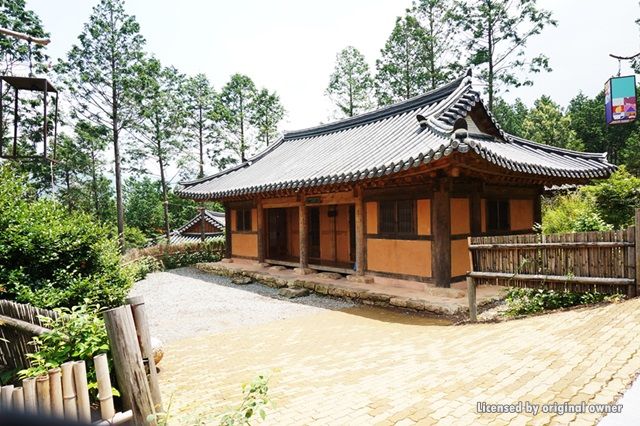 You could select one between Korean traditional house (Hanok), Wood House Timer House and different types of pension. One of the pensions is famous as a filming site of <대물; Daemul>.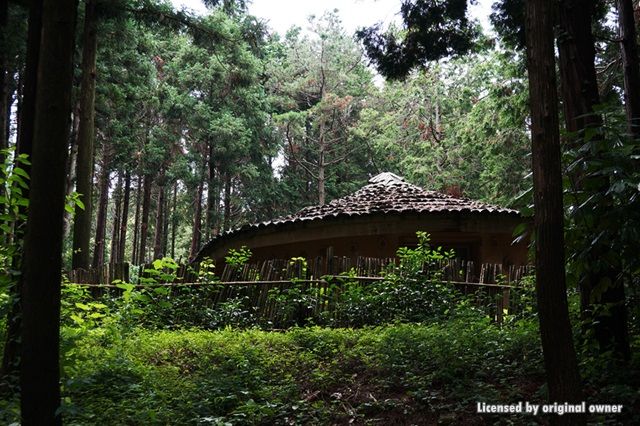 This pension is available only when you make a reservation through website.
The rooms vary from 60,000 won to 200,000 won so if would be helpful if you refer to the website and check out the room.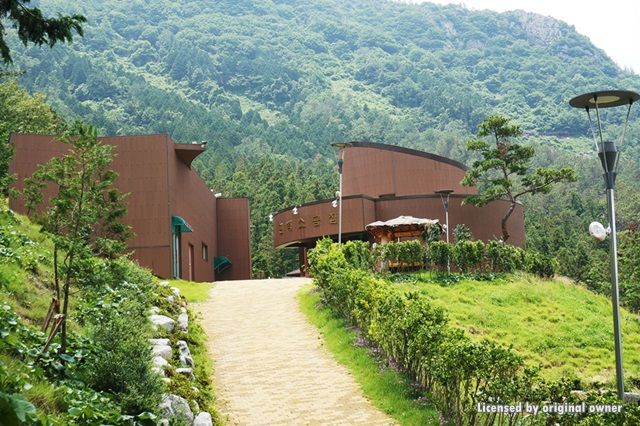 Cypress Forest Salt House. It's described that you could get your immunity improved and healing effects.
You need to pay extra money and I guess the price would be similar to the Jjimjilbang (dry sauna) fees.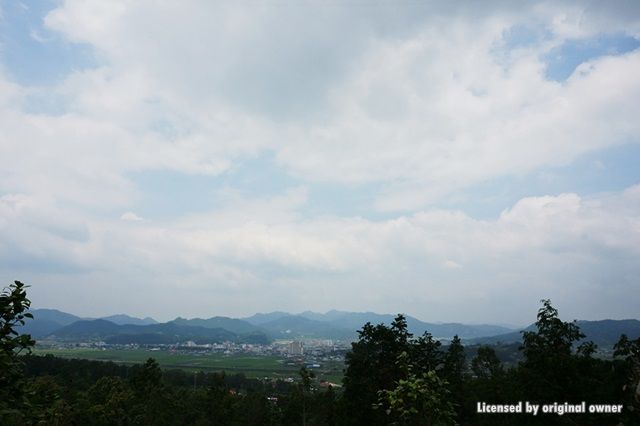 You could see the whole view of Jangheung in Cypress Forest Salt House.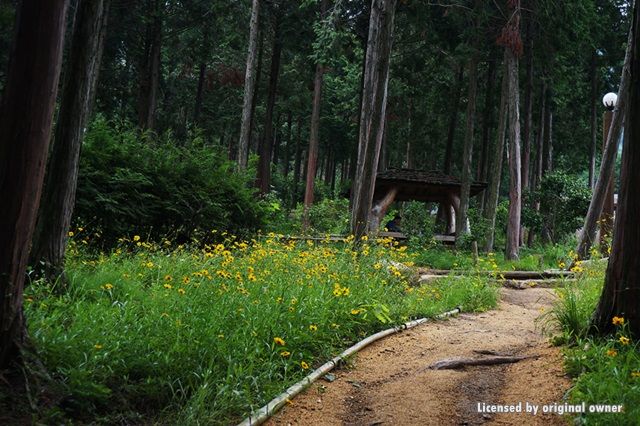 Cypress Forest with phytoncide and adorable flowers among trees got my eyes, nose and soul naturally healed.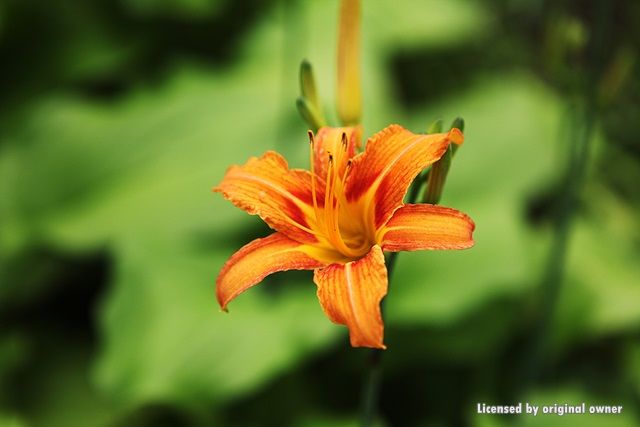 Flowers that I saw in Woodland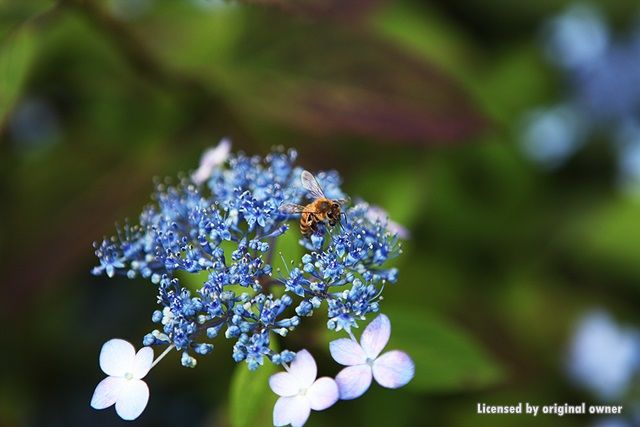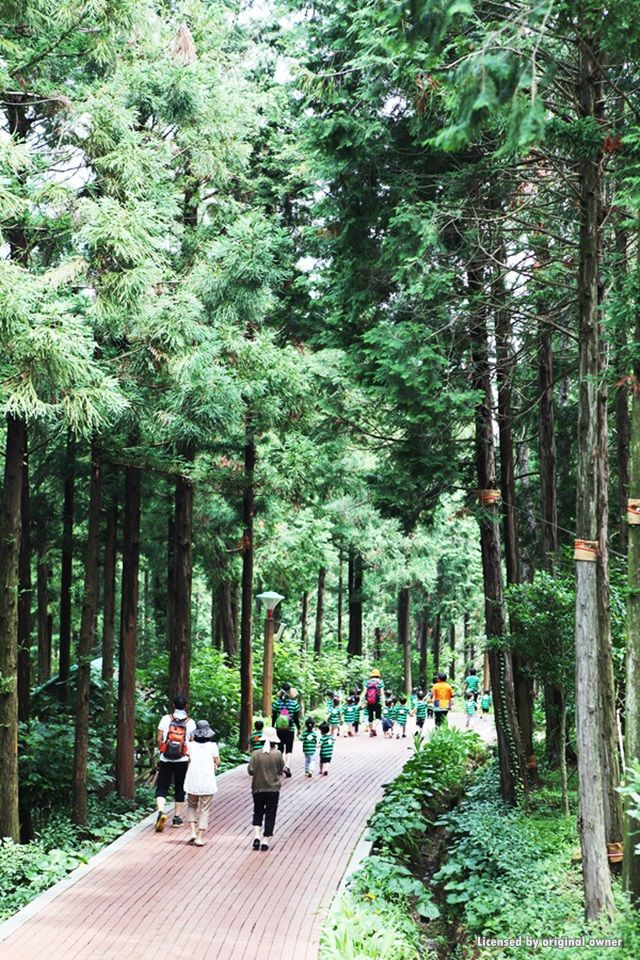 Natural Recreational Jeongnamjin Cypress Forest Woodland where you can get your body and soul healed simply by sitting in it.
Just being there was pleasant time for me.

When it's too hot to move a finger in summer, why don't you pack a mat and head to Jeongnamjin Jangheung Cypress Forest Woodland?
Address : San 20-1, Usan-ri, Jangheung-eup, Jangheung-gun, Jeollanam-do (전라남도 장흥군 장흥읍 우산리 산 20-1)

Website : http://www.jhwoodland.co.kr/jhwood/


Original article :http://blog.naver.com/webhunting