House of Seon Byeong-guk-1

House of Seon Byeong-guk-2
Imhan-ri Pine Tree Habitat :
On November, fogs and pine tree forest go together, making mysterious scenery.
Photographers all around the country pay attention to Imhan-ri pine tree habitat. It stretches out 12,890㎡ with one hundred of 250 years old pine trees. It has so beautiful natural landscape that it has been selected to "100 beautiful tourist spot in Chungcheongbuk-do Province.

In particular, Imhan-ri pine grove has been used for Boeun jujube festival event hall since last year. On weekends, a number of people visit here to take a picture of beautiful scenery.
Kim Hong-deok(33, Gyosa-ri, Boeun-eup) said, "The scenery of fog surrounding pine trees is like a piece of picture. A lot of people take a picture of the sunrise everywhere." / Boeun=journalist Joo Hyun-joo(The Chungchong Ilbo)
I took a picture of dawn, arriving an hour before the sunrise. Nobody was there. I saw two cars heading to here while I packed up my camera and tripod. 7~8 photographers dug up pine tree forest. I got out of there soon after. I must visit the place in the late fall to take a picture of mysterious fog.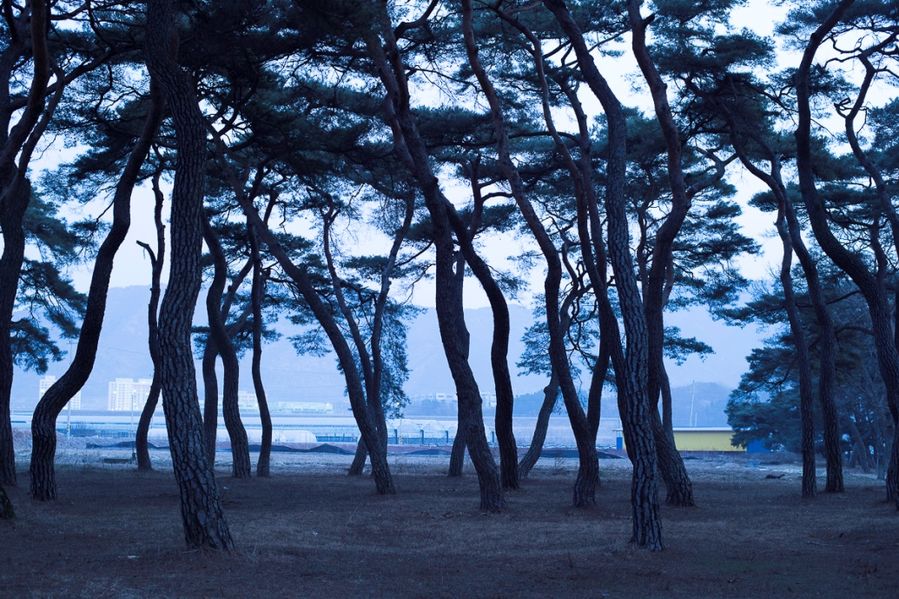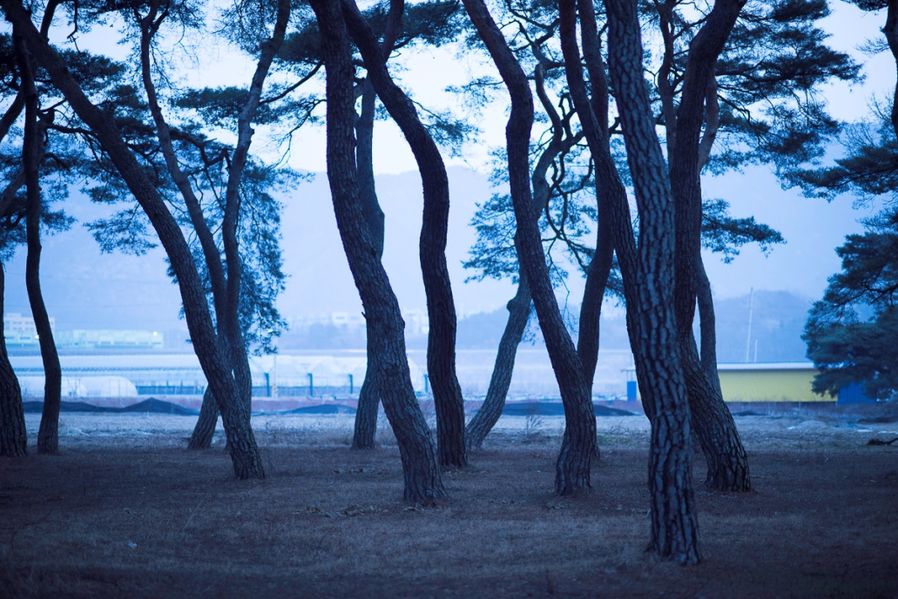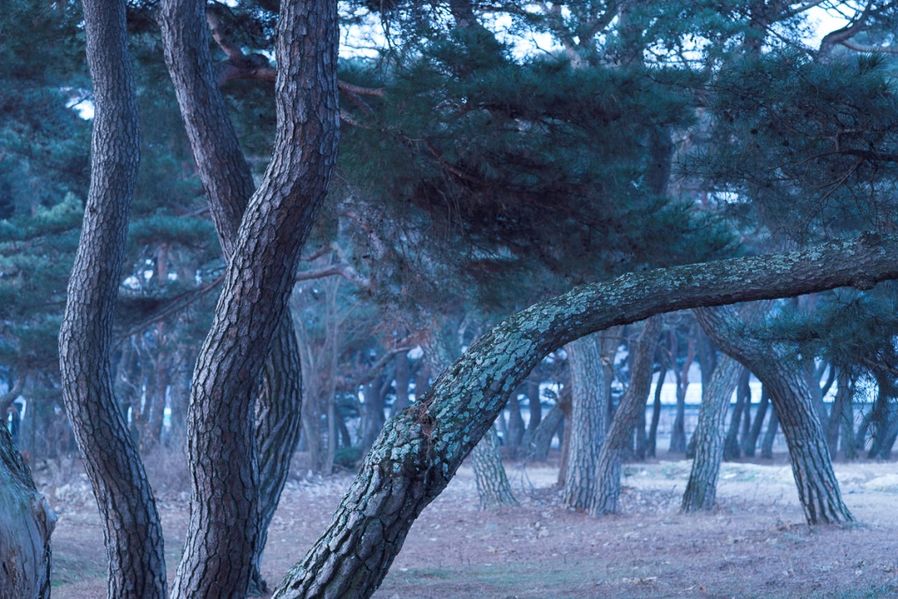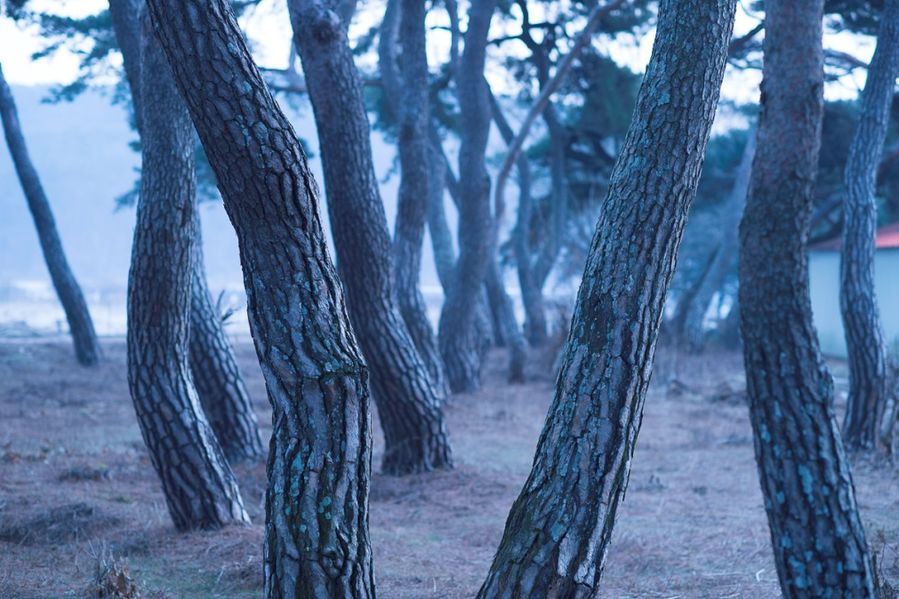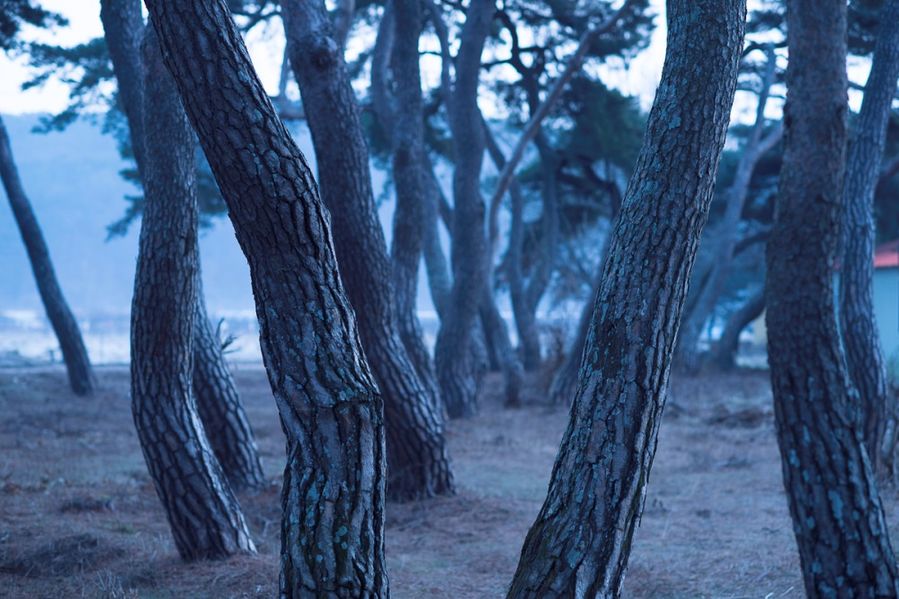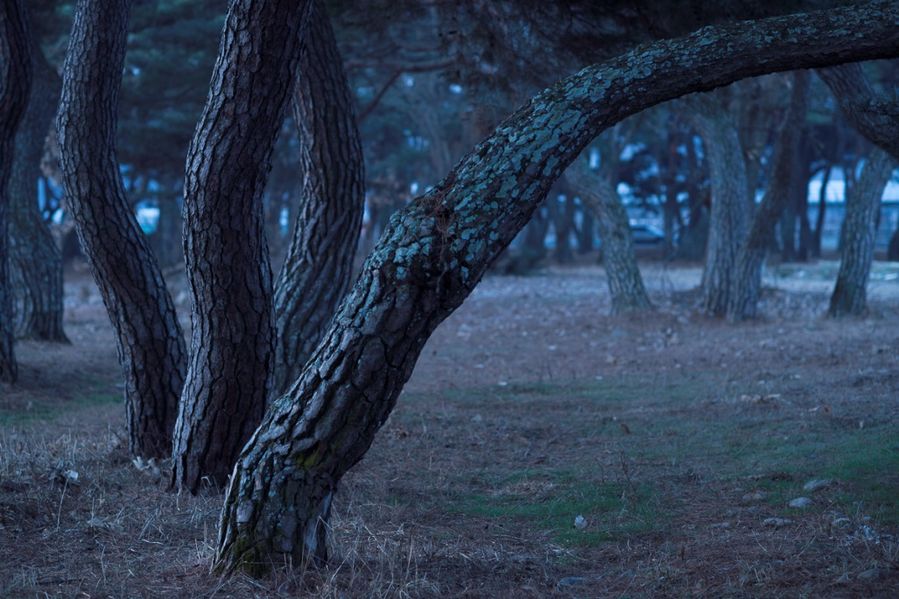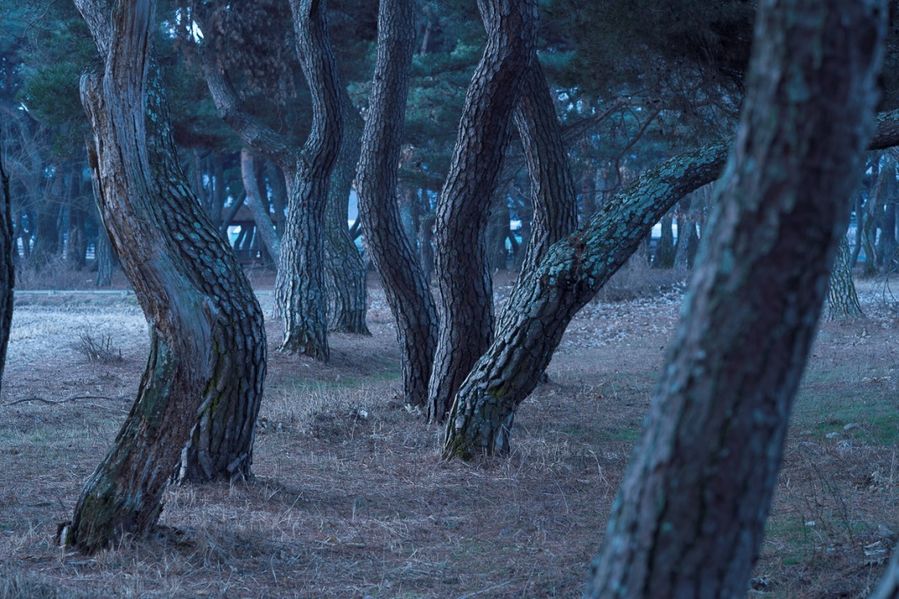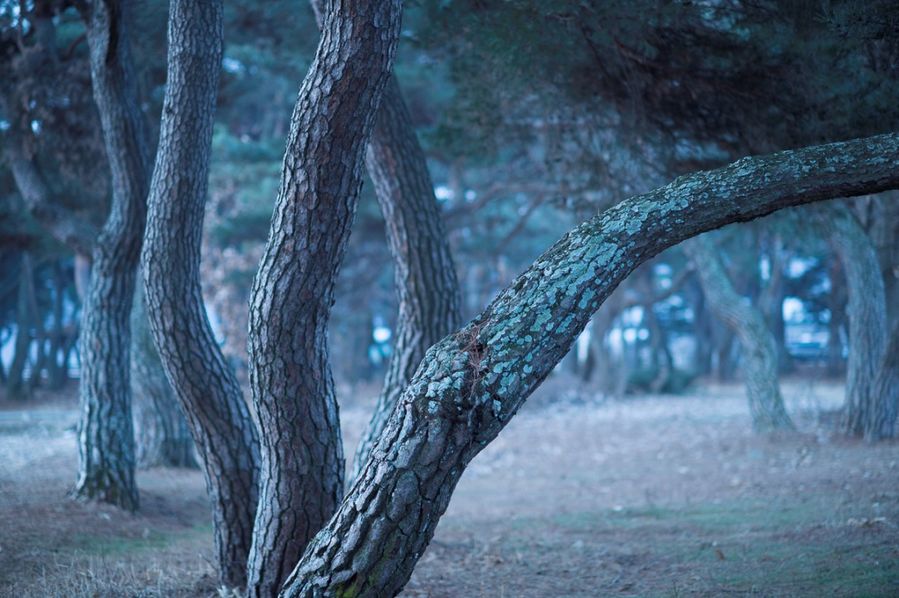 The breakfast in Lake Hills Hotel :
Few people visit here in winter, so heating was not operated. I headed to the second floor after wearing coats heaps on heaps.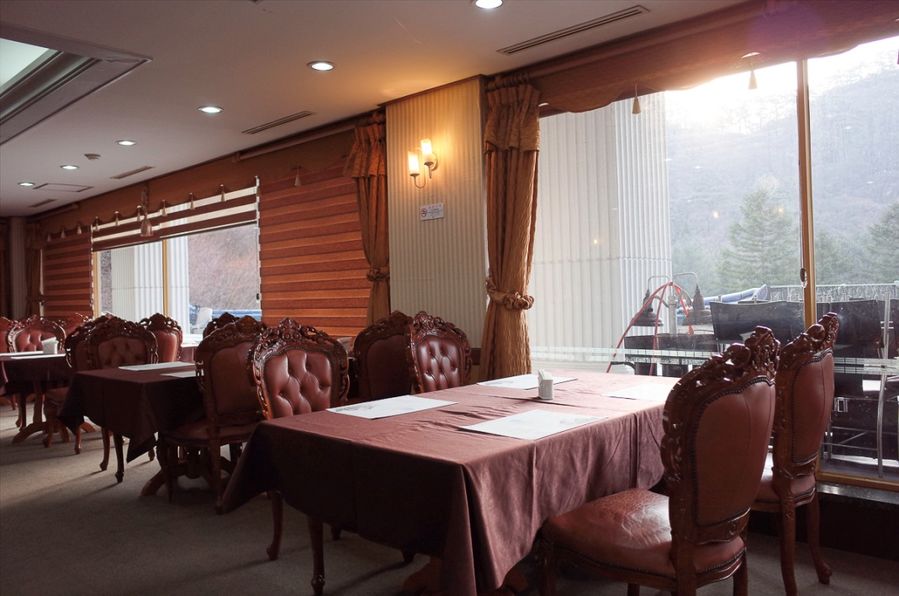 It was a little bit salty, but so delicious. The combination of beef leg bone and dried pollack was perfect. Fried egg was so good, too. I forgot about the terrible food yesterday. Side dishes were all great. I was so satisfied with the meal. I think it is highly competitive food.