Trip to Jeju Island~ Enjoying the nature of Jeju for 3 days and 2 nights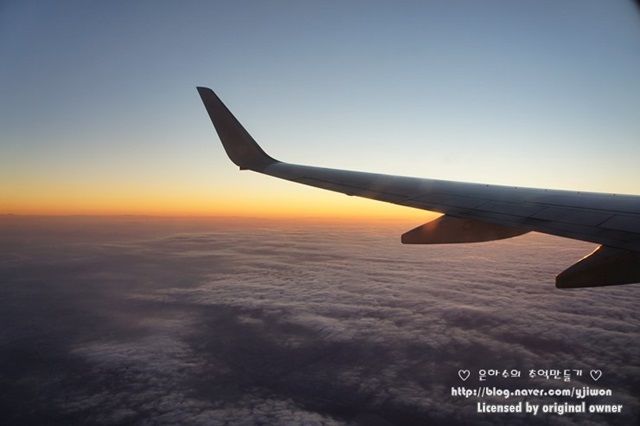 Trip to Jeju Island makes me impressed with its different looks in each four seasons. Jeju Island trip during mid-November was the feast of flame grass.

At the first time I visited Jeju Island, I used to tour around famous places. But I think it's a big joy to be immersed in the beauty of the orum(local dialect : means peak) which shows unique beauty of each season.

I'm about to tell you my experience in Jeju with great scene of the feast of flame grass and experience of tangerine for two days and three nights.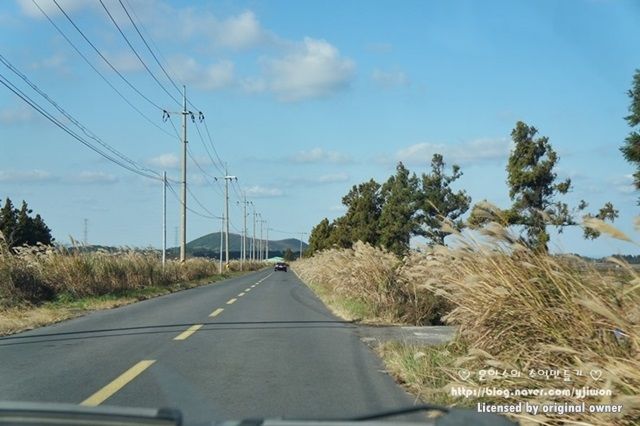 This is the street where you can see the beautiful sky with soft wind and flame grass.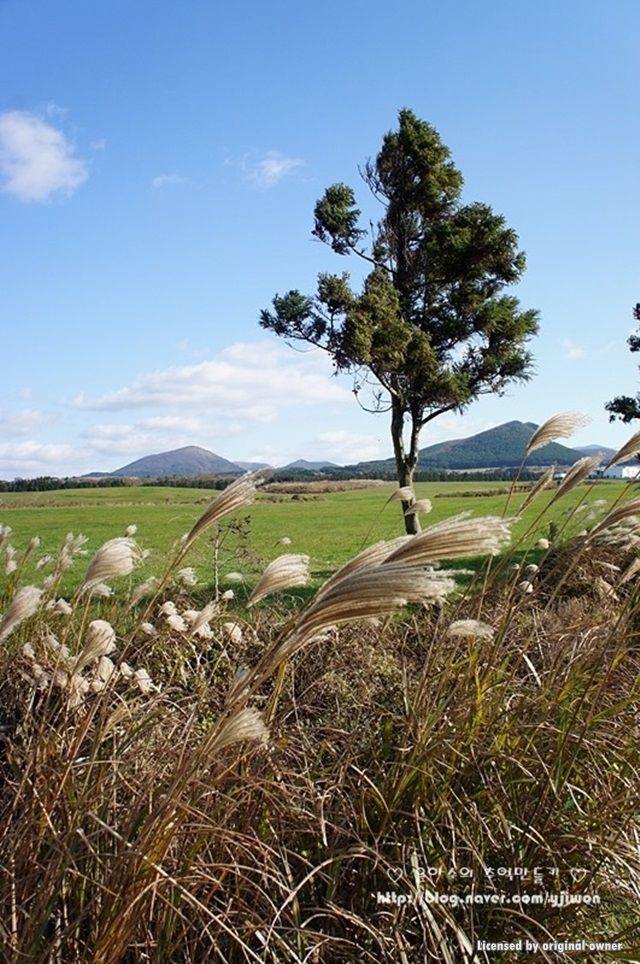 After having a haejangguk near the airport this morning, I am now on my way to Jeongmuloreum.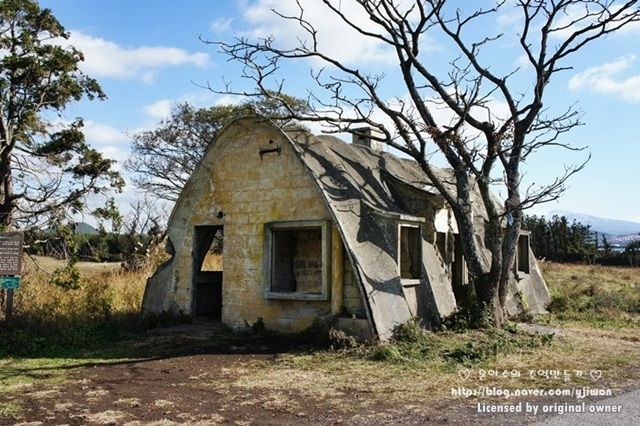 I went to see the unique building Cteshphon in Seongisidol farm.

It's the form of the area Ctesphon in Iraq. There are still buildings like this in Ctesphon, Iraq.
Address : 142 Geumak-ri, Hallim-eub Cheju, Jeju-do (제주특별자치도 제주시 한림읍 금악리 142)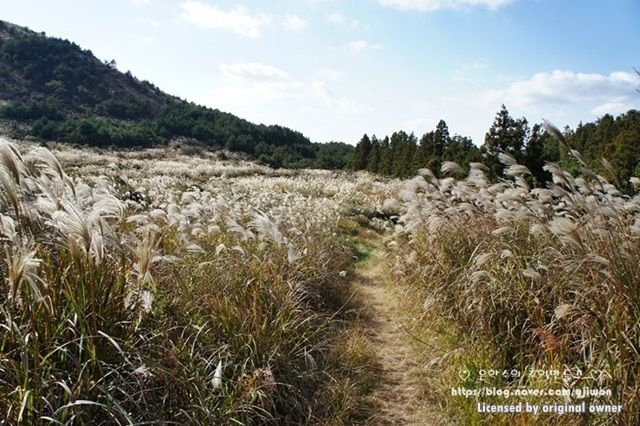 I arrived at Jeongmul peak which has a horse's hoof shaped crater that stretches northwest side of the peak. I ran into the fancy scene with flame grass like flowers.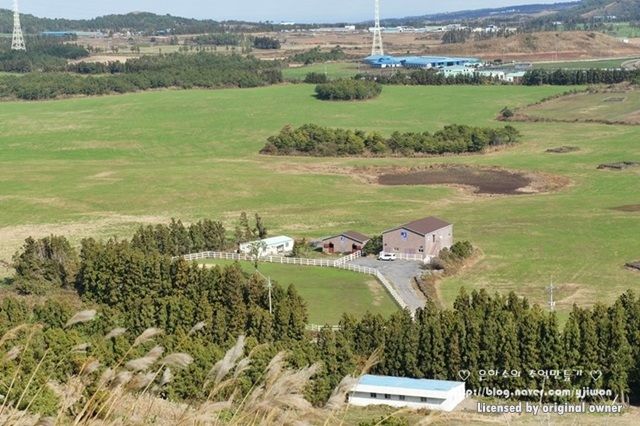 I felt good while climbing up and down the peak and watching the flame grass dancing. In addition, the different scenes from different angles gave another fun to me. It was a cold season, but it was not a cold winter in Jeju.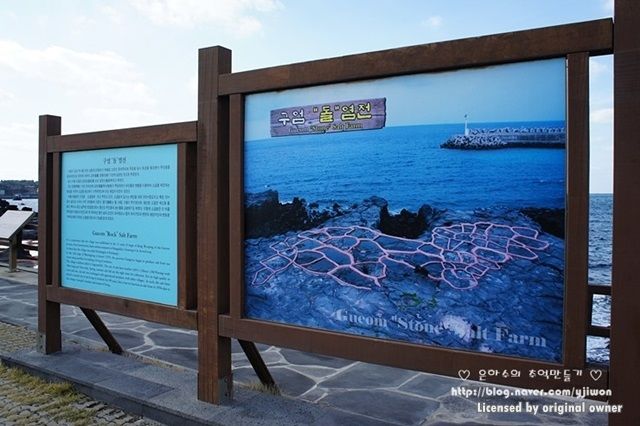 After watching the beautiful flame grass of Jeongmul peak, I went to Gueom Dolyeomjeon while on my way to have some lunch.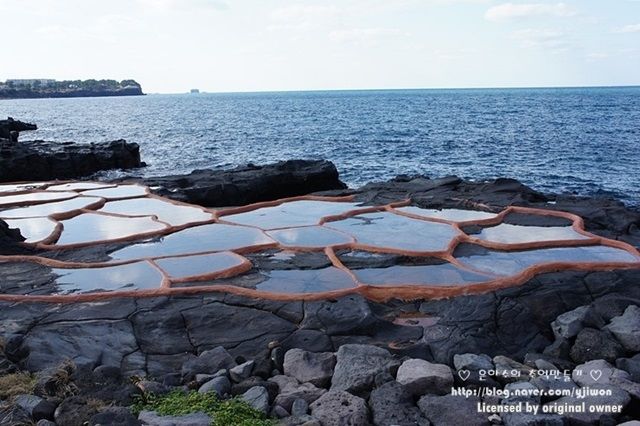 Even though it lost its function, this unique shape of Dolyeomjeon of Jeju remained as special scenery.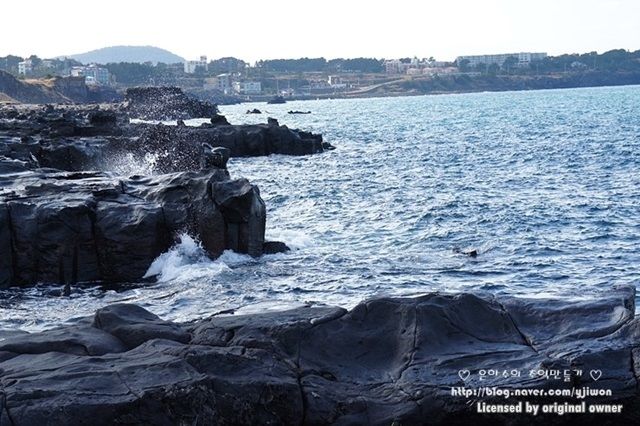 Address : 1254-1 Gueom-ri, Aewol-eup (제주특별자치도 제주시 애월읍 구엄리 1254-1)



Lunch in mart and restaurant in one~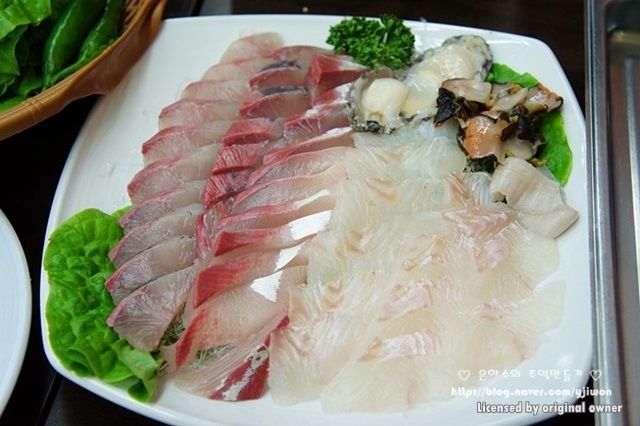 I enjoyed Jeju's Korean beef, black pork, and live fish fillet in the hit restaurant where you can buy them in a wholesale price.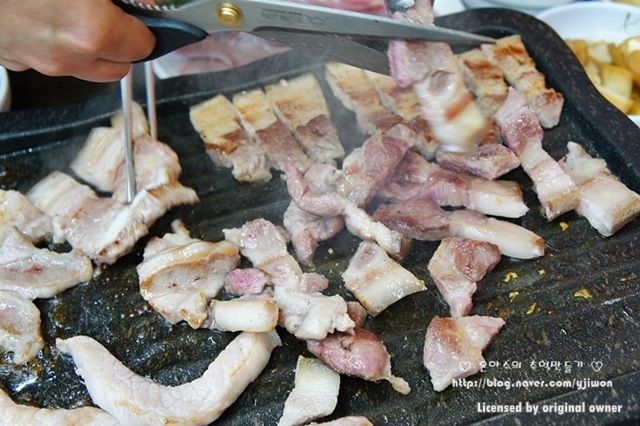 Address : 626-1 Oedoil-dong Cheju, Jeju-do (제주특별자치도 제주시 외도1동 626-1)
Telephone : 064-748-3105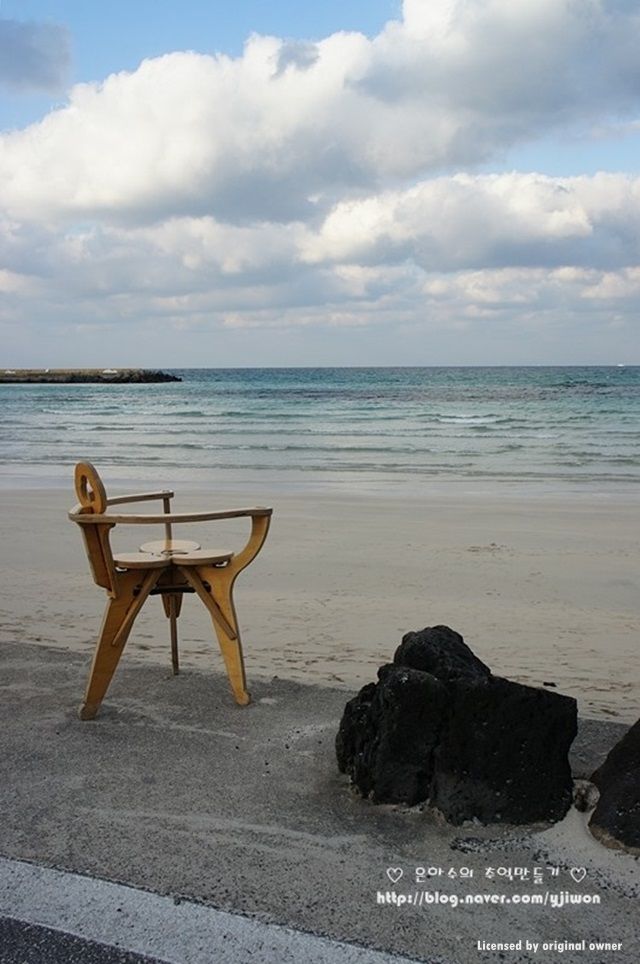 After lunch, having a cup of tea at the beautiful Woljeong-ri beach.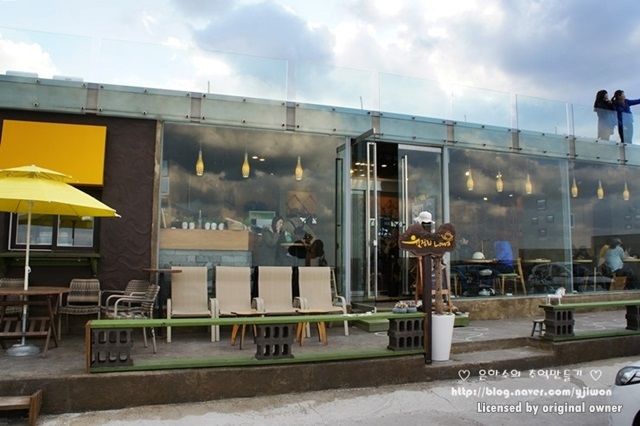 I went to Woljeong-ri and enjoyed a cup of coffee while looking at the beautiful sea.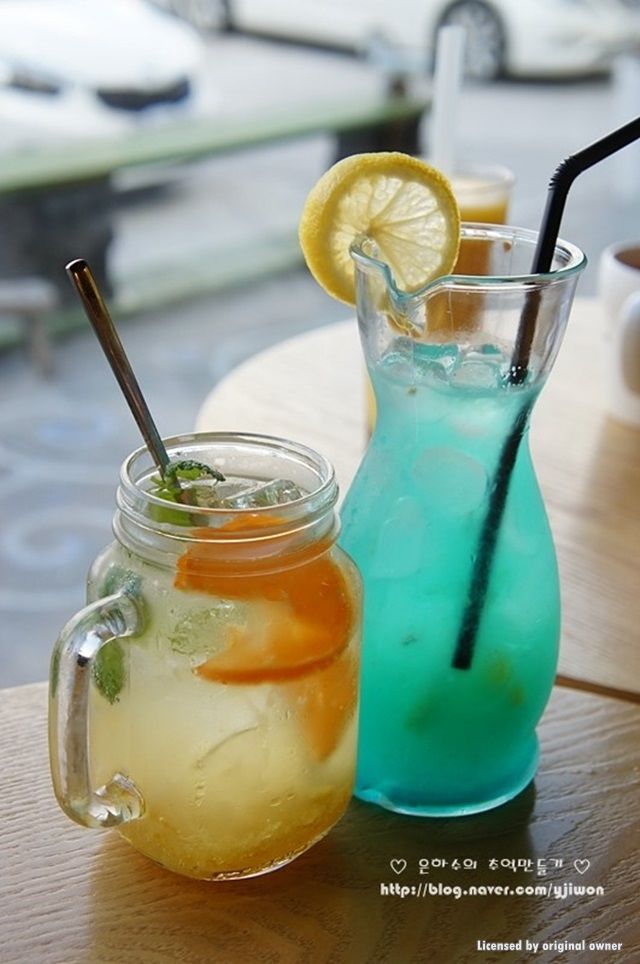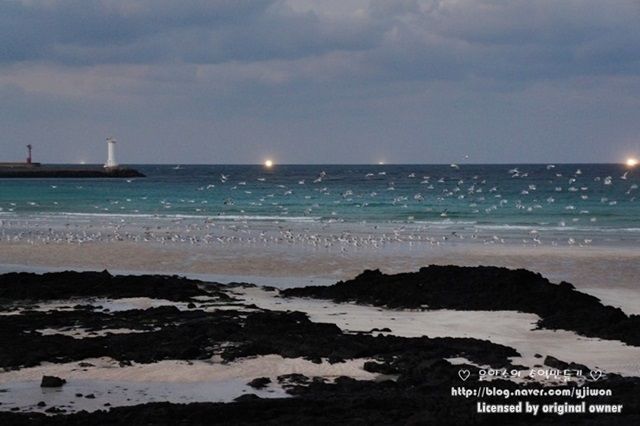 Moreover, I also had chance to see the group of common gull while driving on a coastal road.


Address : Woljeong-ri, Gujwa-eup Jeju-si, Jeju-do (제주특별자치도 제주시 구좌읍 월정리)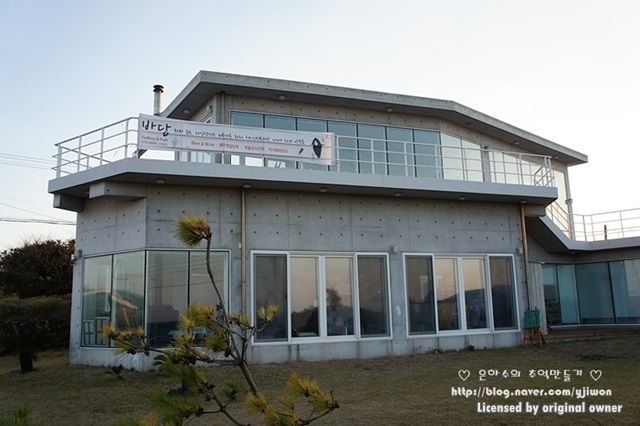 The place I went to have dinner is Badang 1 meter café which is located on sunrise coastal road in Hado-ri, Gujwa-eup, Jeju-do.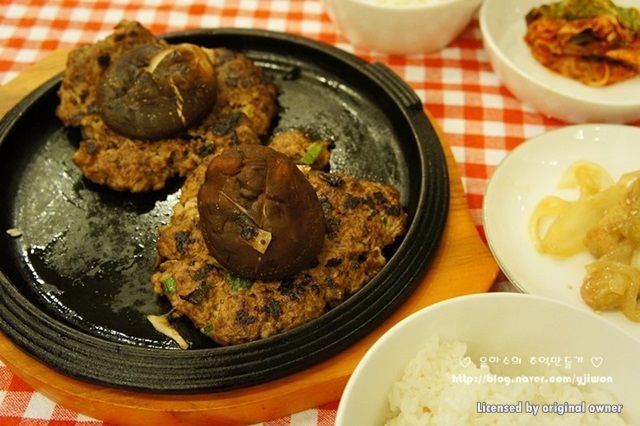 I had shiitake ddeokgalbi as my special meal with special atmosphere.


Address : 3200-1 Hado-ri, Gujwa-eup Cheju, Jeju-do



After having a dinner, i went to story star room pension in jeju island.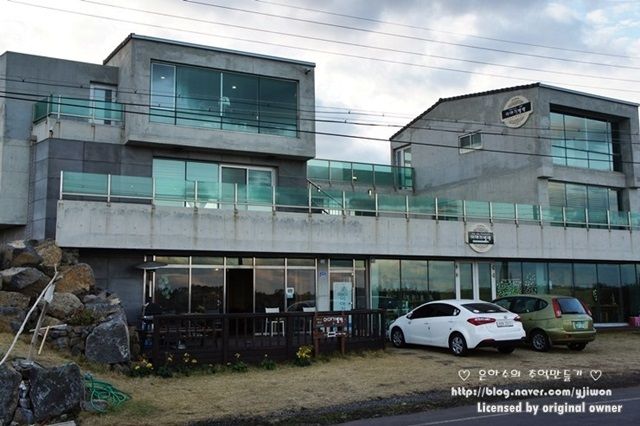 It's located near the beach where you can see the sea of Jeju outside of the windows as you wake up.


Address : 1407 Jongdal-ri, Gujwa-eup Cheju, Jeju-do (제주특별자치도 제주시 구좌읍 종달리 1407)
Telephone : 010-3615-3766
Referred from http://blog.naver.com/yjiwon