Toine in Bangkok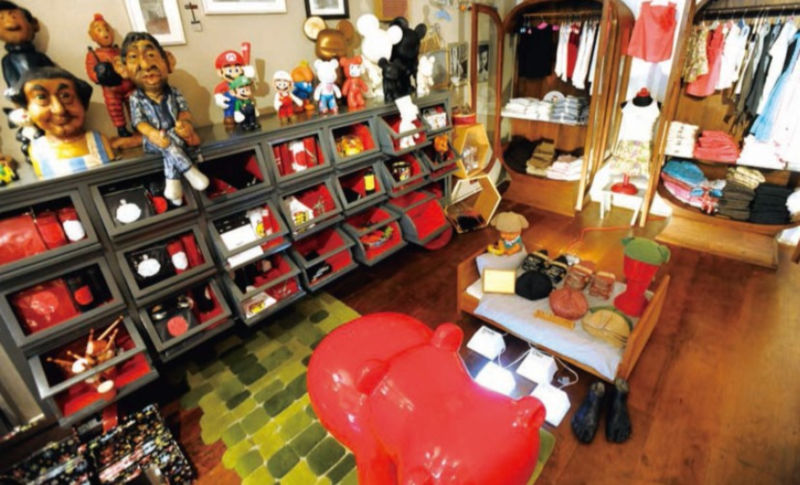 The gallery's stated mission is "to make you happy" and it's hard not to smile as you walk around. In Thailand Buddhist objects are ubiquitous but here the collection of faces, heads, busts, and sculptures all are peaceful, pleasing, and quick to bring a smile. There's a collection of Asian influenced children's clothing that's light and practical. Don't worry about falling in love with everything on display - we're sure you will - because price and the wide selection on offer allows for something for everyone.
- Complete Address ( Sofitel So Bangkok )
2 North Sathorn Road, Bangrak, Bangkok 10500
Other locations:
10/4 Convent Road, Silom, Bangrak, Bangkok 10500
https://www.google.co.kr/maps/place/Toine+In+Bangk...
- Telephone number: +66 2 624 00 70
- Website: http://www.toineinbangkok.com/
- Opening Times: 10:30-23:00
- Public Transport: BTS Sala Daeng / MRT Silom
- Price Range: $$$ Moderate
- Pay with: cash and all major credit cards
- Shop type art gallery