Hadong-gun is located in the westernmost of Gyeongsangnam-do, Korea. It is adjacent to Seomjingang river in the west, and Gyeongsangnam-do. The county seat is Hadong-eup. The administrative division is 1eup 12myeon. Hadong cultural festival is held every year. (Data source: Wikipedia)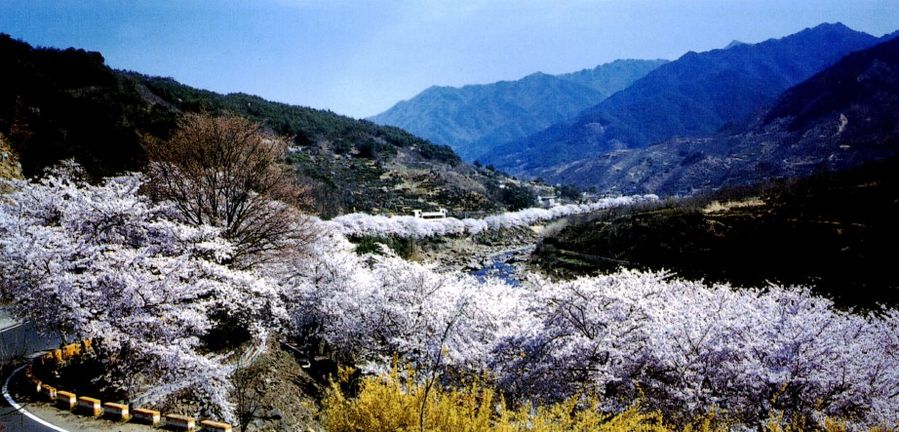 Hwagae Market Site
Hwagae market site is the country market where the clean water of Jirisan meets Seomjingang river. It was Meeting Point connecting Gyeongsangnam-do and Jeollanam-do. Hwagae market site, which is the background of the novel "Yeokma" by Kim Dong-ni, is crowded with many tourists walking along white cherry blossoms road. Special products are rice soup, acorn jello, shellfish soup, inn, Yeojjangsu, wild edible greens and green tea. You can feel the atmosphere of old country market.
Address: Tap-ri, Hwagae-myeon, Hadong-gun, Gyeongsangnam-do
Contact information: 1588-3186
Website: www.hwagaemall.co.kr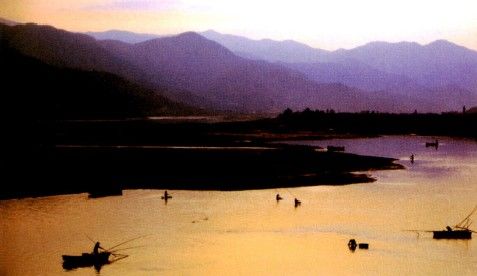 Seomjingang River
Seomjingang river is clean area flowing clean water. It is famous for fine sand so that it has been called to "Dasagang river". Silver sandy beach stretches out everywhere, and 30 kinds of freshwater fishes like sweet fish and king crab live in the clean water. It is also famous for high-quality and nutritious corbicula.
Address: Hadong-eup, Hadong-gun, Gyeongsangnam-do
Contact information:1588-3186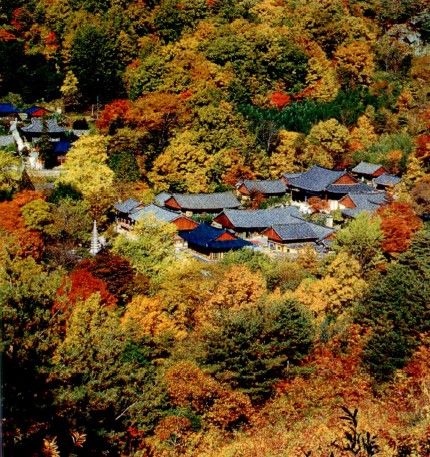 Ssanggyesa Temple
Ssanggyesa temple was built by two monks, Daebi and Sambup, after they came back to Silla in 722. Jingamguksa, the great artist of Buddhist music, played beautiful Buddhist chant in the temple. High priests cultivated themselves religiously, too.
Address: Unsu-ri 208, Hwagae-myeon, Hadong-gun, Gyeongsangnam-do
Contact information: 055-883-1901
Website: www.ssanggyesa.net
The way to visit: Hadong IC-> No.19 national highway to Namwon-> Countryside bus terminal-> Hwagae-> No.1023 local road-> Ssanggyegyo bridge-> The entrance of Ssanggyesa temple