Beauty of Slow Walk, Nice Place for Walking, Damyang Changpyeong Slow City





In the busy modern lifestyle, there is a place that claimed to be slow. When I walked along the alley between stone walls while I appreciated the beauty of old houses in Damyang Changpyeong Slow City, it made me feel that I am in Joseon Dynasty era. So this time, Damyang is my destination of Jeollado trip.

Damyang Changpyeong Slow City is 15 min away by car from Myeongokheon where crape-myrtlesbloom so beautifully so it's good to take a look around both cities at once.
After watching crape-myrtles in Myeongokheon in the morning, you could go to Damyang Changpeyong Slow City through a very beautiful road in the afternoon.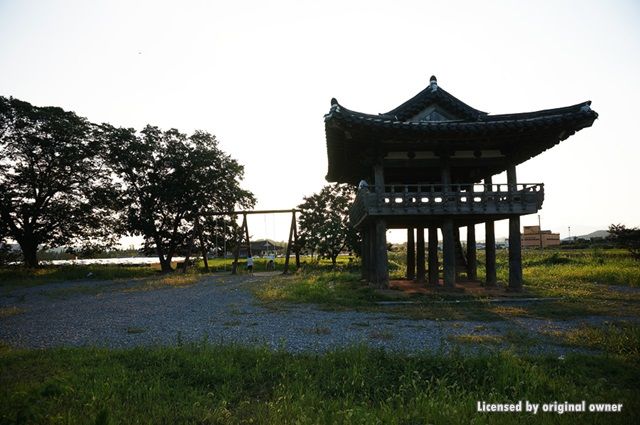 Since you leave Myeongokheon to Damyang Changpyeong Slow City, the first thing you watch is Iljumun, and as soon as you pass it by, you will see Namgeukru.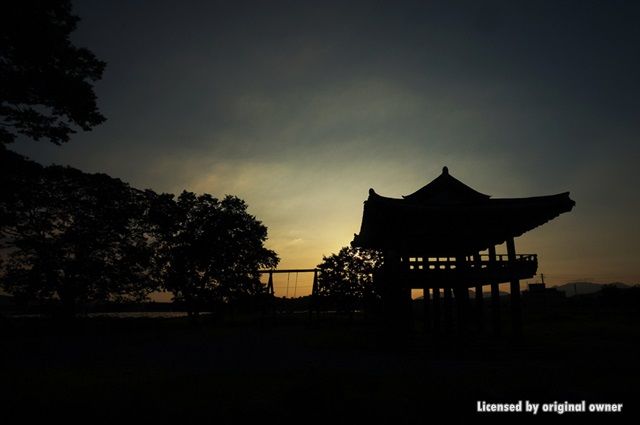 Namgeukru was built by 30 people including Go Gwang-il from Jangheung in the 1830s where the former Changpyeong Government Office was located in front of current Changpyeong-myeon Office, and moved to the current place in 1919.
Currently,pavilion does not have a signboard but you could see the evidence that's been there. The size is extraordinary compared to other pavilions in Damyang province as it is a second-story building with three blocks in front and two blocks on sides.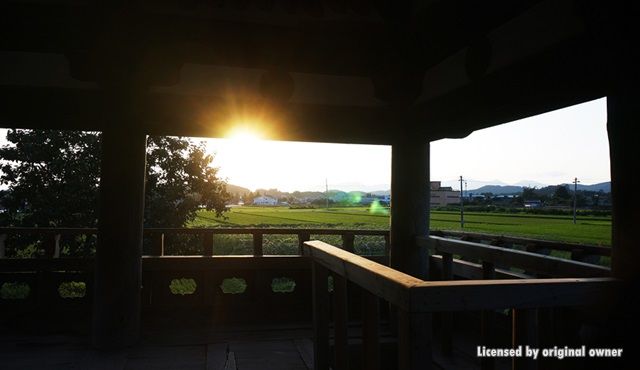 If you sit on the guardrailon the second floor watching the sunset, you would forget how exhausted you were from your life.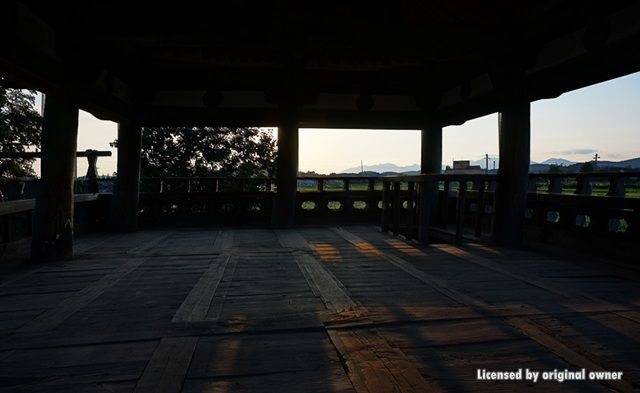 When I visited Changpyeong Slow City, I could see couples and families walking along the stone wall street with the trumpet creepers bloomed on the walls.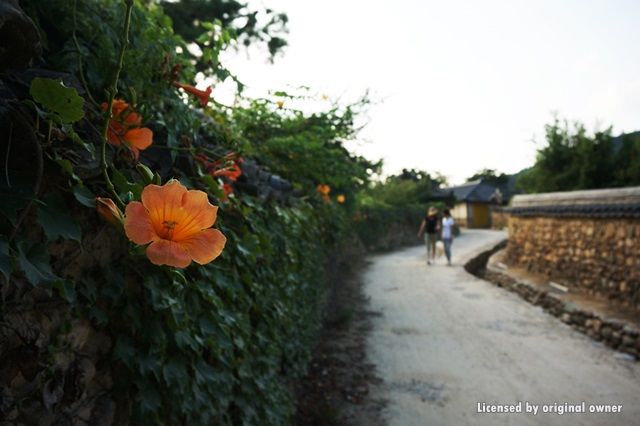 To see them talking and slowly walking made me feel like I'm in a completely different world. That cosiness which I can't feel in busy city life made me feel time had stopped for a minute.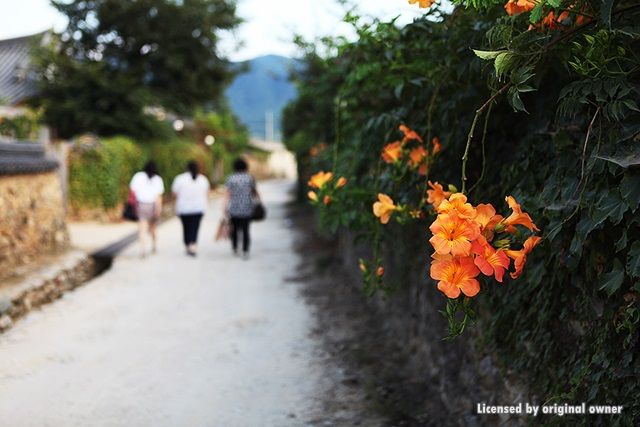 It's not much but trumpet creeperswere blooming on walls.
I was told that trumpet creeperswere only allowed for Yangbans(noblemen). I guess that's why I could see old houses of Yangbans were full of trumpet creepers.

Normal people couldn't have them so when trumpet creepersgrew over the walls to the next houseand fell into their yard, they picked them up, dried them and used them as medicinal herbs.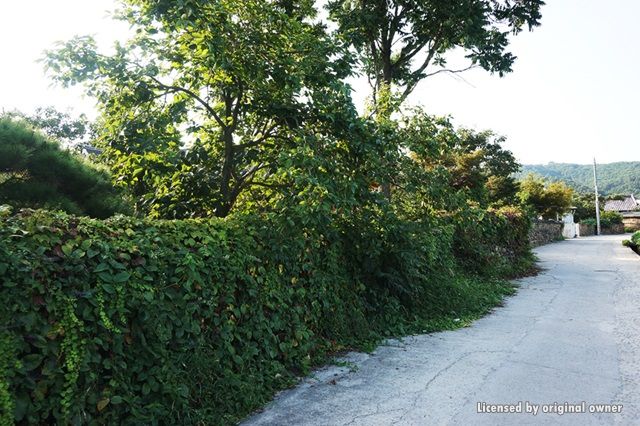 Iviescovering all the stonewalls, I think green is a color that makes us feel really comfortable. Walking along it makes you feel comfortable enough.
Follow this street then you will see the house of Go Jae-seon.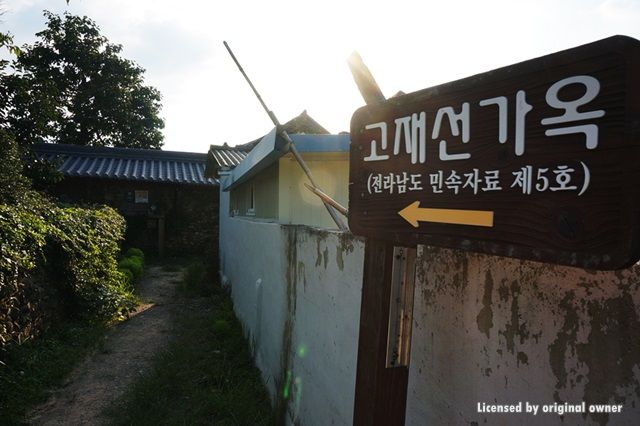 This is the entrance to the house of Go Jae-seon.
If you go left from here, you will see home-stay house and if you go to the right, you will meet Go Jae-seon's house.
I didn't know which way should I go so I had to see the home-stay house, Hanokeseo.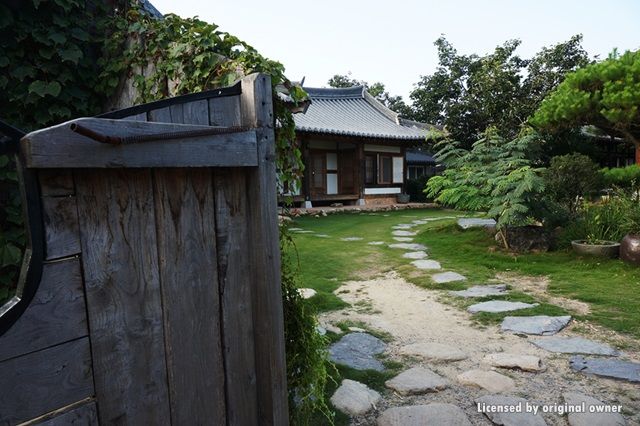 Home-stay house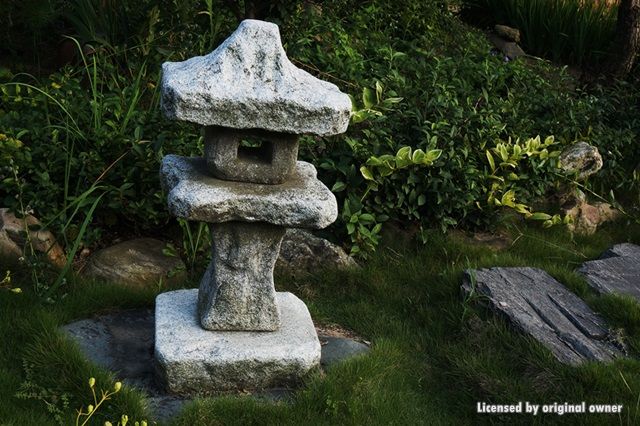 As I was thinking it would be one of old houses, the owner came out and asked me.
"Where are you from?"
"Oh, I'm taking a look around the Slow City and I thought this is a traditional old house."
Then he said this is just a home-stay house.
I asked if I could take photos because it's so beautiful and he gladly allowed me to.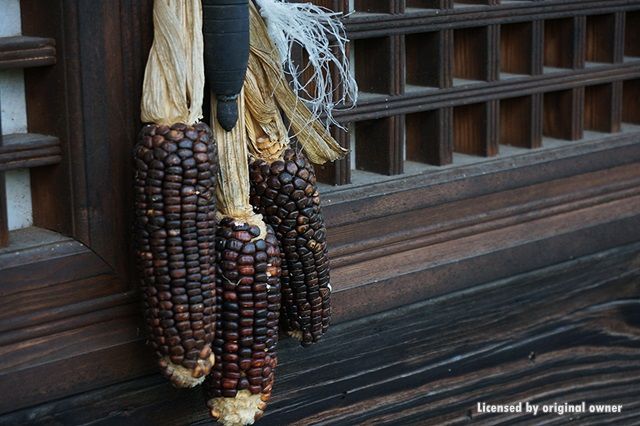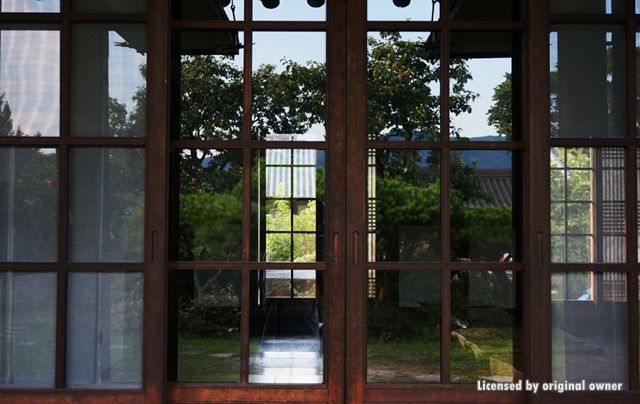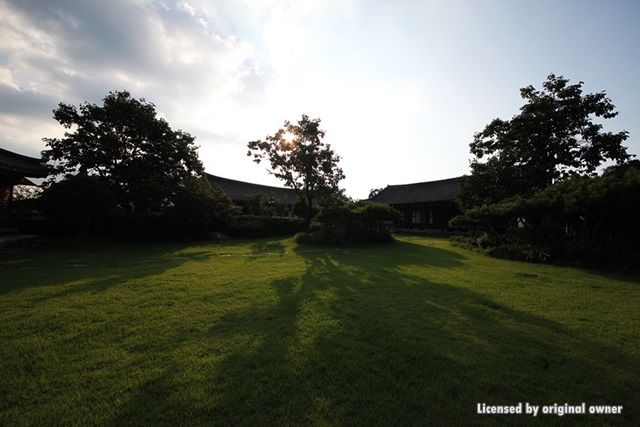 It's just a home-stay house yet it has a wide yard and classical grace that makes the house so beautiful.
This house has space for tea ceremony so it would be great to try tea ceremony and feel the atmosphere if you decide to stay there.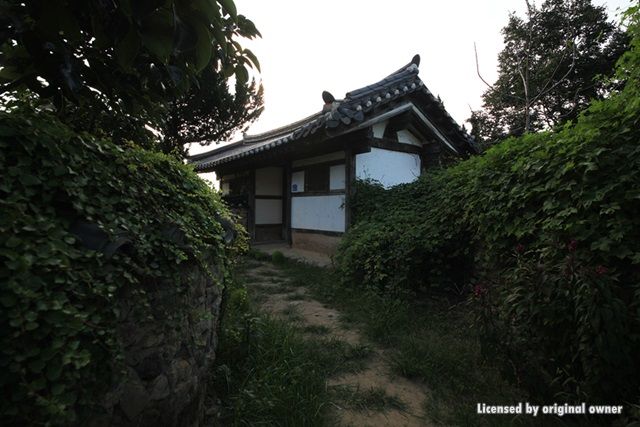 After my unexpected visit to , I headed for Go Jae-seon's house again. The picturesqueness old house starting from the entrance, walls and ivies smelled so sweet.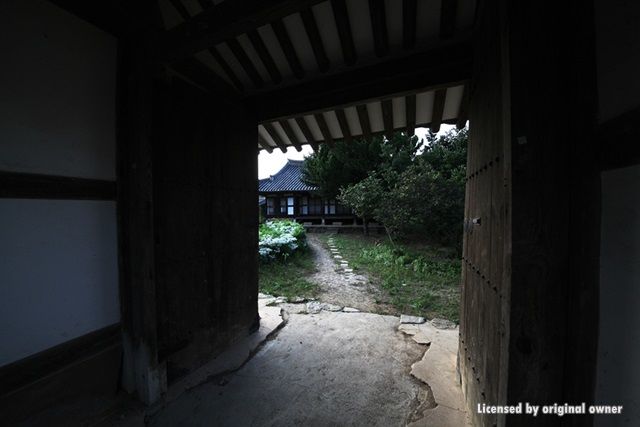 The entrance reminds made me imagine that if I shout "somebody come here" then a farmhand would come out in the middle of somewhere.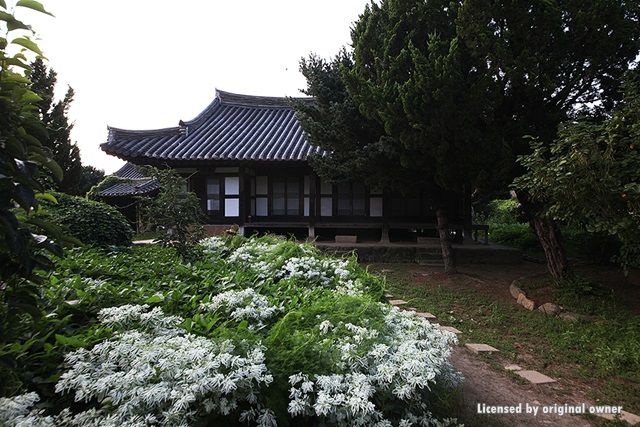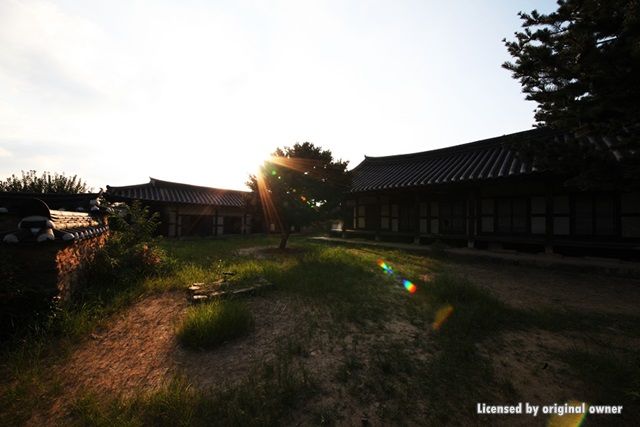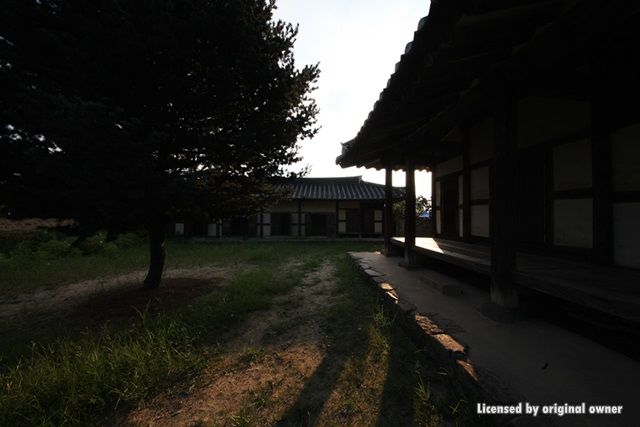 Go Jae-seon's house maintains the look of traditional upper class houses including outer servant's quarters, the detached house, the main building and the shed, and it was rebuilt in 1915 on the same place where the original house was.
The gate has 3 blocks and the middle one is regular gate. The roof is shaped 八 (pal; Chinese letter for number 8) and this is called gambrel roof.
The detached house is straight with two wide floors. The way the detached house and the main building are surrounded by wallsshow the traditional house style of Korea.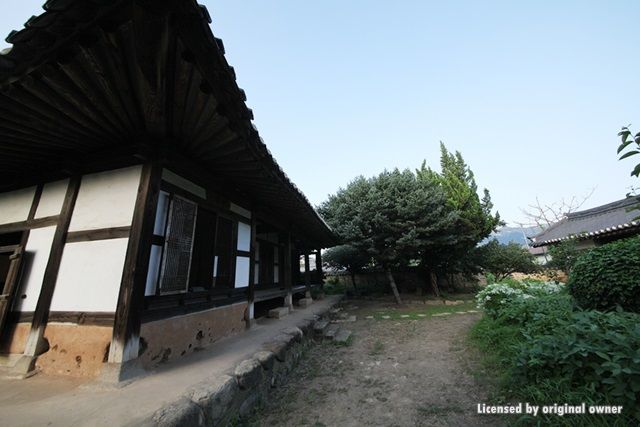 You will be able to see old houses when you take a trip to Damyang Slow City but I felt sad to see that most of them were not maintained well.
Home-stay houses and residents' houses still have beautiful looks that still give you the feeling of old houses but the empty houses were almost creepy probably because they were not properly maintained.
I am not so sure about the cost to keep one old house clean but as they were handed down to our generation, I hope we should take care of them and keep them clean.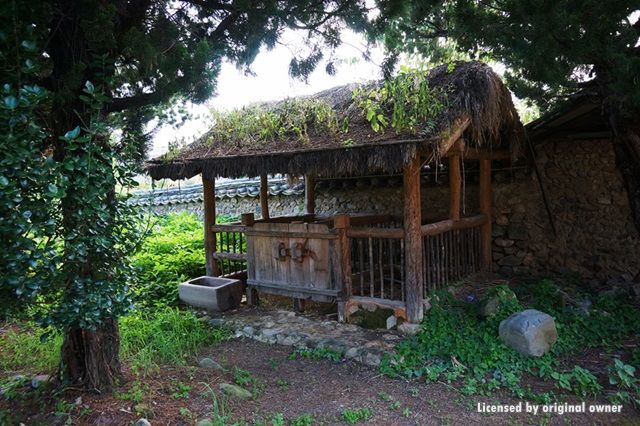 Barn, I think they grew animals in there.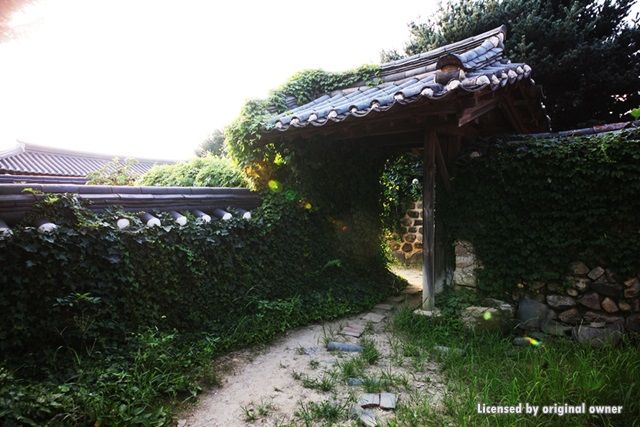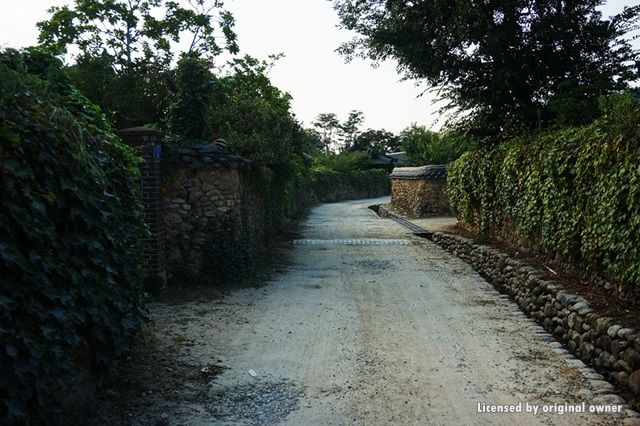 After I left Go Jae-seon's house,I started to walk along Samjinae Village street again.
The walls and streets were so relaxed that made me feel that I should not run here.
Walking along the street makes me think a lot of things.
Why do we have such busy lives? We need to relax and have time to recharge once in a while, this makes me look back.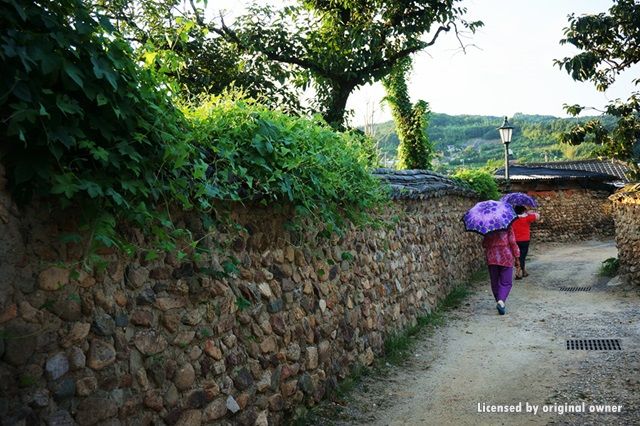 Old ladies who came out to get some fresh air.
They were going somewhere with similar parasols.


The view of Slow City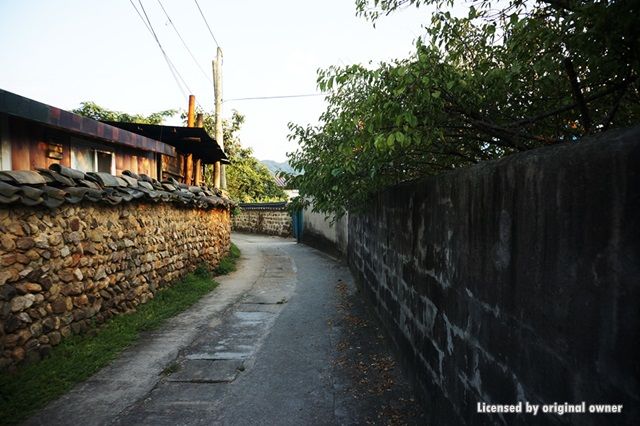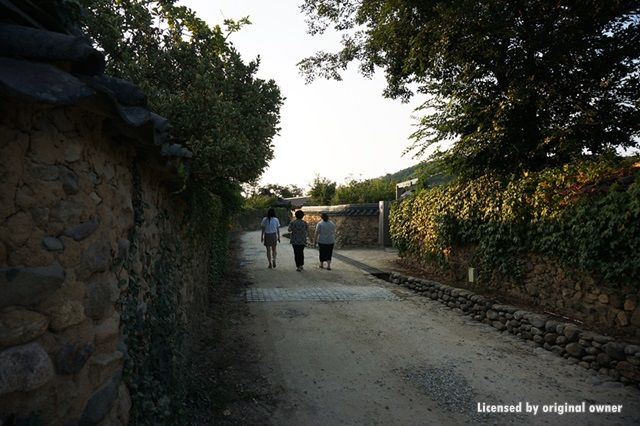 There are about 7 home-stay houses in Slow City, and I could notice people who were walking with their baggages in the house they stayed.
They are the ones who enjoy relaxation in quiet old houses while others look for cool places such as valleys, oceans and recreation forests. They are the ones who enjoy relaxation simply by talking a walk.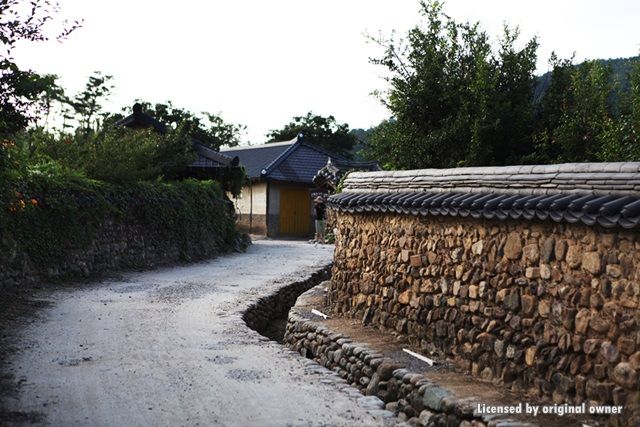 Relaxed Samjinae Village in Changpyeong Slow City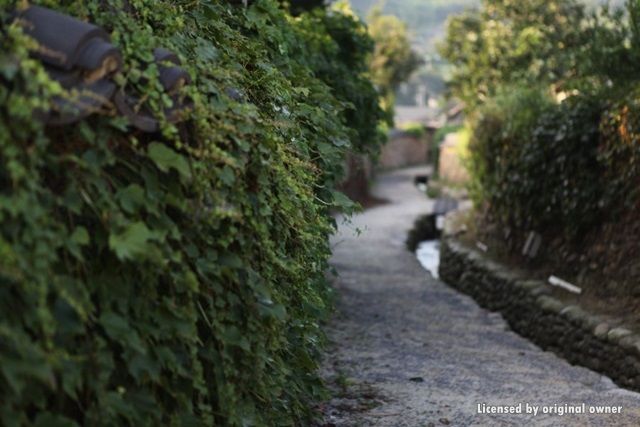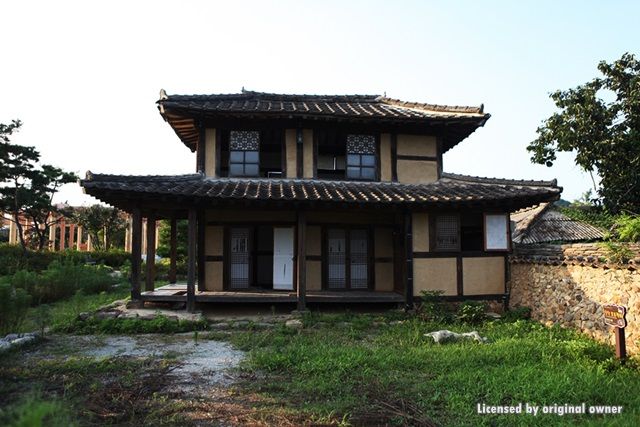 It's a pity that the buildings are not maintained properly.




I wonder why they're not maintained…If they're under good care, the visitors would've enjoyed it well.
I could see a few buildings looking like this and it's a pity that they do.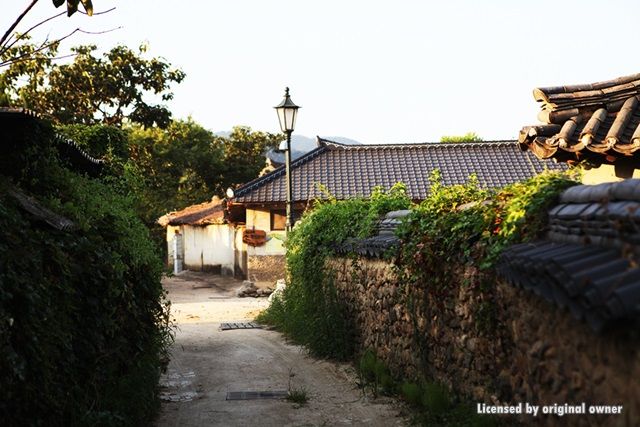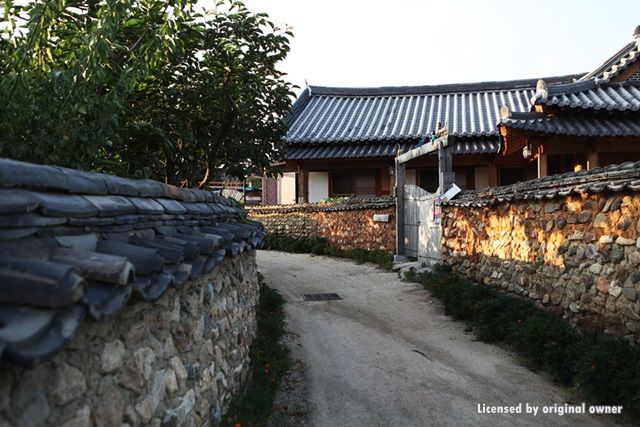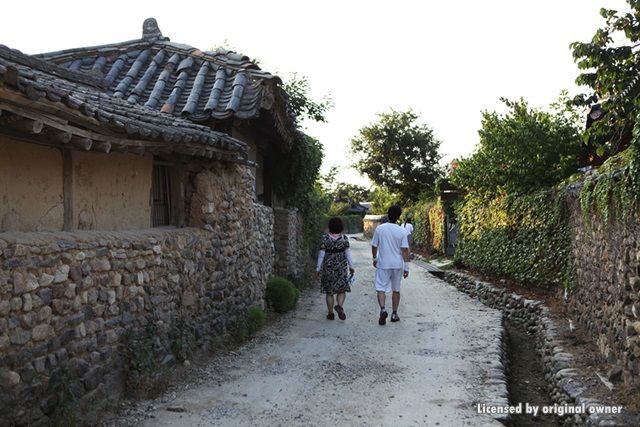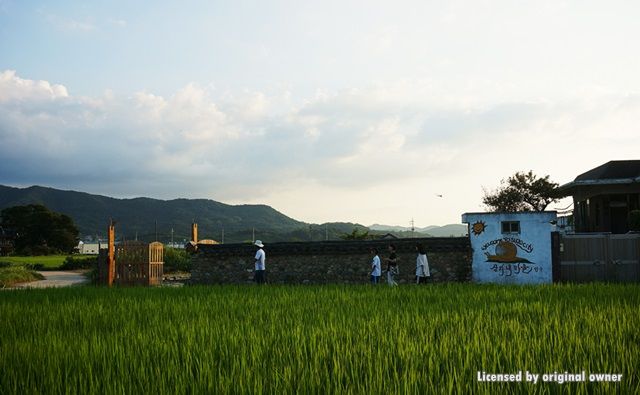 This is the entrance to Samjinae Village.
People who look like a family took a look around the village and headed home.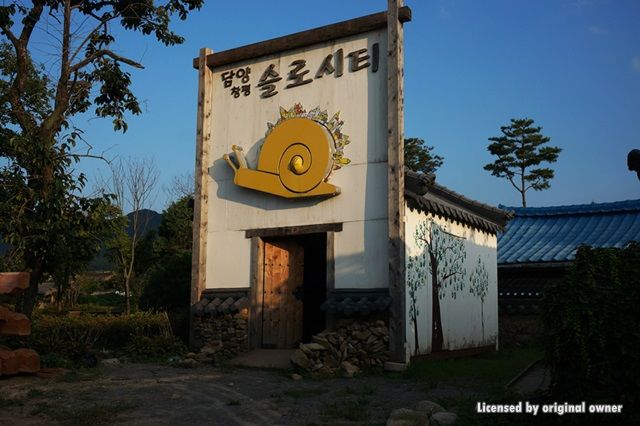 My first visit to Damyang Changpyeong Slow City, it was a town where I could see old houses and friendly walls, and where I could relax.The town looks quite clean and the residents were kind enough to say hi back to me.

Danyamg Changpyeong Slow City, where is a good place to take a rest from an exhausting life, good place to take a walk. Why don't you enjoy your trip to slowly flowing time and look back at your past?


Address: 82-2, Changpyeong-ri, Changpyeong-myeon, Damyang-gun, Jeollanam-do (전라남도 담양군 창평면 창평리 82-2)



Original article: http://blog.naver.com/webhunting