During winter, many of people might think of a winter mountain climbing. It's hard to climb up, but you might have an illusion that you are in a different world when you see the view covered by the snow from the top of the mountain. However, I personally didn't like mountain climbing so that scene was just a dream to me. But I found a mountain covered with snow where I could climb up easily so I immediately visited there by car.
That place is Duryun Mountain in Haenam. You can go to the top of the mountain by cable car in Haenam Duryun Mountain. You will reach near the top of the mountain using cable car and you will only have to walk around 10 minutes to get to the top of the mountain. It has different trees around every season such as common camellia, royal azalea, maple, and etc.
Next to Jeju Island, you can enjoy various 1,100 trees while going up to the top of the mountain by cable car. You can also see Youngam WolChul Mountain and Gwangju MooDeung Mountain from the observation platform. Especially during sunny days, you can see Halla Mountain with naked eyes.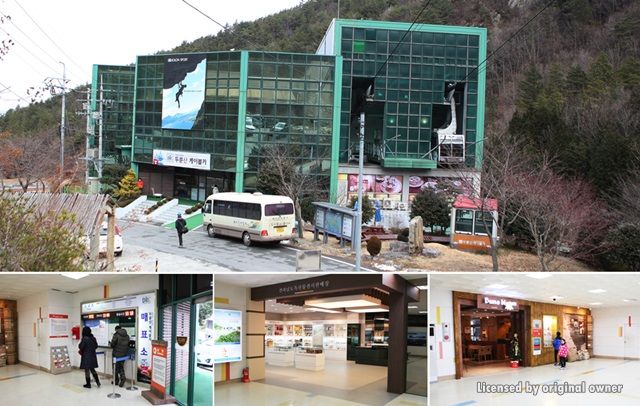 This is Hacheung Yeoksa where Duryun Cable Car is being operated. This place is just next to one of the main Haenam tourist places, DaeHeungSa, so it will be good to tour around.

There are coffee shops and souvenir shops here so it will be good to look around.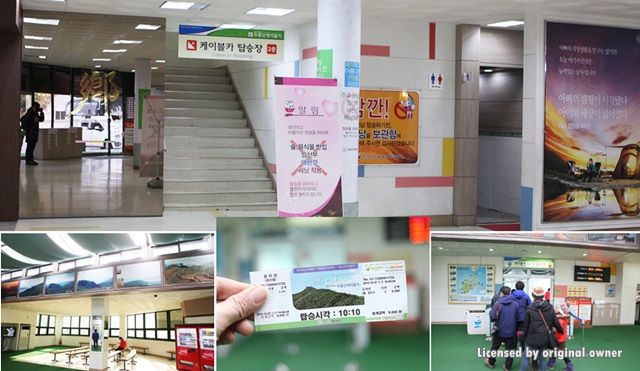 You should buy a ticket at the first floor, and you have to ride the cable car on the second floor. The round-trip price for cable car is 9,000won for adults and 6,000won for children.
After the assigned time in the ticket and for change of time, you will be paid back with 20% reduction. After boarding, it cannot be refunded and you can reserve time on the day itself.

The boarding time is written on the ticket. You can board only on the time written in the ticket and they sell the tickets until the maximum number for the cable car (maximum number: 50 people, operates in interval of 10-20 minutes).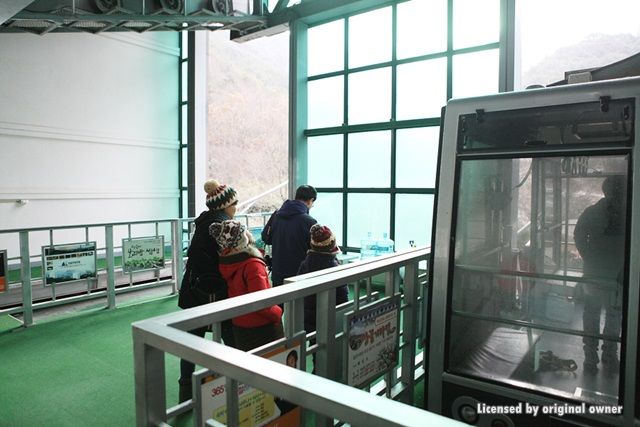 I rode the cable car at 10:10 in the morning, and there were quiet many people who visited here. It was impressive to see them especially those with their families. I should bring my kids next time.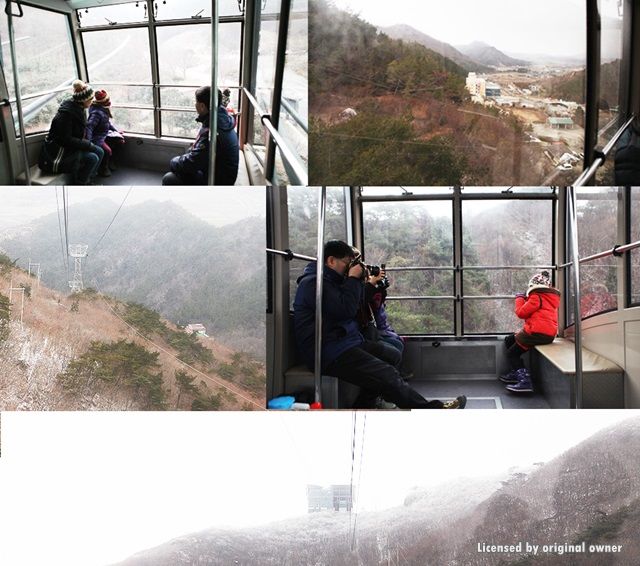 I felt dizzy looking outside from cable car. It wung from right to left while going up, and I was a bit scared since I don't like high places. But children who rode with me were very excited.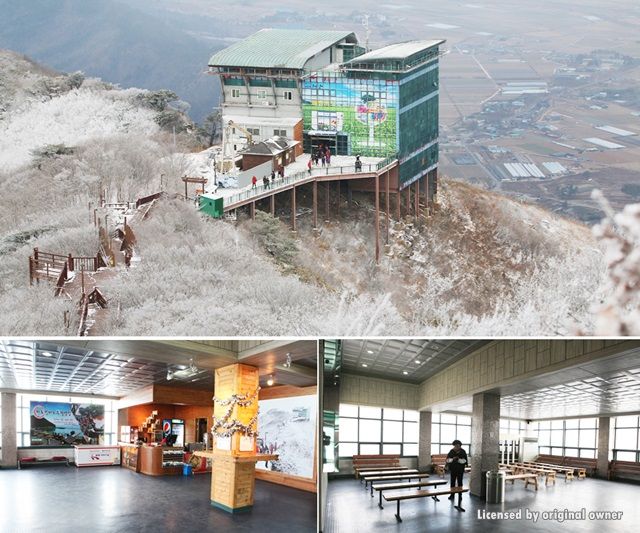 This is SangBu Yeoksa. There are arrival station and snack bar here.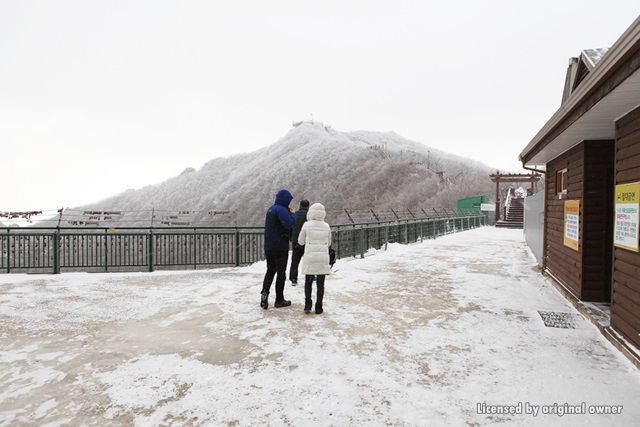 The wind was really strong when I went out from SangBu Yeoksa to climb up to Duryun Mountain's observatory. I felt like it was a different world from the world down the mountain.
I was very impressive to see the two different views, one from the top of the mountain and the other from under the mountain, in the same place.

However, the wind was too strong that it hurt my skin.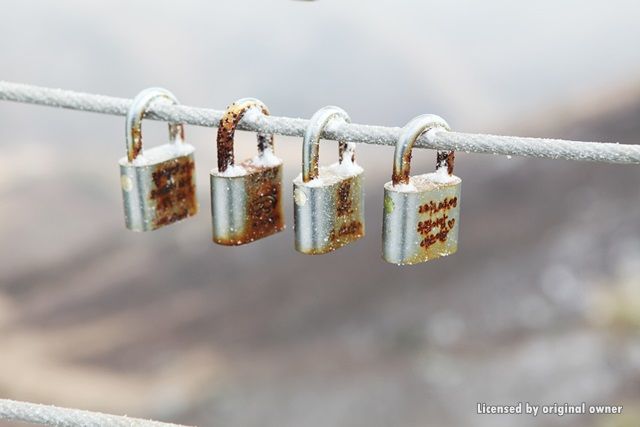 There are love of keys here, too.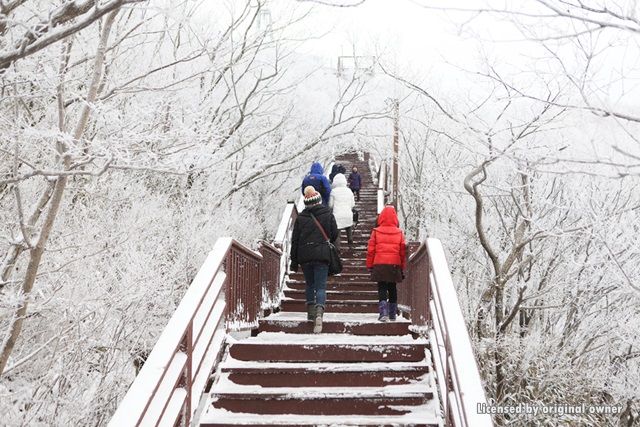 You have to walk about 10 minutes from SangBu Yeoksa to get to Duryun Mountain observatory, Gogyebong Peak (altitude 638M).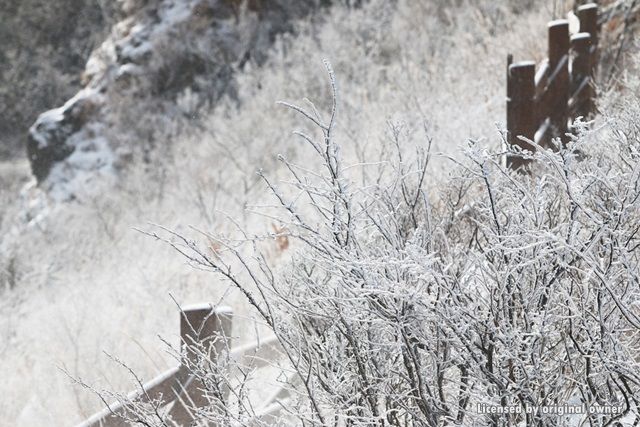 There was no snow, but still the mountain top was beautifully covered with snow.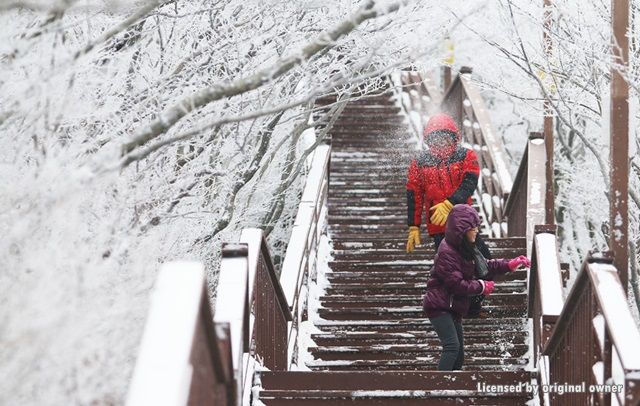 These two people look like father and daughter, and they were enjoying snow fight while climbing up. I felt envious to see them happy. I should certainly bring my kids next time.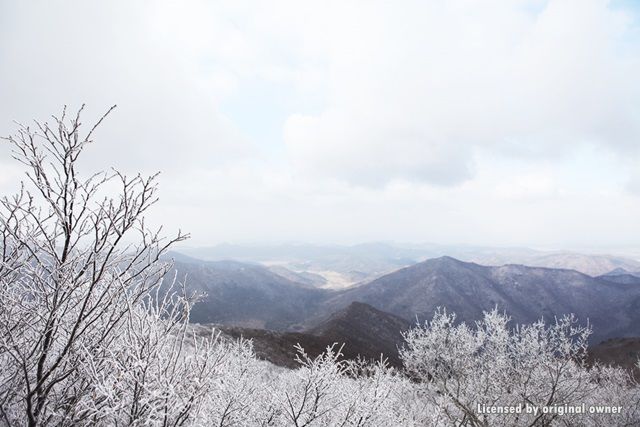 Even though the wind was strong, the weather was not bad so I could see the view clearly. The view between snows on the branches was really wonderful.

If it was a day right after it snowed, maybe the mountain that I saw from the far was also covered with snow.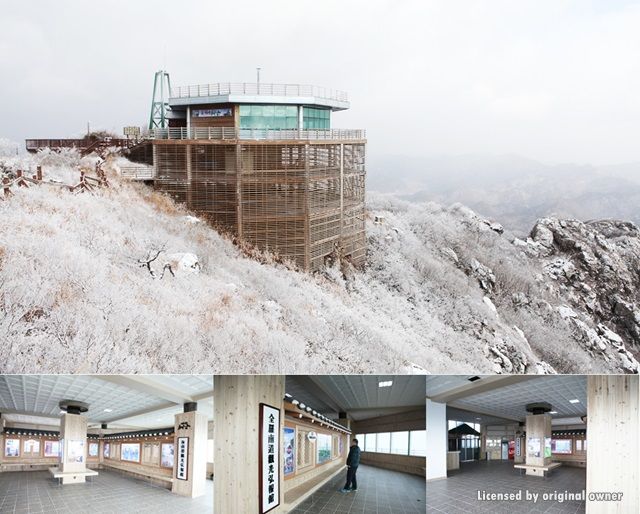 You can see the observatory at the top of the mountain when you climb up about 10 minutes.

This is decorated with promotion hall of Jeollanam-do Province and Haenam.

I warmed myself for a while here because it was too cold outside.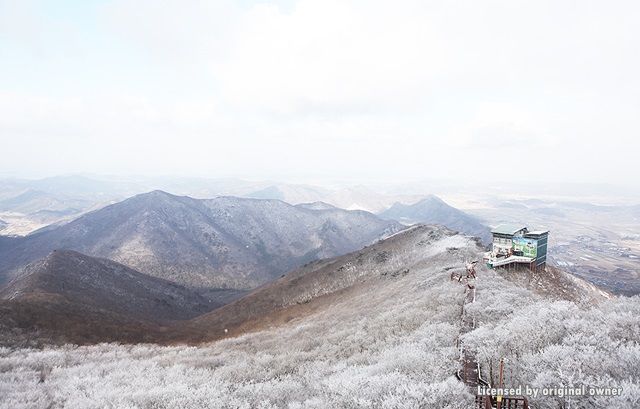 SangBu Yeoksa from observatory.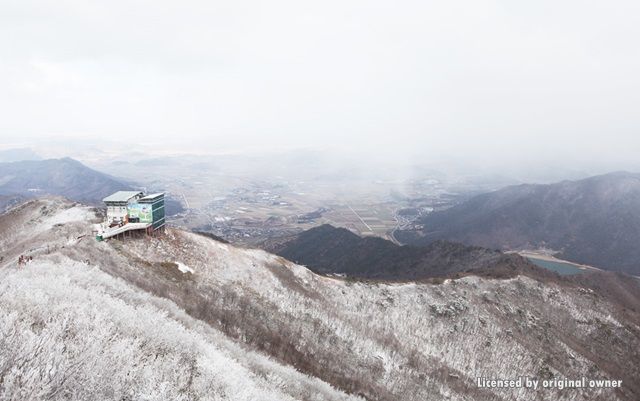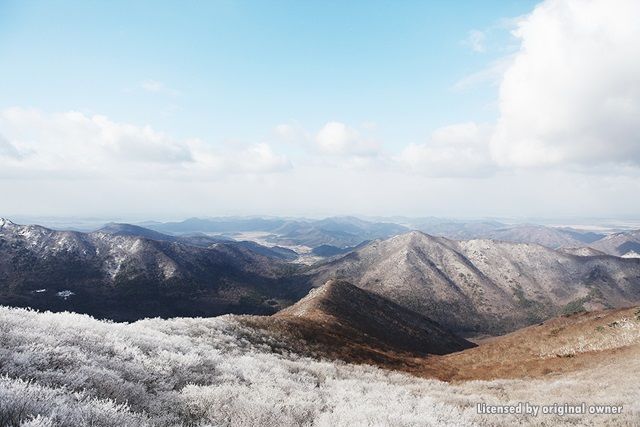 I think I can also see a great view if I come here early in the morning.

The mountain ridges were so beautiful that if the fog was between the ridges, the view would be fantastic.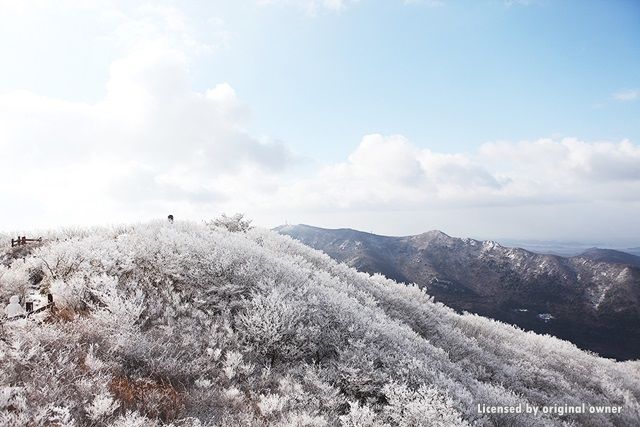 White Snowflake World.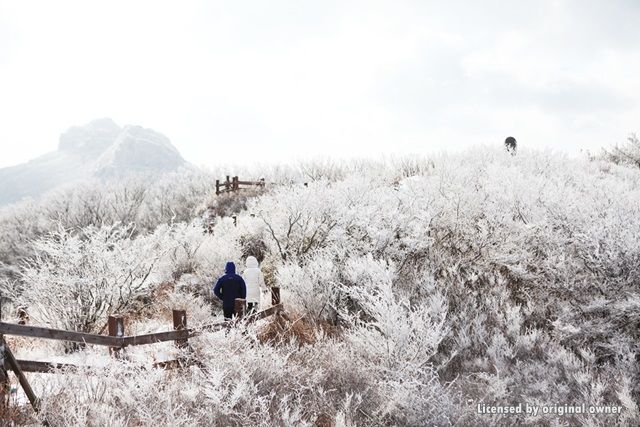 The women who walked along the snowflakes looked pretty. I felt like the love could happen here naturally.
Since you don't have to do mountain climbing, I think it's a good place to go and look around for families and couples.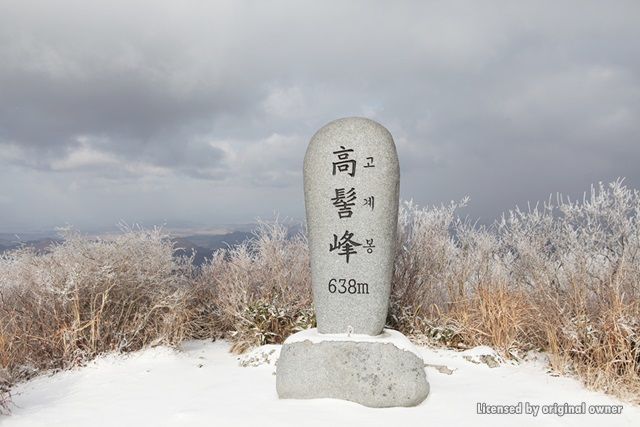 This is Gogyebong where Duryun Mountain observatory is.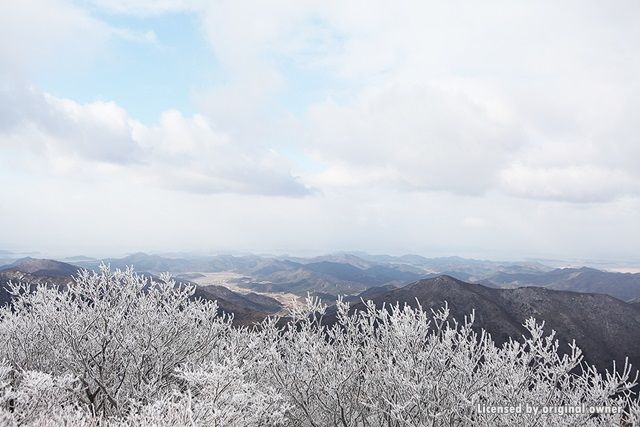 The view with snow I saw from Duryun Mountain Observatory was so beautiful.
They were all similar ridges so the sight was wide enough to look at.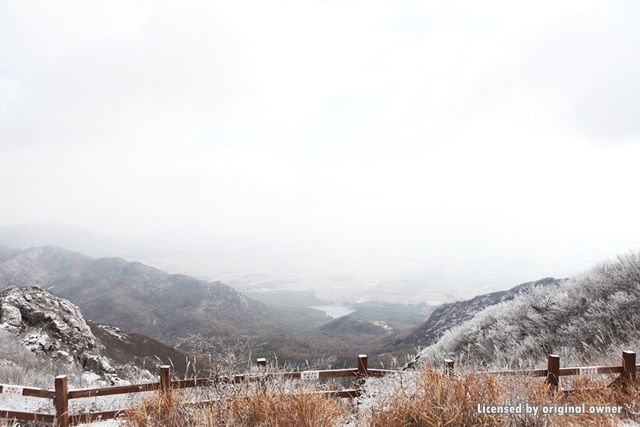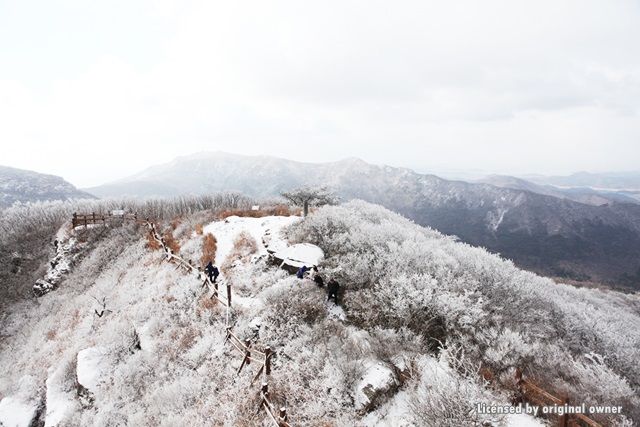 It's a white world in the side of Duryun Mountain Observatory.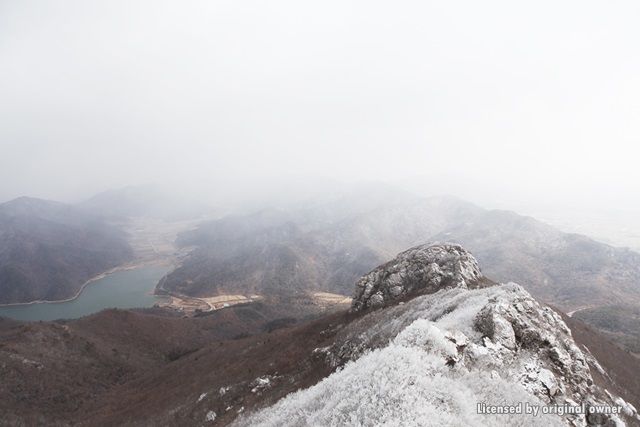 Snow in other places was melted already, but only snow here was not yet melted. At the first time, I was worried about going to Duryun Mountain, but I think it was a good decision to visit here.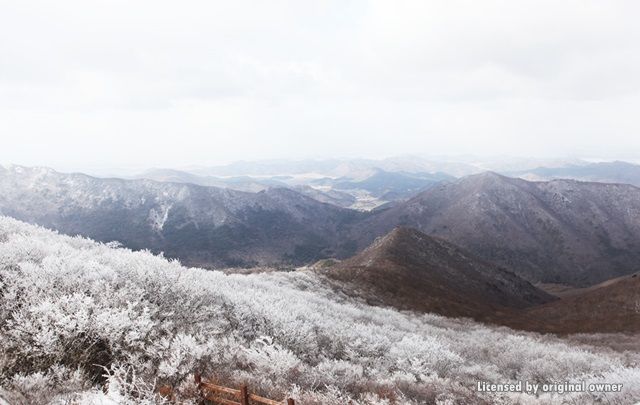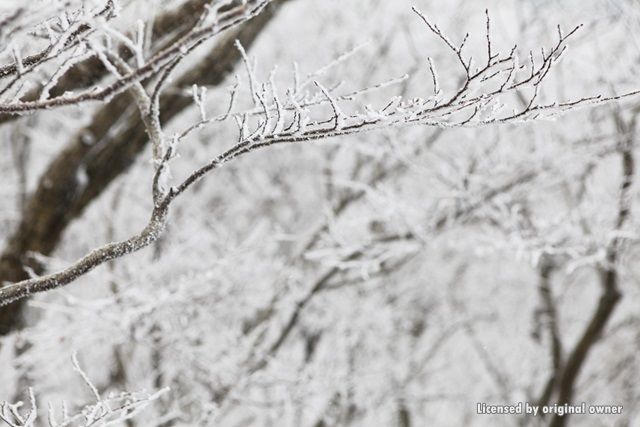 The snow on the branches was so beautiful.
It looked like white flowers bloomed in the winter trees rather than snow fell into the trees.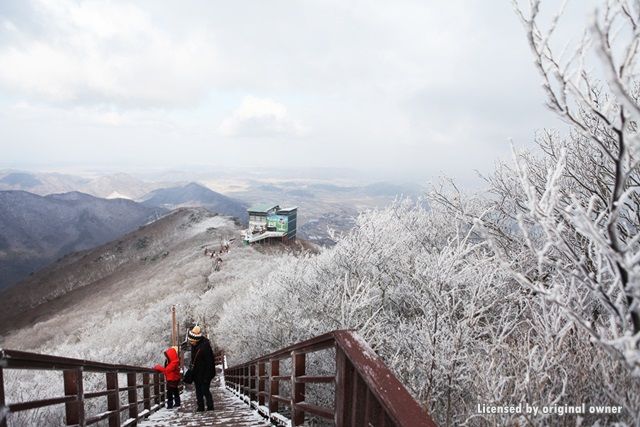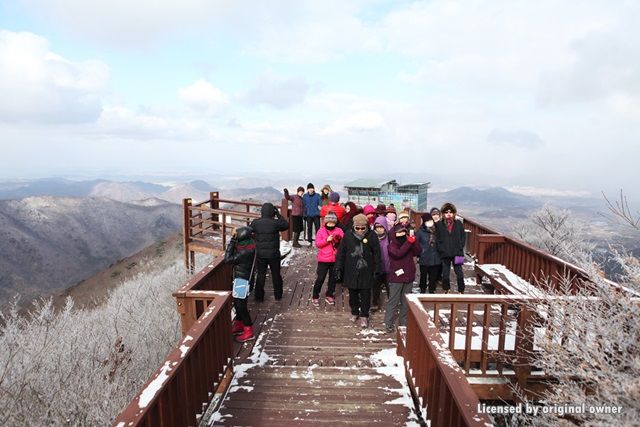 After touring around the top of Duryun Mountain, I could see more tourists while climbing down. It costs 9,000won for round-trip, but I think there is an advantage that we can climb up conveniently.
They say climbing up the mountain is the way to feel fresh, but I get tired every time I climb up the mountain.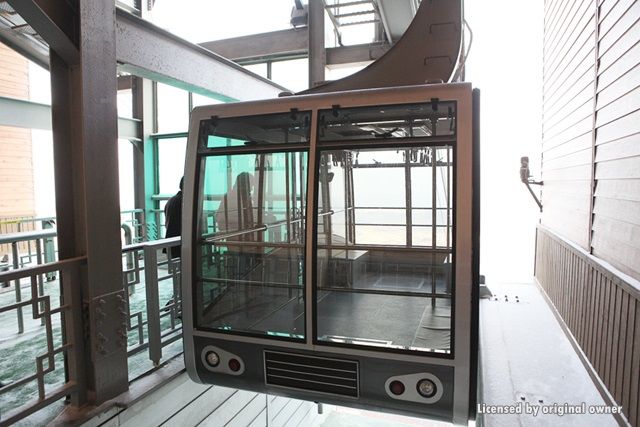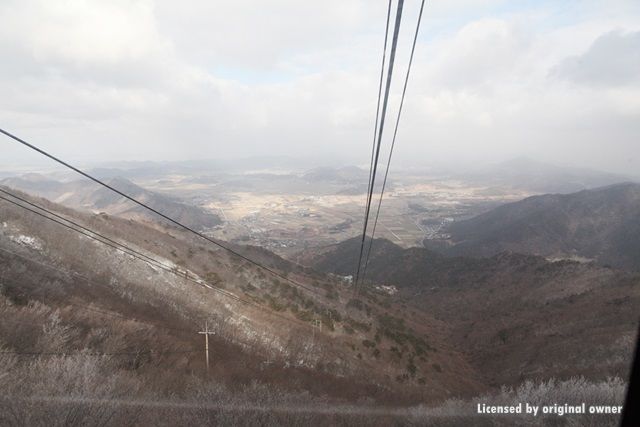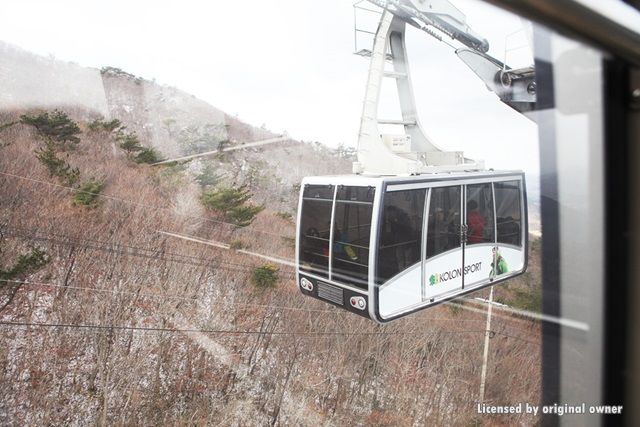 While going down from upper station, I saw another tourists going up in the cable car.

I did not stay here for a long time this day, but I noticed that lots of tourists visited here. It wasn't even weekends; I went here on week days.

I think there will be more people during weekends.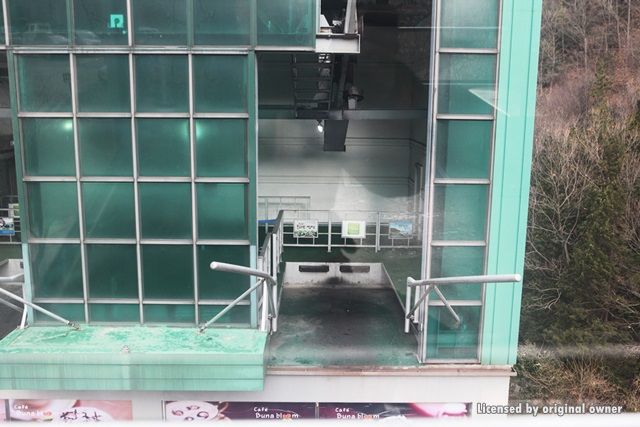 I arrived at the lower station after touring around the top of Duryun Mountain.

For people who have hard time climbing up the mountain, this is a good trip course. You can enjoy the real snowy scene on top of the mountain, and relatively here, you can enjoy that scene comfortably.
If you want to see the snowy scene during winter, experience Duryun Mountain Cable Car. After going up to the top of Duryun Mountain, you can go to DaeHeungSa and look around then have lunch at the restaurant nearby. After lunch, you can also go to the End Land (DdangKeut Maeul) and have a fun Haenam trip.


Location : 88-45 Daeheungsa-gil, Samsan-myeon Haenam, Jeollanam-do (전라남도 해남군 삼산면 대흥사길 88-45)
Phone : 061-534-8992~4


Original Posting : http://blog.naver.com/webhunting