Spring of Changgyeong Palace

Autumn in the Changgyeong Palace
Autumn in the Changgyeong Palace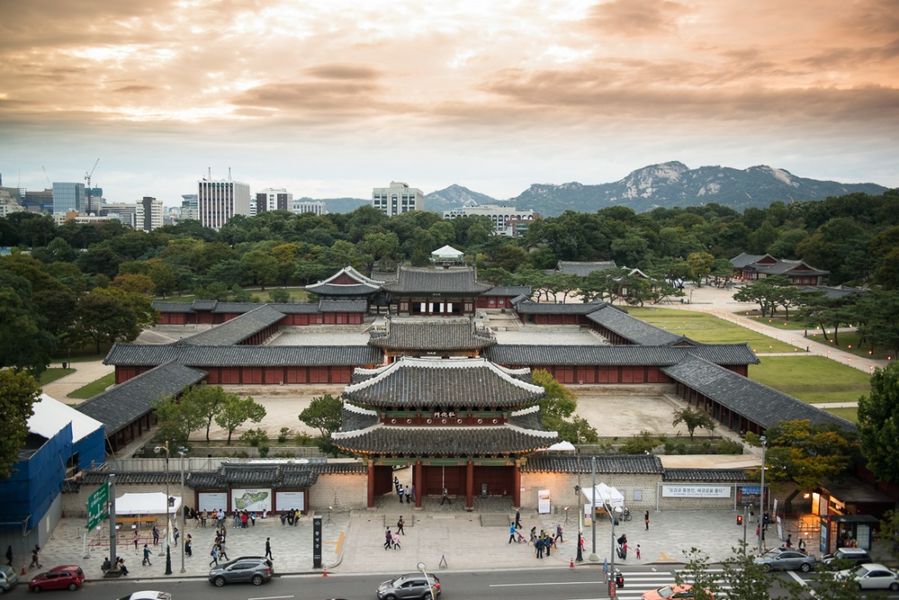 When you look at the Changgyeong Palace in the sunset, you will be soaked into the fascinating mood. The sky became red from the long distance and all the visitors came out from the palace. And the palace got back to the historical scene in 500 years before.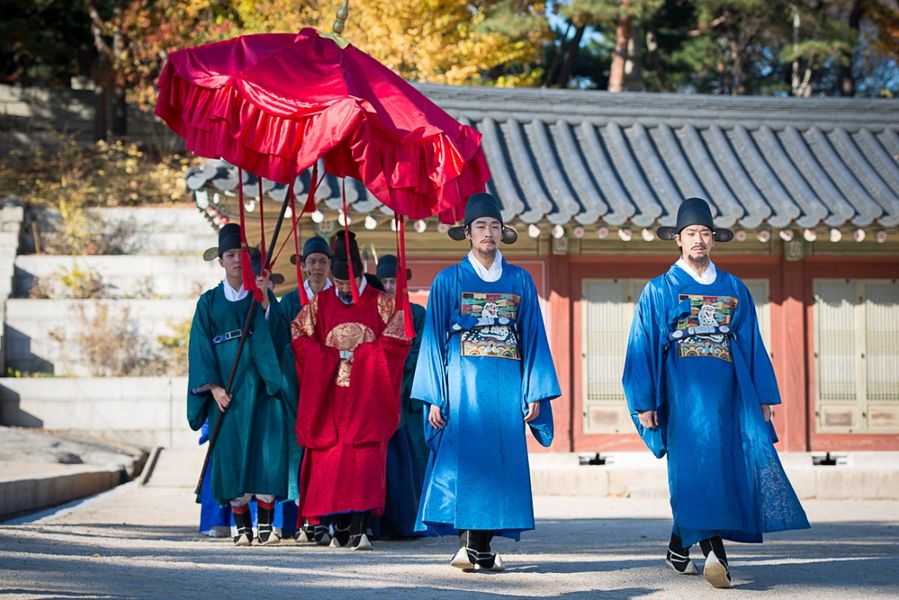 One interesting event in autumn season was the dramatic interpretation of Dae Jang Keum (The famous Korean drama about the chef) which was so popular all around the world.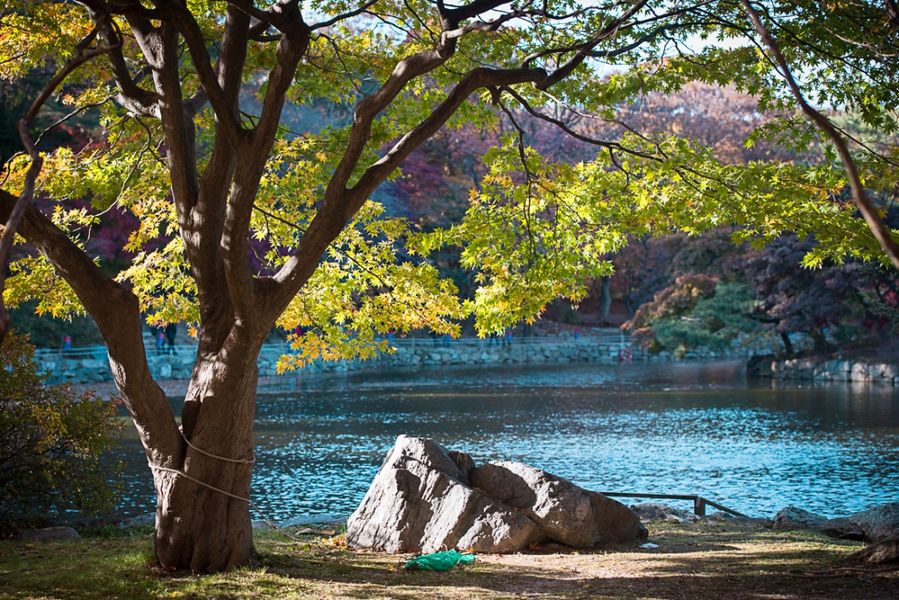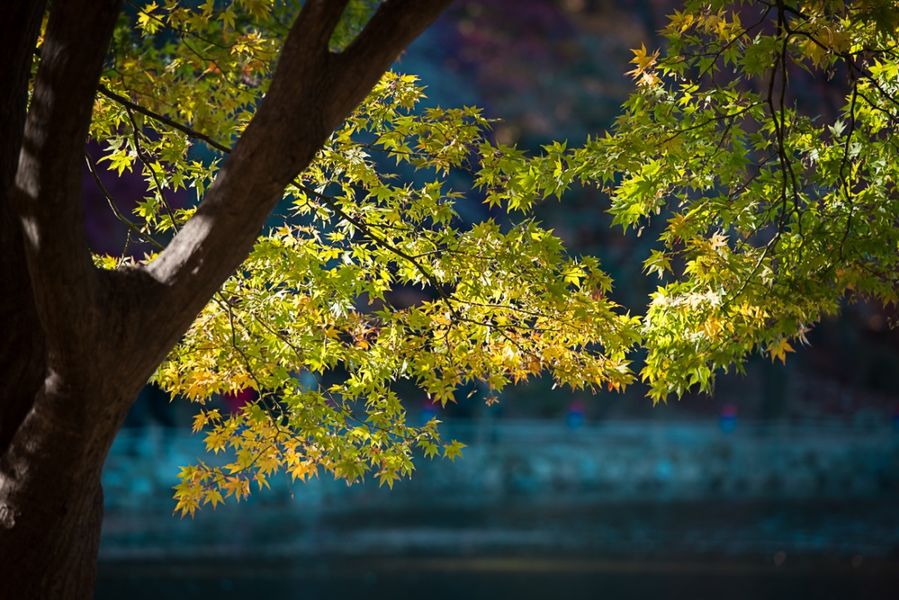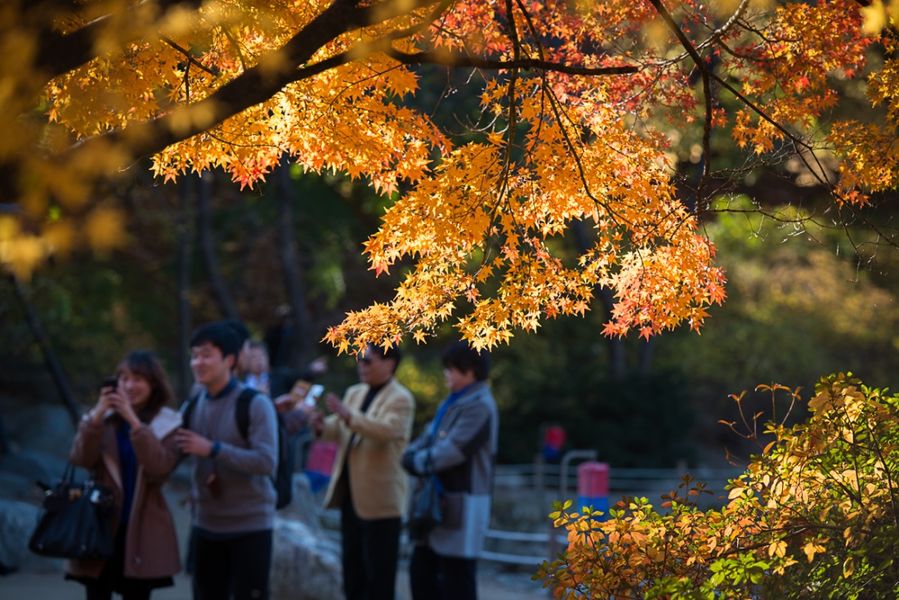 The red autumn foliage changed into the gold color and it started to greet the winter. The visitors enjoyed the late autumn feeling and they looked so happy.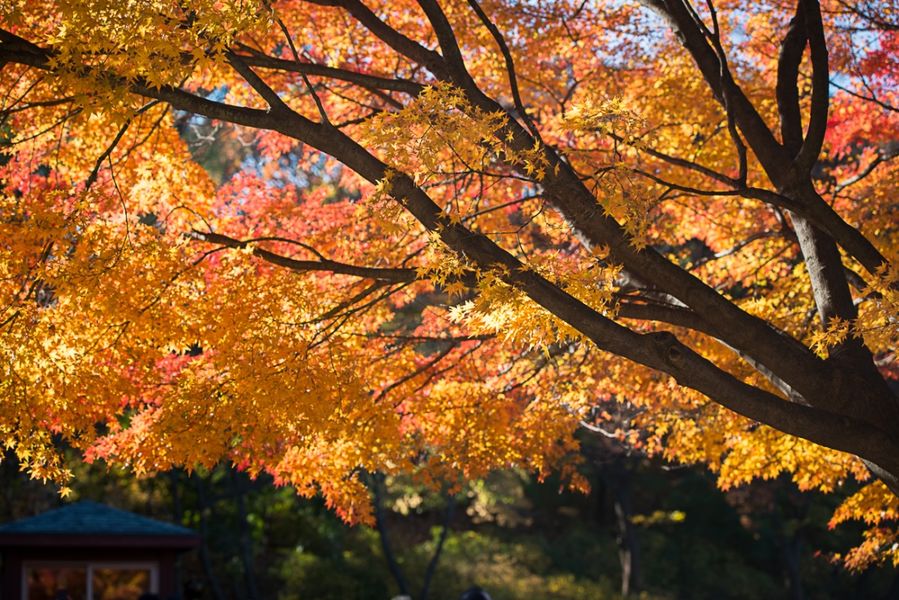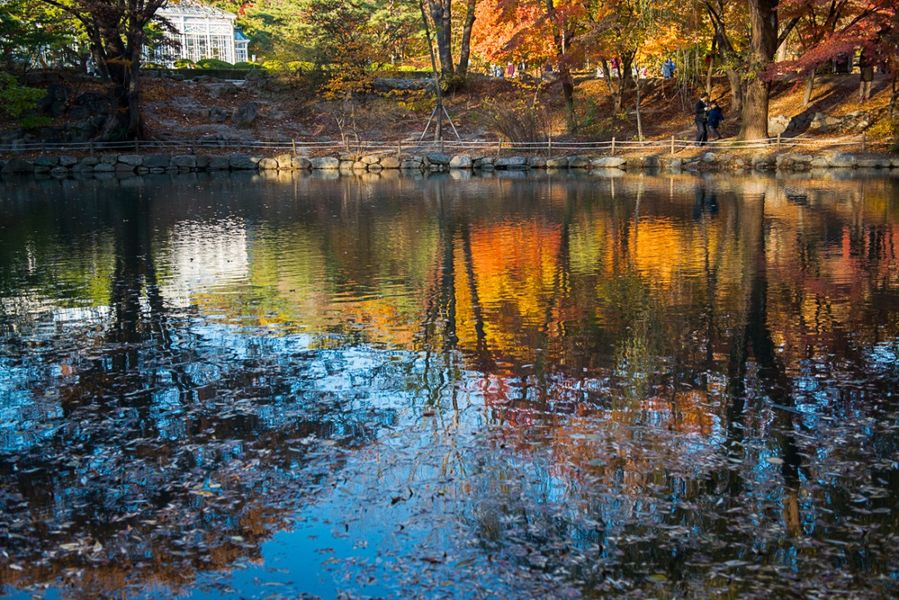 Another way of feeling the autumn is sitting quietly for a while next to the small pond and observed the color on the pond water. The beautiful and direct color tones in the painting of Van Gogh can be found in the color of pond water.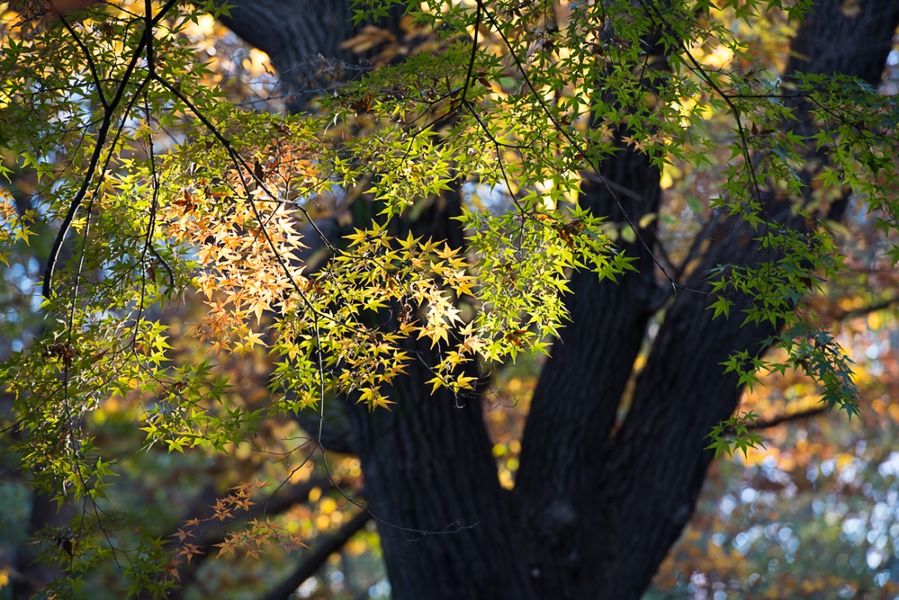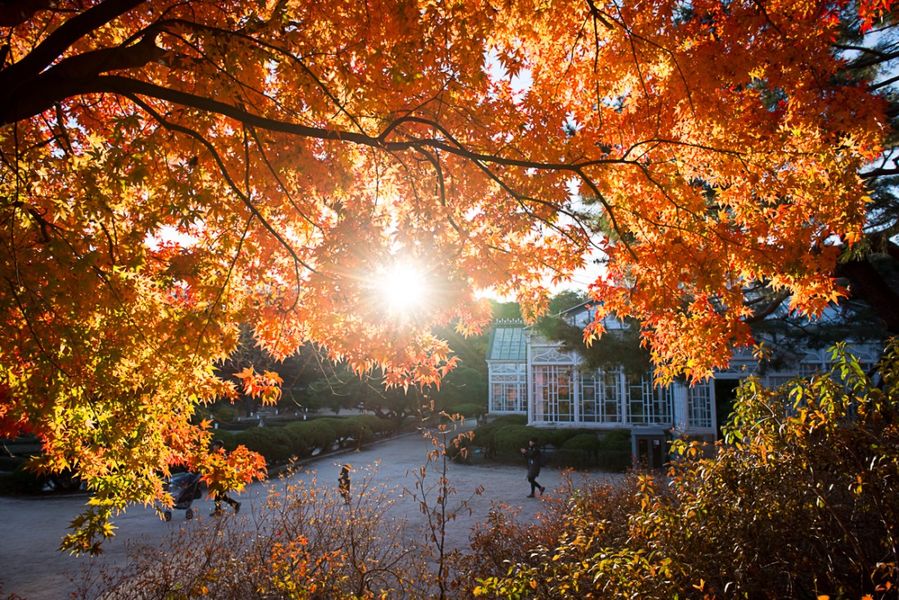 The strolling family who enjoyed the autumn with maple trees looked very peaceful.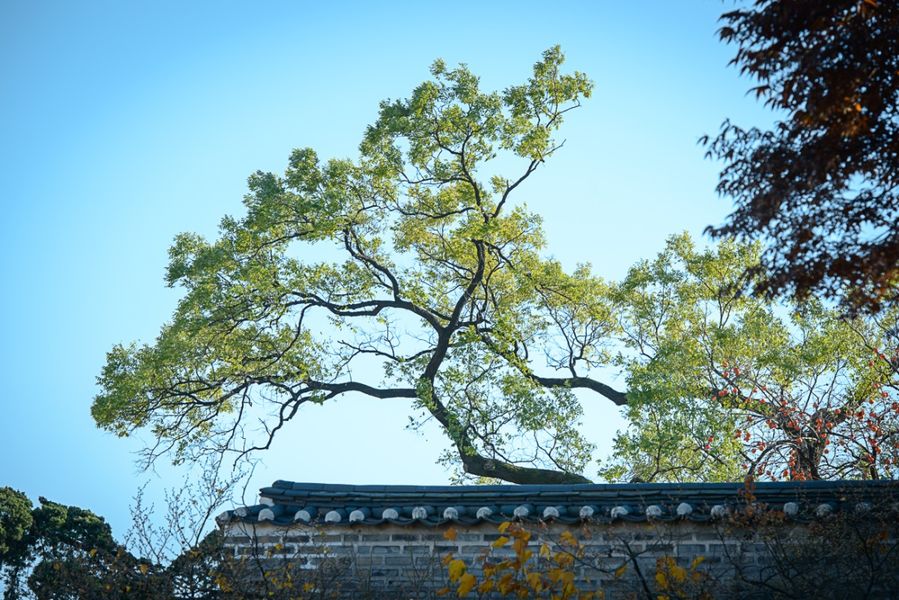 The wonderful trees over the wall of Changgyeong Palace were very impressive to be compared with the autumn sky as background.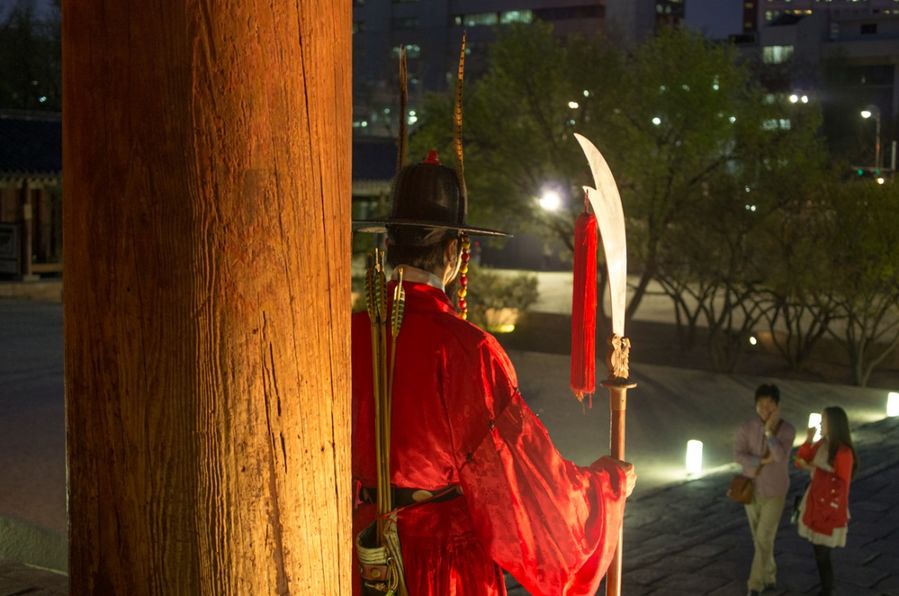 The Changgyeong Palace will be open between 29 April and 11 May in 2014 and Gyeongbok Palace will be open between 30 April and 12 May in 2014. These are the shots taken at night in two years ago. They limited the number of visitors up to 2,000 only by reservation and please keep this information in your mind.
The palace guarding sentry works at night, too. The combination of dating people at night and the guarding sentry of old costumes gave the very good contrast.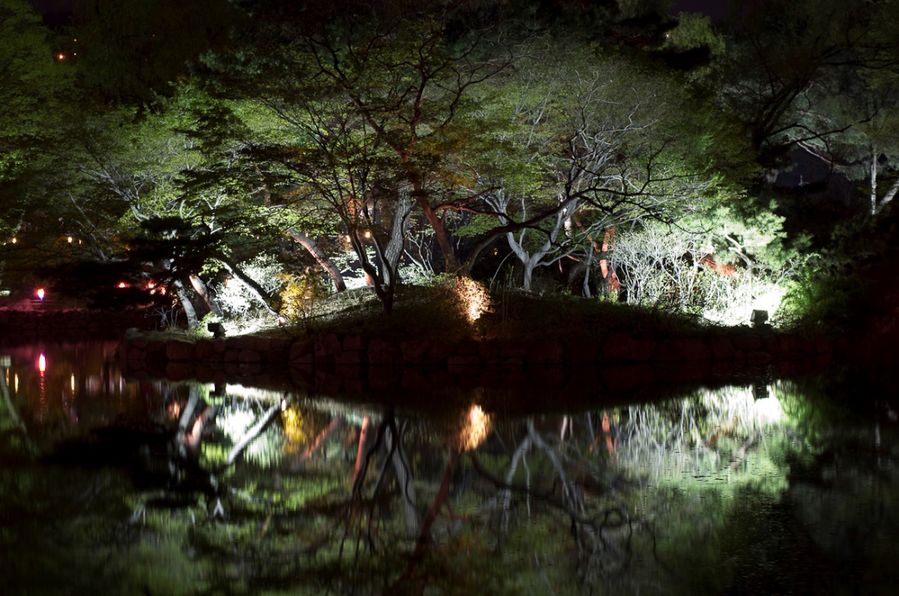 This is the Chundang Pond. You must visit this place because the lighting at night is so gorgeous.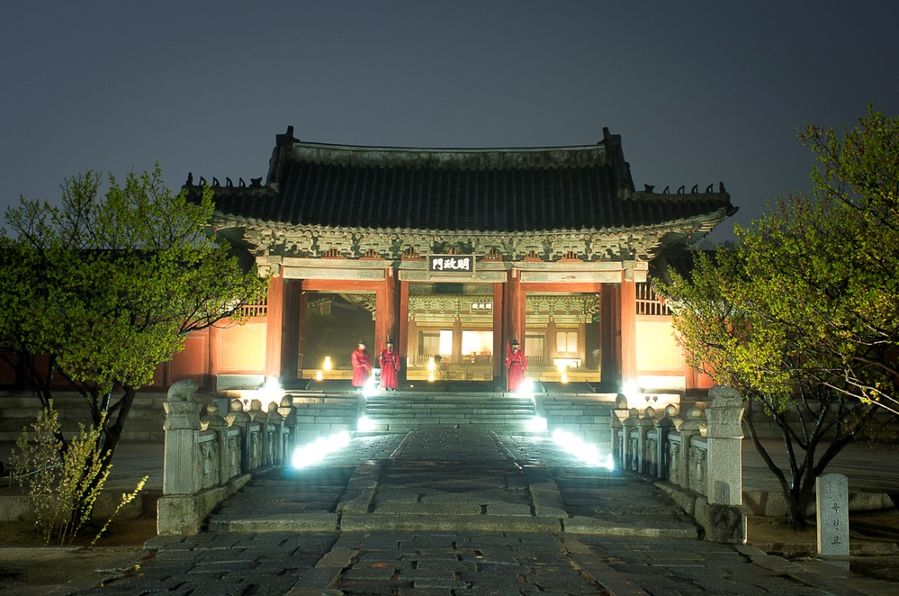 This is the shot to the Changgyeong Palace from the main gate. Many guarding sentry is watching over. Soon one queen came out from the palace and suddenly all of us were sent back to Chosun dynasty in 1500s.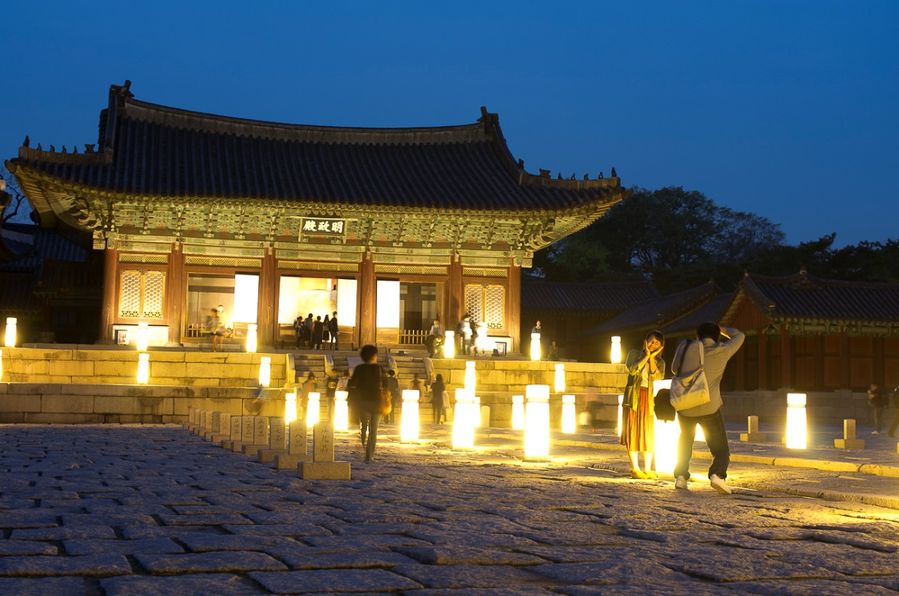 Many people enjoyed the night scenery at Changgyeong Palace. The man who shot the girl friend was so serious like a professional photographer.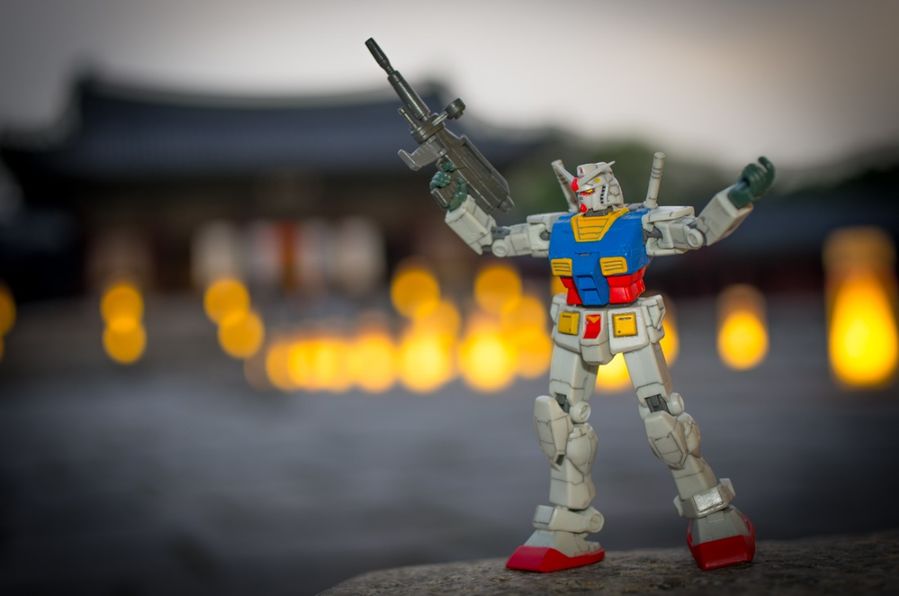 It is also very interesting way of photograph to bring the doll and to take the shot with this.